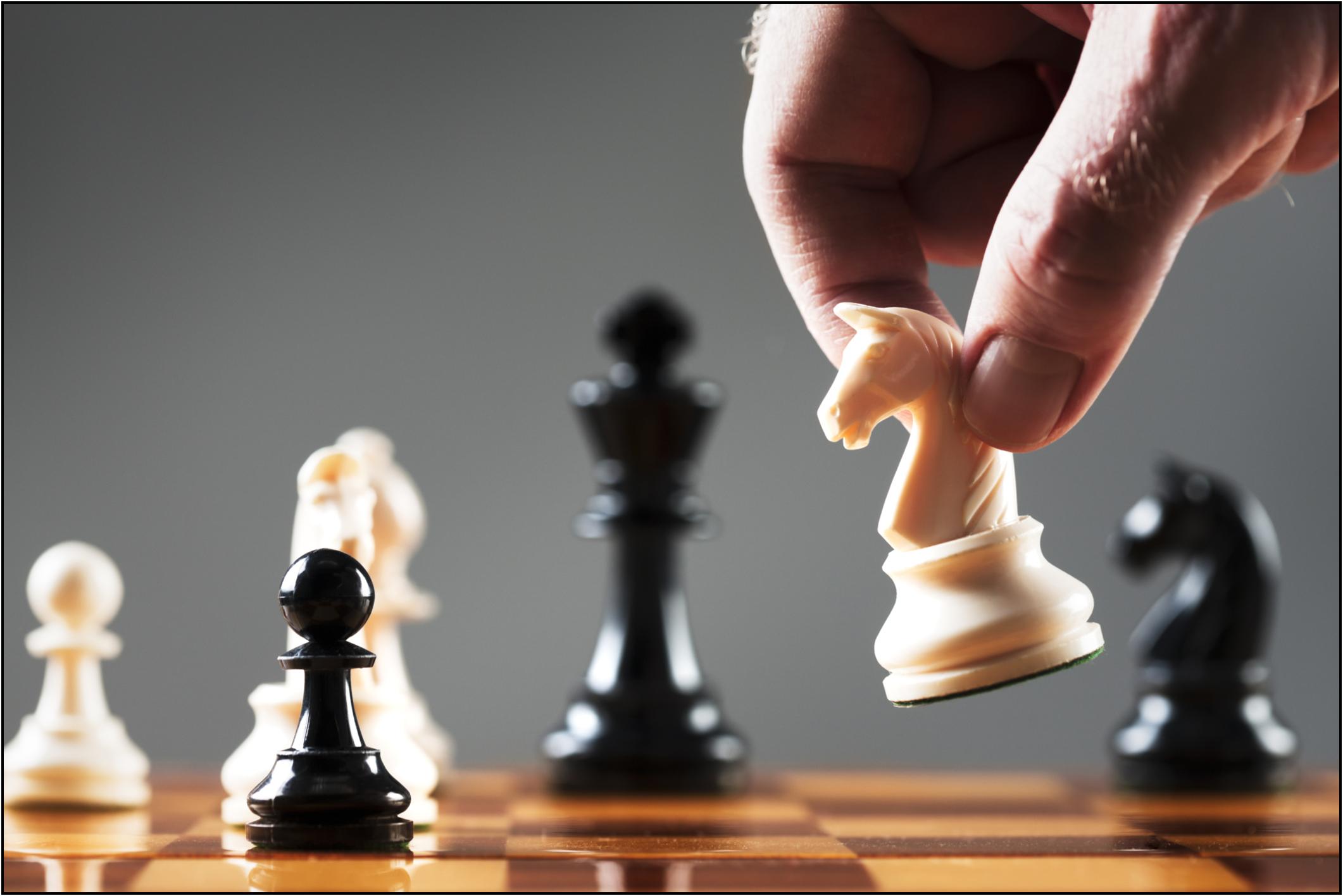 This news release is brought to you by Gary Taffet.
With over 20 years of experience in benefits consulting and insurance work under his belt, Gary Taffet was named to the Acrisure National Employee Benefits Strategy Committee in February 2017. The seven-member committee is comprised of senior executives from all around the country that have been directly involved in promoting success in the benefits industry.
The committee hopes to bring together their skills and expertise to devise a highly innovative benefits strategy that will push Acrisure toward the forefront in the benefits industry. As the industry continues to evolve, a dire need for advancement and originality is necessary to garner a competitive edge.
As a principal expert in government and public administration, Mr. Taffet has found major success in terms of establishing impactful client relations in the insurance field.
Having graduated from Rutgers University and earning two Master's Degrees from the University of Pennsylvania, Taffet quickly put his knowledge to the test with his roles in government. His work in the state of New Jersey involved distinguished governmental positions including insurance work for the New Jersey State Assembly and serving as Chief of Staff for the Town of Woodbridge, and later for the Governor of New Jersey.
Upon finding major success in the public health sector, Taffet decided to found and co-own the Reliance Insurance Group, LLC. During his time as CEO of the company, Taffet kept busy through establishing client relations and providing insightful insurance-based advice to both government agencies and private businesses. Reliance Insurance Group quickly became one of the most rapidly grown insurance companies in the nation.
Although the insurance company initially launched as an independent consultant/brokerage firm, Acrisure then purchased Reliance in 2013.
Acrisure, the nation's sixth largest private insurance brokerage, has been ranked one of the top operating firms throughout the United States. Despite joining with the brokerage, Taffet remained dedicated to his original vision and continued to guide the company toward successful endeavors. His hands-on approach toward the business is what made the acquisition by Acrisure such a triumphant one.
Taffet continued to show his genuine involvement with clients by meticulously providing answers to questions and concerns and providing unique strategies tailored for each client. Through his leadership, Taffet served not only his clients but also the community through charitable donations made on behalf of Reliance.
Some of these charities included the North Hudson Community Action, an organization responsible for providing federally qualified health services to those in need, Smile Train, an organization that provides dental care at reduced costs, and The Eric LeGrand Foundation, which helps individuals with spinal cord injuries.
By joining the Acrisure National Employee Benefits Strategy Committee, Taffet hopes to help both businesses and employees find a successful coverage benefits strategy that promotes the continued growth of the company without denying essential employee needs. Taffet acknowledges that both factors are key when hoping to implement a winning strategy.