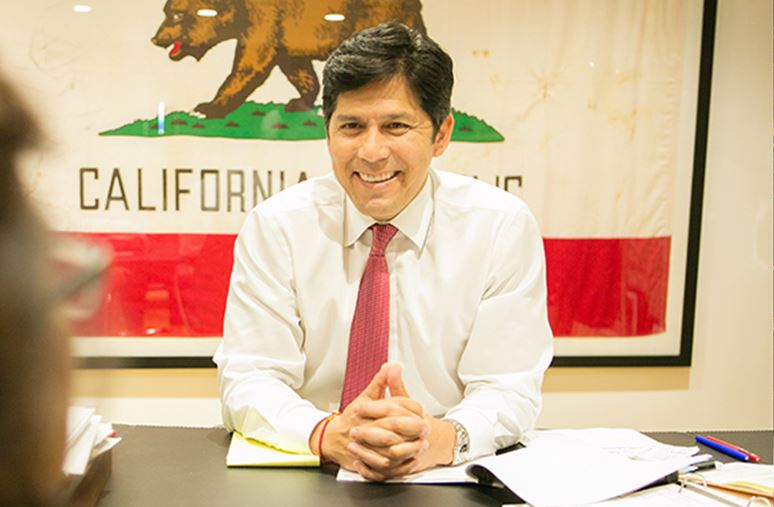 According to Sen. de León, "In today's digital world, the internet is central to our democracy, economy, and way of life. SB 460 protects a level playing field for our online businesses and gives consumers greater transparency about the services we all rely on every day."
California among 22 states challenging FCC's repeal of net neutrality
In December, the Federal Communications Commission (FCC) voted to repeal net neutrality despite strong oppositions from consumers and other stakeholders.
California is among the 22 states that sued the FCC to stop its repeal of net neutrality. The states believe that the FCC's action will harm consumers, businesses and everyone who cares about a free and open internet. It will turn ISPs as "gatekeepers—allowing them to put profits over consumers."
Meanwhile, in the U.S. Senate, Sen. Ed Markey introduced a bipartisan legislation to restore net neutrality. In the House of Representatives, Congresswoman Marsha Blackburn sponsored a bill to ensure an open internet.  On the other hand, Congressman Sean Patrick Maloney's bill will prevent the FCC from dismantling net neutrality rules.