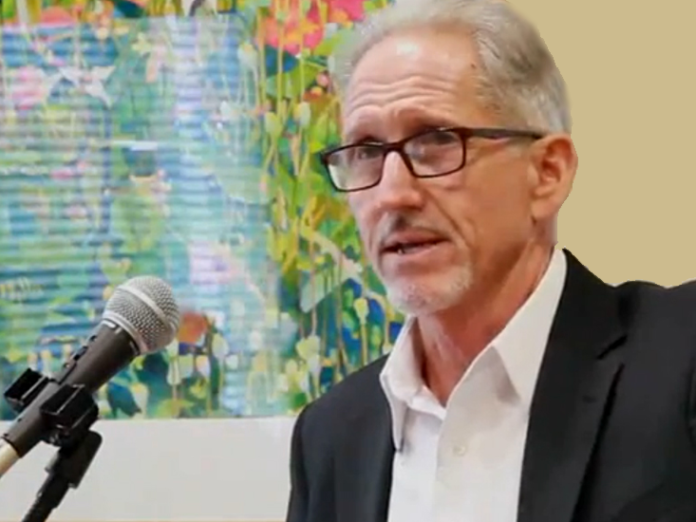 The current Republican Primary for Governor has one clear front-runner and some well-funded potential disrupters, but not much else. Adam Putnam has raised over $10 million and has been preparing for this race since he was first elected to the Legislature at age 22. Based on his donor list and approach to this race, he is without a doubt, the GOP Establishment's candidate of choice. Florida House Speaker Richard Corcoran, Congressman Ron Desantis, and State Senator Jack Latvala may all join the race soon. Then there is Bob White.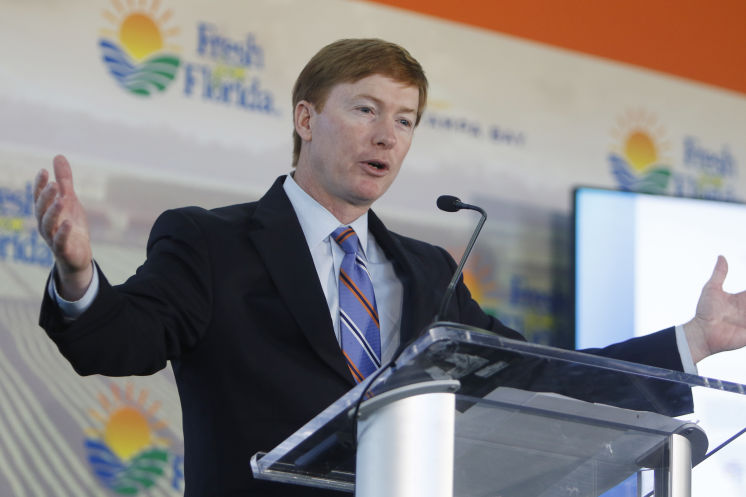 Regardless of what the others do, Adam Putnam will have at least one opponent in the race. Bob White, is the Chairman of the Republican Liberty Caucus and is gaining traction with the grassroots after a round of successful media interviews. If White's smooth delivery of the Liberty Caucus' message is any indication of his electability, it will only be a matter of time before he starts registering in the polls.
After Putnam somewhat arrogantly claimed to be the only Republican running, White unleashed a torrent of criticism on Putnam and his liberal record in Congress. White also hammered Putnam on the fact that Putnam has held elective office for every day of his life since he was 22 – or since he graduated college. Elected office has been his only job in life. White has also hit House Speaker Richard Corcoran for flip flopping on economic incentives over the past several legislative cycles. While his slingshot may look more like a microphone or a keyboard, Bob White it seems, fears no political opponent, especially those who ignore him.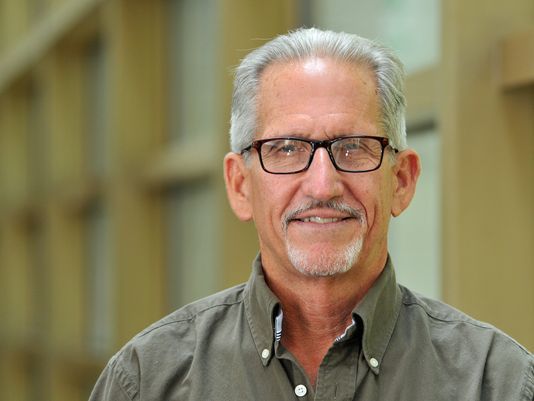 From all appearances, Bob White is a true conservative. He has refused to accept donations from any Political Committees or PAC and has said he will not be opening one of his own. Unilateral disarming seems to be political suicide, but again, this David fears no one. Among those contributing to White's campaign directly is former State Rep and current Brevard County Commissioner John Tobia. As a legislator, Tobia was a member of the House Freedom Caucus, and his support lends credibility to White's campaign.
Bob White is certainly an underdog, but he will most assuredly give the establishment front runner fits over the next year. Putnam and the others will likely do their best to ignore White, but they do so at their peril. There will be better-funded candidates in the 2018 Gubernatorial primary, but there likely will not be anyone more conservative than Bob White. White seems content, even delighted to toe-to-toe, standing up for what he believes and carrying the conservative mantle against his well-funded establishment-chosen opponent. With millions of dollars in his campaign coffers, Adam Putnam may be to the 2018 Gubernatorial Primary what Jeb Bush was to the 2016 Presidential race. The right guy, with the right message at the wrong time. Rest assured, Bob White will make you think so if you listen to his message.