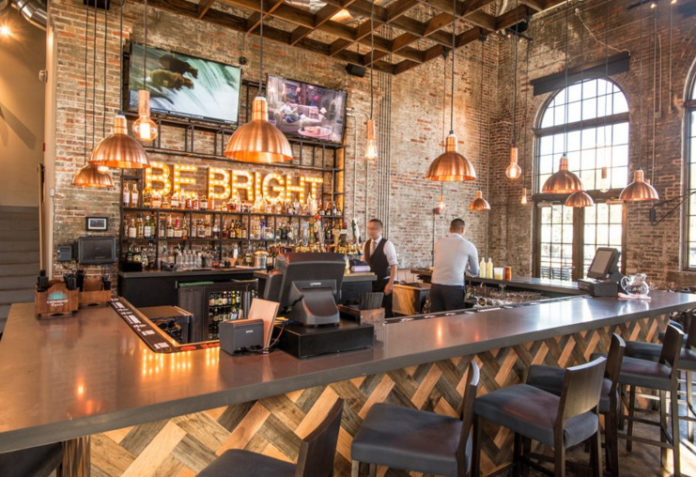 TALLAHASSEE – Heather Smith, the Edison Restaurant's manager and training coordinator, was one of just three finalists chosen for the 2017 Florida Restaurant & Lodging Association (FRLA) "Hospitality Stars of the Industry" Restaurant Employee Of The Year.  This nomination is a tribute to Heather's outstanding contribution to the Edison, its team and the Tallahassee community.  The winner will be announced at the FRLA annual gala in Orlando on Monday, September 11, 2017 at the Hyatt Regency Orlando.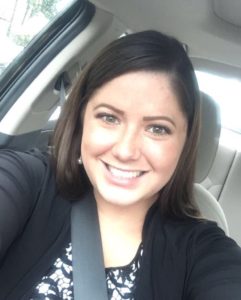 Heather graduated with her Master's degree this spring from the FSU College of Social Work and was recognized as the Social Work Student of the Year at the Nation Association of Social Workers Florida Awards. This award recognizes her exemplary contributions to leadership and community service while maintaining a course load in a university setting.
Heather completed her first placement at Big Bend Cares providing support for individuals afflicted by HIV/AIDS and her second field placement at the Kearney Center serving people experiencing homelessness. Heathers community and educational efforts coincided with working full-time at the Edison developing and rolling out our comprehensive F.A.S.T. employee training program.
We are fortunate to have Heather on our team at the Edison where she demonstrated her leadership and management skills and was instrumental in recent improvements in the Edison's standards of service.