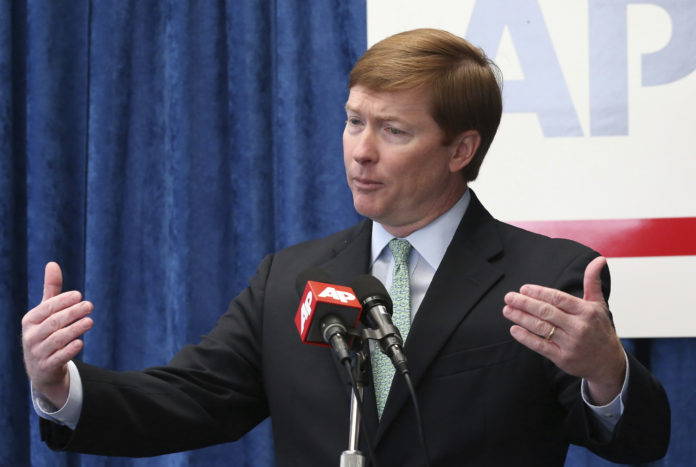 President Trump's DACA decision affects Florida politics in unique ways.
For starters, roughly 70,000 – 90,000 DREAMers call Florida home. In general, the issue of immigration is more important amongst Floridians than your typical American. This is likely because of the huge population of Hispanics gathered in the state's largest cities.
Because the President's decision affects many Florida households and businesses, leading candidates for Florida Governor have chimed in on the decision.
The Democrats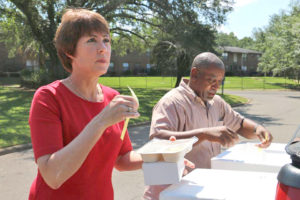 Former U.S. Rep. Gwen Graham tweeted:
"I hope all Florida's elected officials will join me in calling on Trump to do his job, by instructing his Attorney General to defend DACA." "And for Congress to immediately begin working on comprehensive immigration reform that includes a pathway to citizenship for #DREAMers."
Tallahassee Mayor Andrew Gillum released this statement:
"The White House's decision to end DACA is as wrong-headed as it is heartless. When we deport children who have never known another country, we have truly lost our moral standing on the world stage. I am deeply saddened for the more than 100,000 Floridian Dreamers that are now facing massive upheaval in their lives. I will do everything I can to protect them now and when I become Governor."
The Republicans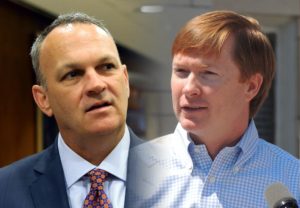 State Sen. Jack Latvala said this in a Facebook post:
"We must lead with a compassionate heart, not by punishing children. Florida is a diverse state and our economic success depends on a string diverse workforce… I call on other leaders of the Republican Party in Florida to join me in supporting these children so they can come out of the shadows and legally secure jobs."
Florida Agriculture Commissioner Adam Putnam said:
"The children of illegal immigrants should not be punished for their parents' wrongdoings…I am glad to see the President will allow Congress to develop a solution to replace Obama's unconstitutional program."
Florida House Speaker Richard Corcoran
"President Trump made the right decision. The rule of law is the rule of law and no one should be above it…I just hope [Congress doesn't] turn the opportunity the President has given them to deal with this illegal immigration problem into their own backdoor amnesty plan…This illegal immigration mess we are in today is because of apologists consistently opposing every sensible idea to secure the border and constantly demanding we reward illegal behavior with citizenship."
The Breakdown
The DACA decision is a gimme for Democrats, who universally support lax immigration policies and amnesty. For Republicans, on the other hand, the President's move has placed them between a rock and hard place politically.
In 2016, the Republican Party and its candidates were supported by two types of voters. Those that love and support Donald Trump, and those who are conservatives. Of course, many are both. A good chunk of them, however, are one or the other.
The President has forced Republicans to choose between the conservative base and Trump's base. Supporting DACA's congressional enshrinement would be a slap to those who are for stricter immigration policies. Going against DACA, ergo the President's leanings, will earn the ire of influential Trump supporters.
Putnam clearly sided with the President. In his more measured response, he didn't dive into how he would feel if Congress failed and Trump decided to deport DREAMers. He chose this middle-of-the-road response, which is not surprising given that Putnam will only go far-right when it suits him. In Florida, Trump's base – especially in the Panhandle – overwhelms hardline conservatives.
Corcoran, of course, saw this as another opportunity to come to the right of Putnam and occupy the conservative wing.
Latvala has opted for messaging that will please liberal Republicans and independents who are more skeptical of the President. This is a group which is suspected to be growing in the sunshine state, particularly among Hispanic voters.