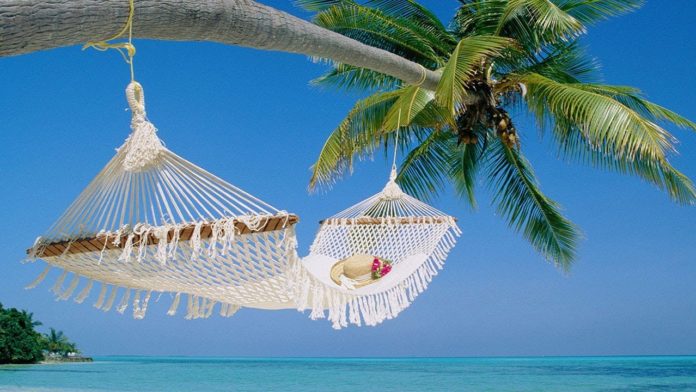 This story is brought to you by Royal Seas Cruises via the USA Herald Platform
Affordable Cruising Still Exists
Let's face it. Cruises can be expensive. Even though many cruise lines promote themselves as all inclusive, the hidden service fees and fine print add up quickly. As these prices continue to increase, many people are unable to enjoy a vacation on the high seas.
Luckily, Royal Seas Cruises remains dedicated to keeping their cruises affordable and fun as Americans are traveling less due to exorbitant costs.
According to Value Penguin, between 2005 and 2013, the most recent year for which data is available from the Consumer Expenditure Survey, the number of vacations taken by Americans dropped dramatically. In 2013, there were 30% fewer vacation trips made domestically, compared to 2005.
Many Americans are choosing a holiday aboard Royal Seas Cruises, as other options are unaffordable. According to American Express, the average vacation expense for a family of four in America is $4,580.
How Affordable Are Royal Seas Cruises?
Very affordable. Royal Seas Cruises offers a 4 Night Cruise & Resort Stay package starting at just $393 per person (for the standard resort stay). This package gives you two days of cruising on The Grand Celebration cruise ship and two days to explore everything The Bahamas has to offer. Enjoy a round of golf, swim with the dolphins, or relax on the many pristine beaches.
Three of the summer and fall vacations offered by Royal Seas Cruises include a cruise on The Grand Celebration. The Grand Celebration offers, flexible schedules and last-minute getaways.
Royal Seas Cruises prides itself on providing family vacations in a casual, unpretentious, relaxing and cheerful atmosphere. All cruises include three delicious meals per day in one of four elegant restaurants. Enjoy the Indulgence Salon & Spa, Vegas style casino, fitness center, and kids club for far less money than any cruise line out there.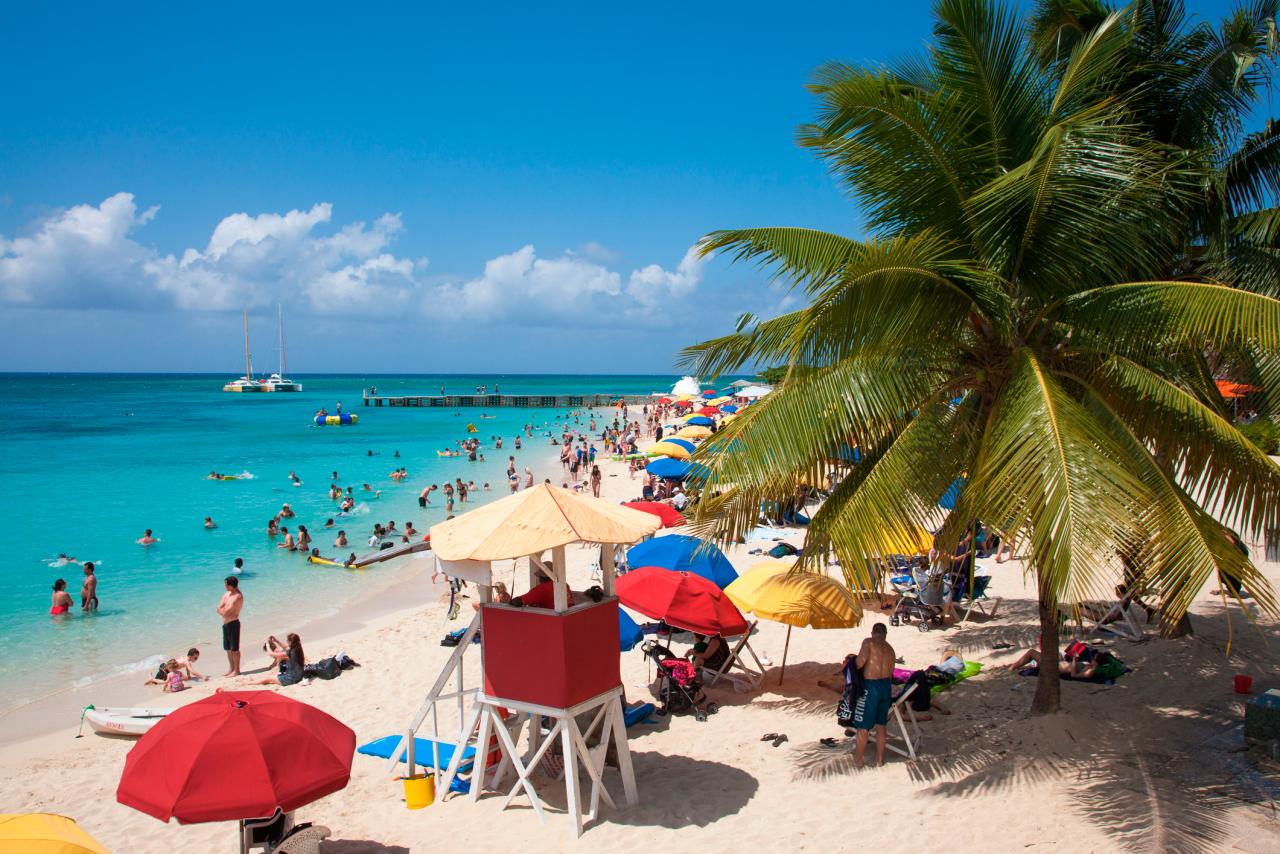 Royal Seas Cruises Are Affordable and Flexible
Besides being easy on the wallet, Royal Seas Cruises offers unparalleled flexibility. Most cruise lines give passengers an insufficient time to disembark and explore various ports. Royal Seas Cruises and the Grand Celebration Cruis ship provides you with the unique option of enjoying two nights on the cruise, and adding either two, four, or six nights, at a beachfront resort; with the possibility to make your stay at the resort all-inclusive.
This is an untraditional, yet fun twist to the cruising experience. "Cruise and Resort Stay" packages let you cruise to The Bahamas, and then leave the cruise ship for an extended period, to explore the more traditional vacation experience.
Passengers can opt to stay at an  All-Inclusive  Resort, which includes daily breakfast, lunch and dinner with unlimited alcoholic beverages, local beers and soft drinks. Unlimited resort access to bars,  and lounges, as well as other nightly entertainment options, is also included.
Royal Seas Cruises is ready to help you plan the cruise of a lifetime to the Bahamas. We offer  a fun and affordable experience that your entire family will love. Visit www.royalseascruises.com to start planning your well-deserved escape.