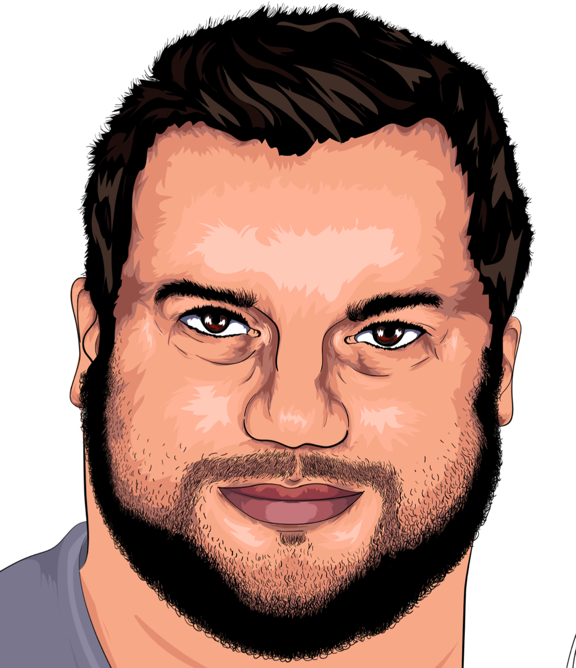 Illya Shpetrik, a Canadian citizen, has been accused by John Monarch of blackmailing Pennsylvania businessman Richard Gorman.   Subsequently a federal lawsuit was filed in the Eastern District of Pennsylvania:
combinepdf-2

"Ilya," who goes by multiple aliases including but not limited to Ilya S, Ilya BLT, and Ilya Putin, has kept an exceptionally low profile throughout his life.   As a native citizen of Canada, Illya is indeed nothing short of a ghost:  no driver's license is registered to his name in Canada; there are no social media profiles that exist for Illya; his address is registered to his parents home, and all photos of him on the web list him under a wide range of pseudonyms.
In a recent attempt to silence the USA Herald, Illya Shpetrik filed a DMCA notice with Google claiming that his Facebook profile is "Ilya BLT" (which has since been taken down from Facebook by Illya Shpetrik in a direct violation of a preservation letter*) and that a photograph that appeared on Affiliate Summit Founder Missy Ward's website that was credited "Ilya Blt" was actually owned by Illya Shpetrik.
Missy Ward has since removed the entire article on her blog of Illya Shpetrik, who she refers to as Ilya BLT in the article.
Shortly after the federal lawsuit was filed against Illya Shpetrik, a large volume of content got published to the internet by a reputation management company called "Fame Ninja"  fictitiously depicting Ilya as an "energetic young lady," "a famous soccer player," and "a fashion design company." Examples of these articles are below:
So Illya Shpetrik is a famous soccer player?   A fashion design company?   An energetic young lady?
These internet posts are, of course, new fake aliases created for Illya Shpetrik, who is none of these things.   For a man that loves his anonymity as much as he does, it is not favorable for him to have such a unique name.  In fact, based on the research the USA Herald has conducted, there is only one Illya Shpetrik in the world.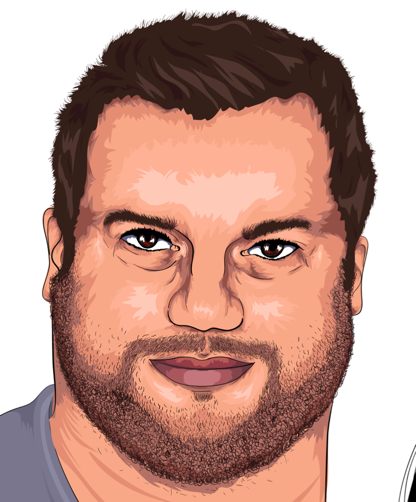 Shpetrik is a 31-year-old graduate of the University of Toronto that works in the affiliate marketing industry, deals in cryptocurrency, and is alleged to have had involvement in a number of impersonations of people on the web.  He also worked as a former IT manager at York University.
John Monarch, who is facing trial in the Gorman blackmail case, outed Ilya Shpetrik to Gorman's lawyers.   Monarch is claiming that Shpetrik was behind the blackmail of Gorman and is the sole person responsible.
Monarch, who ran a small fulfillment company called Direct Outbound that competed with Gorman's Fulfillment.com, had his business heavily promoted by Shpetrik during the time of the blackmail.   It would seem that Monarch had everything to gain from attacking Gorman's company, Fulfillment.com, via Shpetrik.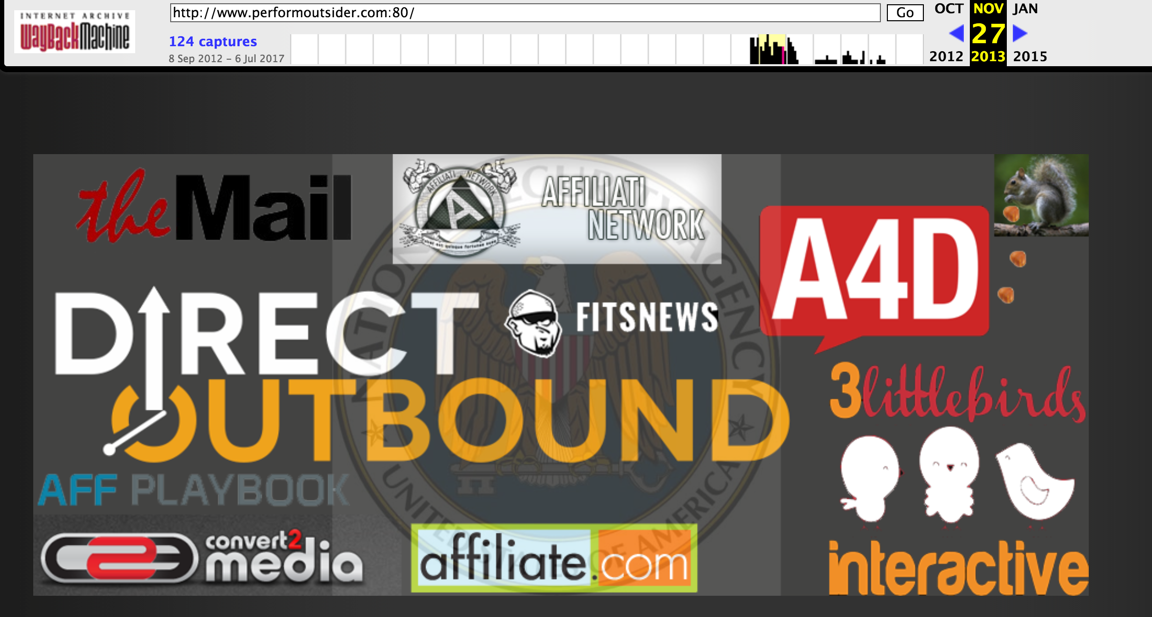 In discovery, John Monarch also points to this Facebook conversation as proof that Illya was the blackmailer and not Monarch.
Monarch Facebook Convo with Ilya

The 3rd co-defendant in the action, Karl Steinborn, was held liable for $3.1M and subsequently committed suicide on Gorman's birthday.   John Monarch's trial is expected to occur this summer.
This is the first in a series of stories on Illya Shpetrik.   Full disclosure: Richard Gorman has a financial interest in the USA Herald and contributed to this story.
*4/1/21 Update:   after running this story the Facebook URL for "Ilya Putin (BLT) has since been restored.   A subpoena will get issued to Facebook to determine all activity on the page where it was taken offline in March 2021 and now returned online in April 2021.
Have a story you want USA Herald to cover? Submit a tip here and if we think it's newsworthy, we'll follow up on it.
Want to contribute a story? We also accept article submissions – check out our writer's guidelines here.