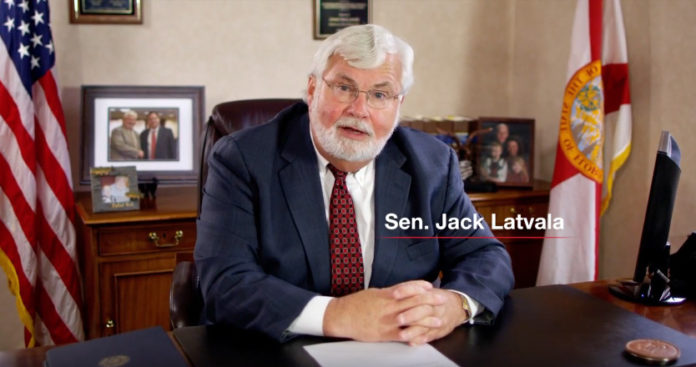 State Sen. Jack Latvala, R-Clearwater, has officially filed with the Division of Elections to run for Governor of Florida in 2018.
It was expected that Latava would declare next week. True to his character, Latvala has surprised the pundits yet again.
Latvala joins Agriculture Commissioner Adam Putnam as the only other serious contender on the Republican ticket.
Other rumored candidates include Florida House Speaker Richard Corcoran, R-Land O'Lakes, and U.S. Rep Ron DeSantis (R-FL).
On the Democrats' side, serious contenders include former U.S. Rep Gwen Graham (D-FL), former Sen. Bob Graham's daughter, and Tallahassee Mayor Andrew Gillum (D). Personal injury lawyer John Morgan of Morgan & Morgan is also expected to run as a Democrat.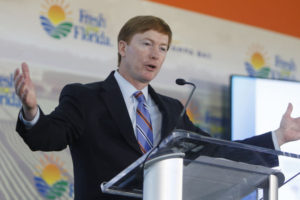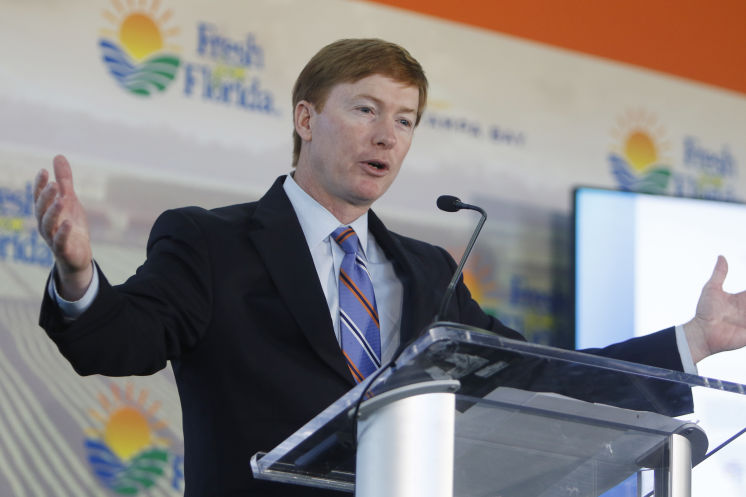 The Effect on the Field:
Latvala's entry to the race could be a serious challenge to Putnam, who has amassed a sizeable fundraising advantage. Latvala, however, is well-known for his fundraising ability. In addition, public funding (which Latvala is likely to utilize) could quickly close the gap.
His political committee, Florida Leadership Committee (FLC), has raised a respectable $3.85 million prior to his official announcement. Putnam, who has been officially running for nearly four months, has raised $13 million total.
As chairman of the powerful Senate Appropriations Committee, Latvala has become a central figure in state politics. Known for his unorthodox and "cooky" demeanor, the Clearwater Republican has been an active voice against both parties in Tallahassee. In terms of political philosophy, Latvala is very much in the middle, if not a true center-left liberal.
Putnam, as the designated GOP-establishment candidate, may have an awkward time finding his message between centrist Putnam and conservatives like Corcoran or DeSantis.

Latvala's Candidacy Thus Far:
"As a small-business owner and public servant, I have a track record of getting things done and solving problems," Latvala has said. "One thing you can always expect from me too is when I give you my word, I will keep it."
FloridaPolictics.com accurately predicted his declaration when the FLC retained its prominent GOP ad maker, Fred Davis. Because of term limits, Latvala cannot run for state senate again. Therefore, running for Governor was the only possible explanation.
Latvala has been traveling the across the state recently. While in Blountstown, Latvala spoke about how rural communities don't get the help they need.  In doing so, he criticized Corcoran and his House for trying to overhaul Visit Florida.
"[They] were all about making political points," he said.
Growing Florida's rural communities will probably not be a key issue of the Governor's race next year. GOP primaries often cater to rural voters because they're the most likely voters.
Latavala is anything but conventional. The issues of immigration and border security were never pivotal until then-candidate Donald Trump came along. Perhaps the same will happen for Latvala.
His official announcement will still take place on Wednesday, August 16th. He will make stops in Hialeah, Clearwater and Panama City.