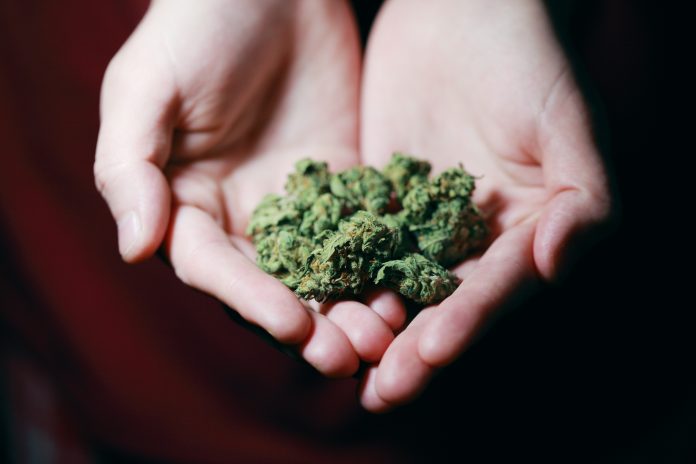 420, the unofficial pot smoker's holiday celebrated around the world is happening today. If you partake in the righteous herb, you're probably already prepared with your favorite blend, a group of friends (over skype of course, because social distancing) and some quality snacks. So how about a great topic to discuss during your trip?
Despite the many myths, the history of the world's favorite fire festival has nothing to do with Hitler's birthday, Bob Dylan or the number of chemicals in THC. It's a little more relatable than that — just some high school antics and a phrase that caught on.
There are a lot of slang terms for smoking marijuana, including smoking weed, herb, or the ganja, getting baked, toking, smoking a reefer and so on — potheads seem to love developing clever monikers to disguise their weed habits. But none is more recognizable than the term 420.
The legend
According to this timeline by High Times (the definitive source on all things cannabis-related), it all started in the 70s with four California high school students and their after-school search for a "lost" pot growing operation.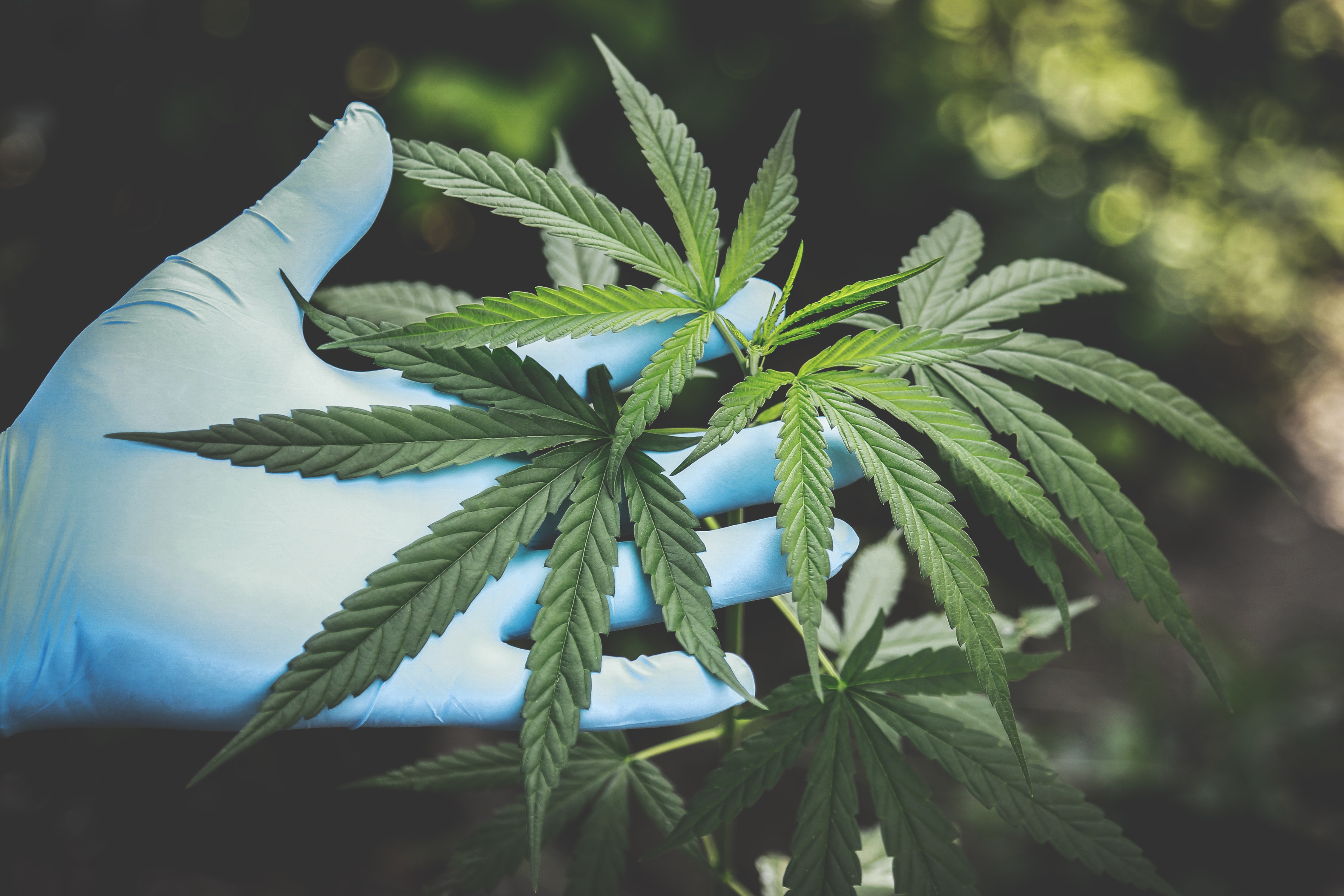 These guys would meet at 4:20 p.m. after their sports practice had ended to get high and go treasure hunting for herb. To remind each other of their plans they would repeat the phrase "420-Louis" to each other in the hallways as a sort of code. It also served to keep their illicit activities under the radar. 420 was the time and Louis was the place — a statue right outside the school. Eventually the Louis part was dropped and it became simply "420."
The phrase was later picked up by the Grateful Dead, an American rock band that also started in California, and spread all over the place. Apparently, the guys who originated the phrase 420 also had connections to the band members. The rest is History.
Celebrating today
Though weed culture has been around for decades, it has only recently experienced mainstream acceptance. Marijuana was classified by the federal government as a Schedule I controlled substance in the 70s and has been a contentious issue since then. Though still illegal at the federal level, it is now legal to buy in over half of U.S. states in some capacity. Recreational marijuana is allowed in only 10 states and Washington D.C.
And though 420 celebrations are typically small gathering of friends, there are also a few larger celebrations that combine pot, music and food. According to this article by travelstoke, these festivals are also an opportunity to stock up on some of the best weed products available.
No. 1 on travelstokes list is the Mile High Festival in Denver, Colorado which isn't surprising since according to History, University of Colorado at Boulder hosts one of the largest "smoke-outs." Colorado is for sure on top of the weed scene.
And where there are large smoke-outs there is high demand for product. Even if you don't see them at a festival, marijuana shops do not disappoint — shops everywhere host all kinds of 420 sales on their product, from nugs to oils and beyond. And the varieties of weed available is mind blowing.
Rocky Mountain Pure, a Colorado company that provides hand-planted, and chemical and pesticide free hemp products, hosted a sale on their tinctures, capsules and oils. You don't have to smoke to get your THC fix — you don't even have to be human. It isn't unusual to see pet cannabis products, marketed to relieve joint pain and anxiety. It seems we're seeing more modern solutions to growing cannabis needs.
The products and the culture continue to evolve. From four high school kids chasing after a local legend, to a worldwide celebration based on the catchphrase they coined, to a growing family of products. Not a bad thing to be remembered for. And while, Bob Dylan wasn't involved, being able to claim a connection to the Grateful Dead is arguably much cooler.