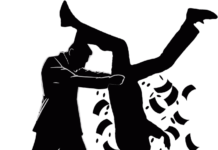 On December 14, 2017, the FTC turned in a proposed stipulation order that bans Bob Robinson, LLC; Mega Export 2005 Inc.; Mega Export USA...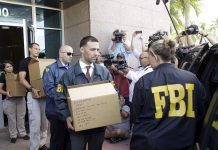 Jeremy Johnson, creator of iWorks, is currently serving more than 11 years in prison for providing false information to banks to acquire Visa/Mastercard merchant...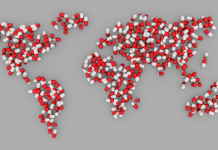 Throughout 2017, USA Herald has brought the opioid crisis front and center. From investigations to pending legislation to lawsuits, you've had the opportunity to...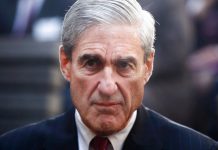 According to Fox News, a lawyer for the Trump presidential transition team is accusing Special Counsel Robert Mueller's office of inappropriately obtaining transition documents...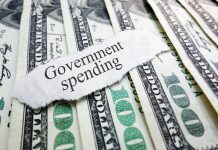 The state spending across the country is expected to grow at the lowest rate since the Great Recession. For the fiscal 2018, the projected total...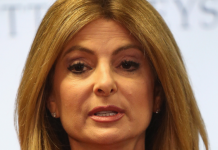 Reports from Breitbart News affirm that feminist attorney Lisa Bloom paid women to accuse President Trump of sexual misconduct. Everything You Need To Know About...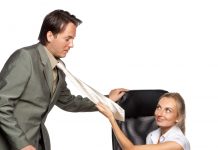 Andrea Ramsey has dropped out of the Kansas Congress race over a 2005 federal lawsuit in which she was accused of sexually harassing a...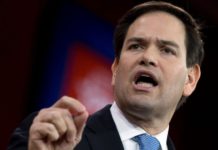 The final passage of the GOP tax bill is uncertain after Republican Senator Marco Rubio...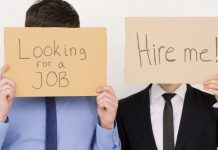 A study released by the Employment Policies Institute (EPI) affirms that Calfornia's $15 minimum wage will...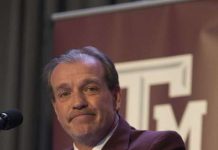 With a team loaded with four and five-star recruits, Florida State recovered from an abysmal...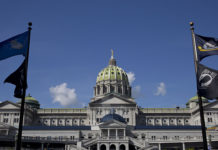 The Pennsylvania General Assembly passed a legislative priority to address the opioid epidemic in the...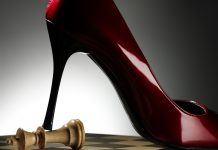 As we close out 2017, any claim made by a woman against a man is...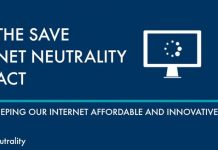 Representative Sean Patrick Maloney of New York introduced legislation to block the Federal Communications Commission...