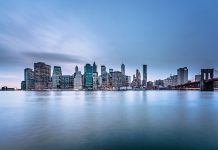 Misleading Customers The Securities and Exchange Commission charges Merrill Lynch, Pierce, Fenner & Smith with misleading customers about how it handles their orders. Merrill Lynch...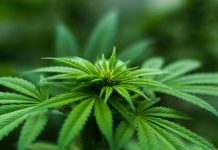 Bakersfield Cops and Civilian Accomplice Analogous to a Hollywood movie, a California man joins forces with two Bakersfield cops. The problem, however, is that the...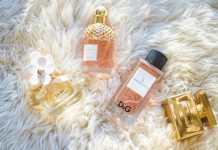 Highway Robbery and Stolen Perfume Two men "catch a case" for their roles in transporting over two million dollars' worth of stolen perfume products from...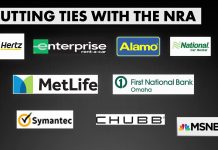 The government stuck at a crossroads of how to reduce gun violence while also upholding the 2nd Amendment. In response, many banks and retail...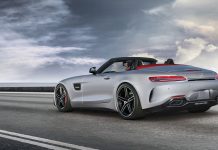 President Trump threatened to raise tariffs on cars from the European Union by 20 percent. As a wealthy man who enjoys driving luxury German...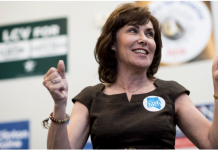 On Saturday, Nevada Democratic Senate candidate Jacky Rosen responded to recent criticism from President Trump, states The Hill. An Overview of Trump and Rosen's Statements Jacky Rosen...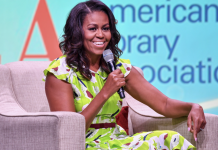 Towards the end of last week, Michelle Obama spoke about her upcoming memoir, reports The Hill. An Overview of the Forthcoming Memoir The former First Lady's...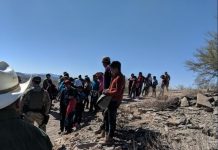 Border Patrol agents assigned at Ajo Station in Arizona rescued and arrested 57 undocumented immigrants...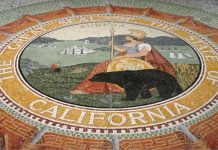 California regulators are conducting immediate inspections of facilities housing undocumented children separated from their parents...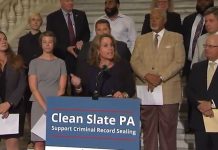 The Pennsylvania General Assembly passed a bipartisan legislation to seal certain criminal records such as...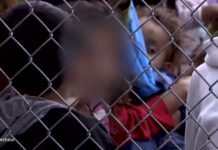 Arizona House Democrats requested Governor Doug Ducey and other state government officials to check the...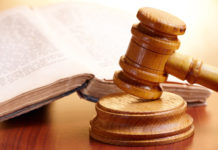 The Attorneys General of the States of New York and Massachusetts announced their intention to...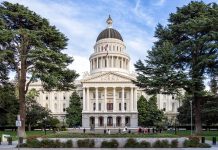 The California Assembly Communications and Conveyance Committee gutted the net neutrality legislation passed by the...