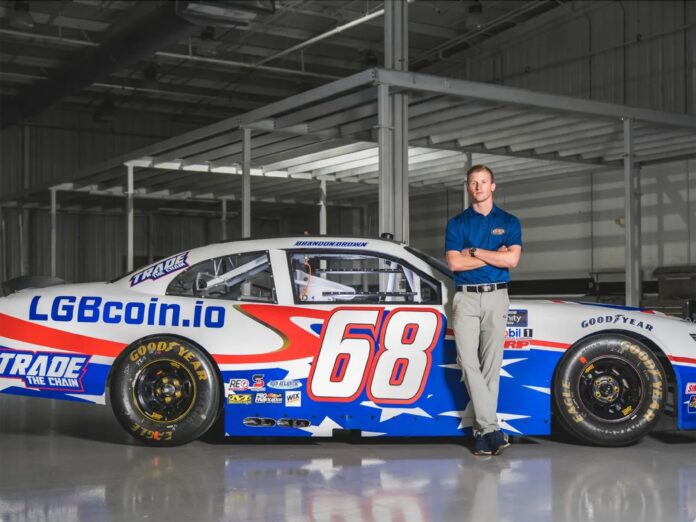 *7/9/2023 Update: Thomas McLaughlin and the Coral Defendants were dismissed from this lawsuit.  Since running this article, Patrick Horsman added as a co-defendant.
Thomas McLaughlin, co-founder of LGBCoin and business partners with Patrick Horsman at Coral Defi (Coral Capital Management, LLC), is accused of fraud along with unjust enrichment in a 104 page class-action lawsuit filed on behalf of investors that lost money in an alleged cryptocurrency scam.
The class action lawsuit alleges that Coral Defi, Coral Capital LLC, Coral Capital Management LLC, all owned by Patrick Horsman (he is listed at the Managing Member/Co-Founder), defrauded investors in the LGBCoin Cryptocurrency Pump & Dump scheme and attempted to hide their role through a complex web of transactions.
"Concurrently, the complex web of transactions among the wallets described above strongly suggests that this was purposefully designed to obscure the true owners of significant portions of LGBCoin Float and provide Carter, Koutoulas, Michalopoulos (along with McLaughlin and the Coral entities) plausible deniability to investors when those owners sold. There are dozens of additional wallet addresses that have received LGBCoins from the Carter Wallets, the Hub Wallet, McLaughlin's Wallets, Mascioli's Wallets, and the Coral Wallets."
Case Background