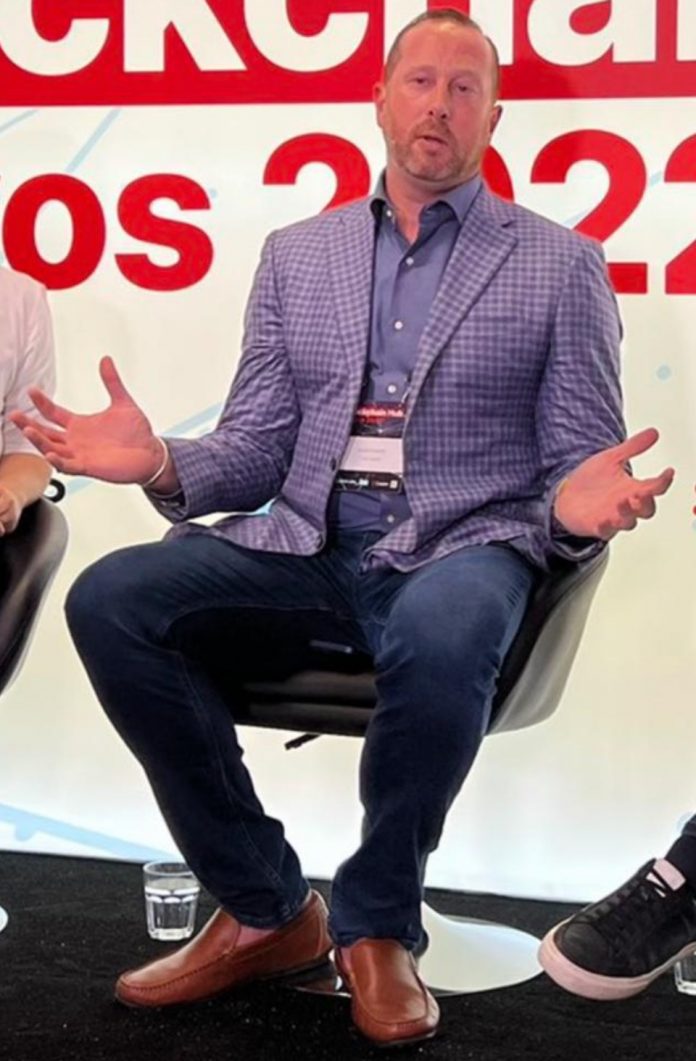 A lawsuit brought by plaintiff Remcoda, LLC, and defendants Ridge Hill Trading (PTY) LTD, Ataraxia Capital Partners PTY LTD, Russel Gross of Unicorn Health (owned by Patrick Horsman), alleges $3.7M in fraud.
As a quick summary, according to allegations in the lawsuit, Remcoda agreed to provide nitrile examination gloves for use as personal protective equipment to two of the country's largest food distribution companies during the summer of 2020, while the Covid-19 Pandemic was still in full swing. Gross ultimately offered to introduce Remcoda to his relationships in exchange for a 5% fee of the total purchase price.
Remcoda agreed to Gross's terms and provided proof of funds as requested. Satisfied that Remcoda could afford to enter into the transaction and that he would receive his fee, Gross introduced Remcoda to Gunawardhana and Fletcher according to the lawsuit. Gross advised Remcoda that Gunawardhana and Fletcher were agents of Ridge Hill, one of his purported "proprietary manufacturing supply relationships" that would be able to immediately provide Remcoda with nitrile examination gloves.