Red Dawn's website lists many of the channels it sells the Sleepwalker products in, including but not limited to: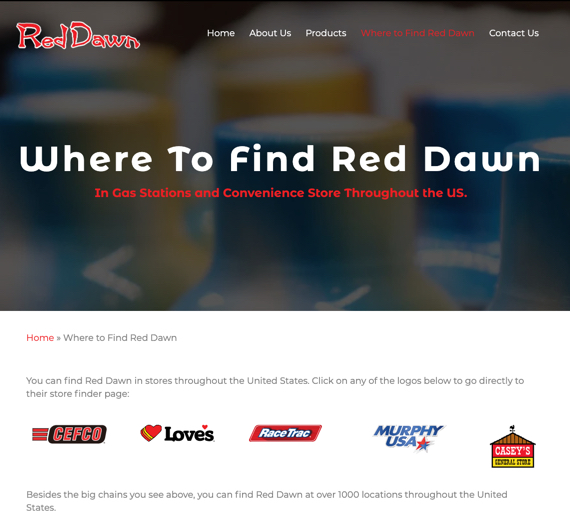 Independent sellers on eBay are still peddling the Sleepwalker products while actively promoting the active ingredient phenibut in Sleepwalker: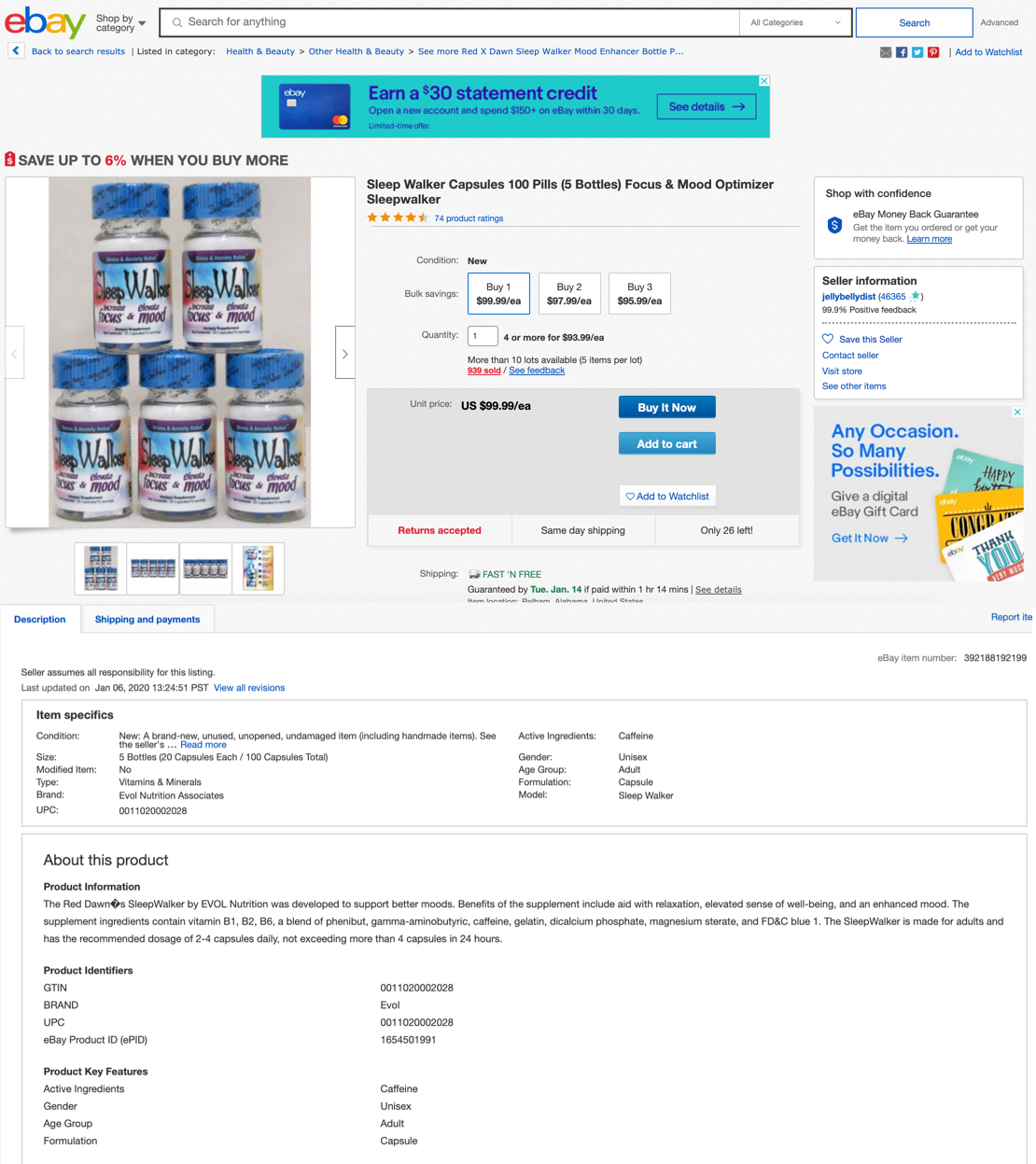 Sleepwalker claims on their website that their product helps "de-clutter the closet of your mind with this synergistic concoction of brain-optimizing nutrients. It's juice with no jitters. It's serenity with no sluggishness. It's what energy drinks want to be when they grow up. Unleash your inner-genius."   Indeed, by including the banned substance phenibut in Sleepwalker these claims might just be true.
Phenibut, while uncontrolled, is not a dietary supplement since it is not a dietary component of any food products and it can't be labeled or marketed as such.  For all intents and purposes this makes phenibut containing supplements illegal to market or sell.
The USA Herald is initiating coverage on Sleepwalker and other companies selling phenibut in their products.   If you have taken the Sleepwalker shot or pills we'd like to hear from you.