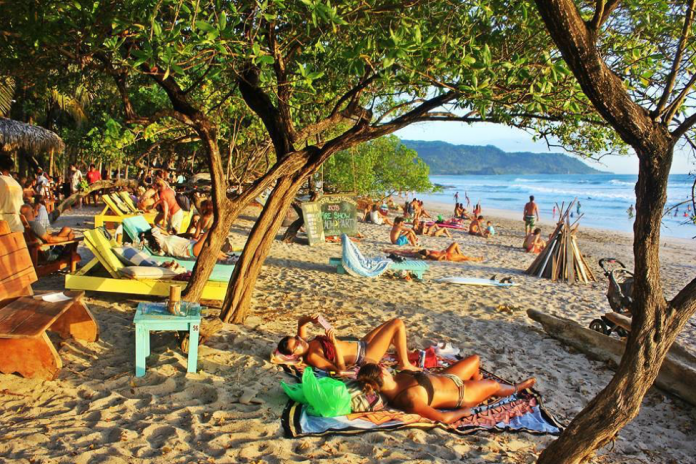 This news release is brought to you by Goodness Dental via USA Herald's platform.
In July, Goodness Dental was named as the only clinic in the Western Hemisphere to Global Clinic Rating (GCR) 2018 report on the ten best dental clinics in the world. Now the firm is announcing that researchers at Edith Cowan University (ECU) have published the results of a scientific study which confirms that medical holidays "create benefits before, during and after a trip for those in poor health."
Medical holidays including "dental tourism" are a growing trend where a patient travel oversees for medical or dental procedures instead of receiving the care at home. Due to the widely varying costs around the world, patients can receive state of the art care from top rate professionals while saving large amounts of money on the procedure and enjoying vacation at the same time.
The study's results were published in "Terminal illness and tourism: A review of current literature and directions for future research" by G. Willson, A.J. McIntosh, A. Morgan and D. Saunders, published in Tourism Recreation Research.
It confirms what Goodness Dental has long argued. Anticipation of travel may result in improved mental health and the ability to cope with difficult health issues. During travel, people report fewer health complaints and higher energy levels, while experiencing reduced exhaustion.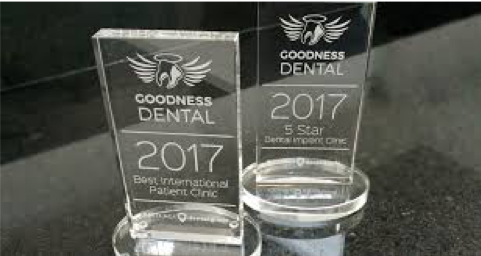 Travel has the potential to open minds to new experiences and help people feel more alive. When paired with medial or dental procedures, travel adds increased benefits to the traveler and helps patients improve healing and reduce stress commonly associated with medical or dental care. Lower levels of stress can also help in recovery.
Goodness Dental structures its programs to take advantage of the benefits suggested in the research. A Goodness Dental spokesperson says that the company agrees with researchers that travel can be "deeply meaningful, transcendent and help develop important connections within an individual's life." We all search for meaning and a sense of purpose in our lives. Travel helps us see the perspectives of others and gives us insight into our own lives that are not otherwise possible. Travel connects us to others and makes us better people.
"My wife and I both traveled from New Orleans to Goodness Dental for our dental care," says Derk Wyatt, a Baton Rouge, Louisiana native. "We were skeptical at first, but once we felt comfortable, we realized what a life-changing adventure this could be for us. Our lives have forever been changed by the incredible people and experiences that dental tourism has given us. We highly recommend that everyone gives it a try. We knew that we would save allot of money on dental care. But what we didn't expect were the relationships and experiences that have opened our eyes to the joys of travel."
There are tremendous benefits to travel. Patients that travel for dental care such as dental implants, all on 4 or a full mouth reconstruction now have additional evidence to support increased health benefits in addition to proven savings on dental treatments.