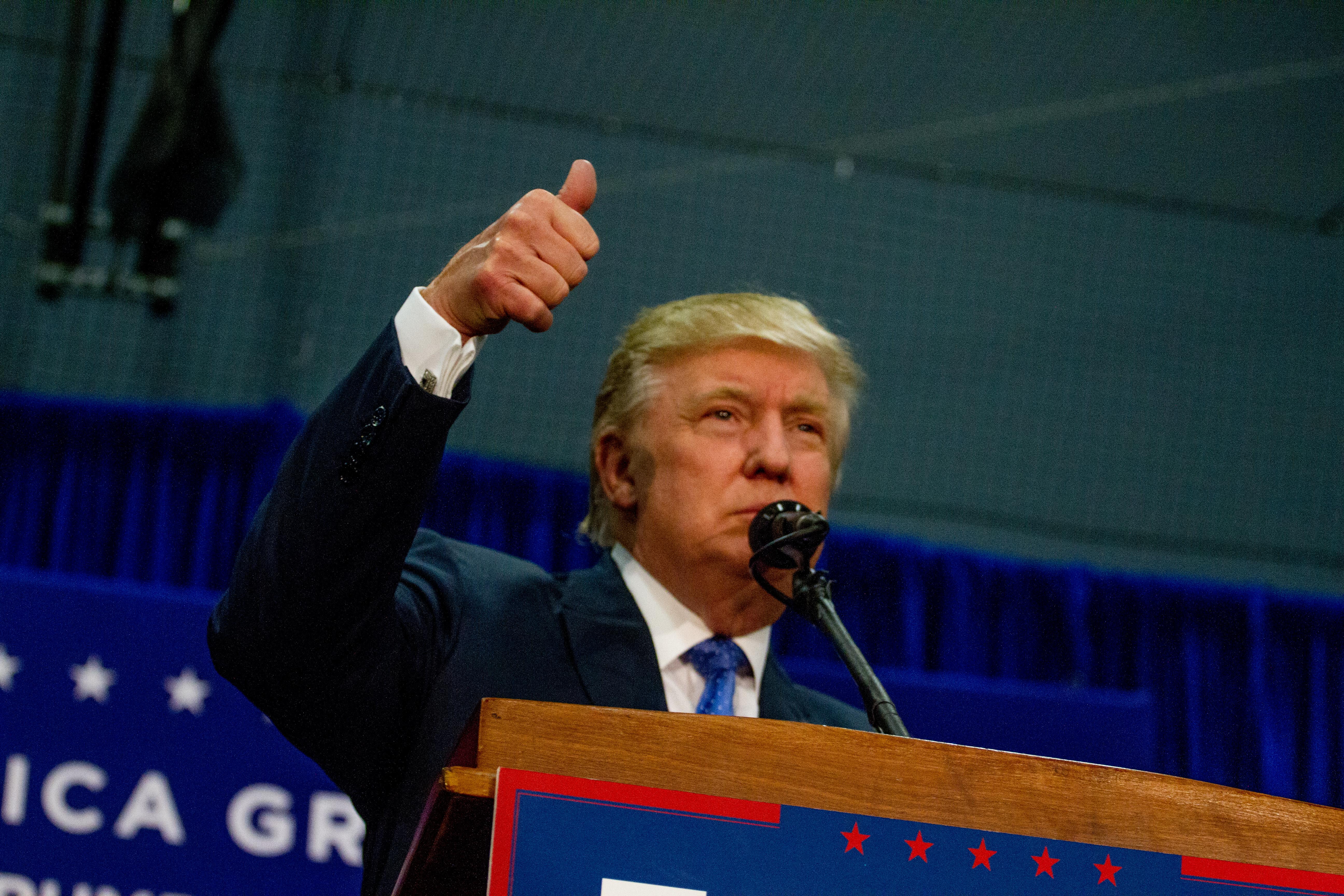 This story is brought to you by Royal Seas Cruises via the USA Herald Platform

At his tech summit this week, President-elect Donald Trump met with leaders in the US tech industry to discuss jobs and innovation. In his opening remarks, Trump remarked: "They're all talking about the bounce, so right now everybody in this room has to like me at least a little bit, but we're going to try and have that bounce continue…"
The bounce he's referring to is the post-election market rally that has been observed in many key market sectors.
Blogger Macro Man pointed out in a post on Monday, "we're only halfway between the election and the inauguration; if the market keeps this up, it will be the biggest post-election rally since Hoover."
At the time of writing, the Standard & Poor's 500 Index has seen gains of 5.49% since Election Day.
The tech industry is not the only market experiencing this rally; the travel industry, and specifically cruise lines are seeing a positive impact. We caught up with industry leader Royal Seas Cruises to confirm reports. A Royal Seas Cruises representative commented, "Our business is booming post-election. Our cruises are a luxury item, and when the economy does well, we typically see a sales spike."
It seems other cruise lines are optimistic as well about potential growth. At CruiseWorld, a trade convention held for the cruise industry, MSC Cruises president Robert Fusaro remarked that the cruise industry is "resilient" and that he expects "the growth path will continue."
What will ensure that Royal Seas Cruises and other cruise lines continue this growth path?
Many cruise lines hope to see continued relations with Cuba, an up and coming destination for cruise ships. Frank Del Rio, of Norwegian Cruise Lines, remarked, "I'm hopeful that the defrosting of relations will continue," and "if it does, I'm confident that we will see more vacation opportunities to visit Cuba both by land and sea."
Cuba has been named the top emerging destination for 2017 by the United States Tour Operators Association.
The CLIA, Cruise Lines International Association, in their 2017 Cruise Industry Outlook, has predicted that over 25 Million passengers will cruise in 2017, 1 million more than cruised in 2016. Additionally, as of December 2016, the organization revealed that 26 new ships are on order for 2017.
For many industries, based off of post-election growth, 2017 with Donald Trump in the Oval Office is looking optimistic. Royal Seas Cruises and the rest of the cruise industry, are no exception.