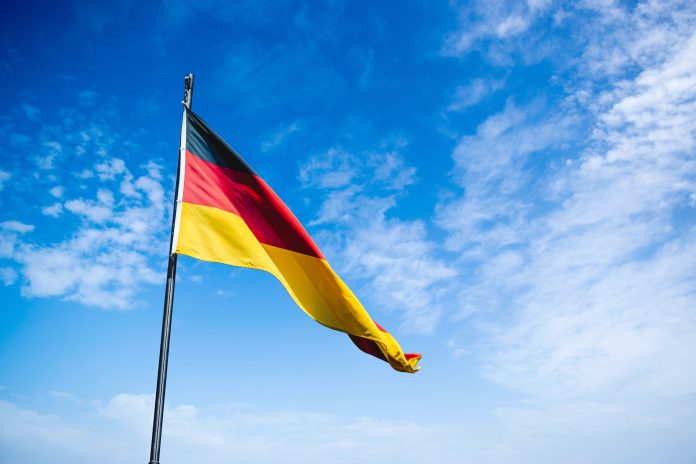 The U.S.-German alliance is widely considered to be a hallmark in American foreign policy. It is a multi-decade relationship built upon the economic investment of the Marshall Plan and American championing of German democracy.
And of course, the formation of NATO to function as a bulwark against menacing Russia to the East. A lot has changed since the fall of the Berlin Wall, however. Mainly, the nature of the U.S-German relationship within NATO.
For the first time in decades, American foreign policy towards Germany has started to shift. In 2019, the U.S. covered 22.1% of NATO's budget. Beginning in 2021, the U.S. will reduce its contribution to 16.35%.
This move follows comments by President Trump on the issue of NATO members not paying their fair share. It was agreed upon to change how NATO is funded, with 29 member-states agreeing to contribute 2% of their national GDP to the alliance budget.
Most member states have struggled to meet the agreement, including Germany, which has led to a rift within the U.S.-German alliance.
As a result, the U.S. has removed 12,000 troops from Germany and increased troop counts in neighboring Poland from 4,500 to 5,500 in the freshly signed Enhanced Defence Cooperation Agreement.
Poland has floated the idea of the country having the potential capacity to house 20,000 U.S. troops if needed. It remains to be seen whether this is a viable possibility or if it is a symbolic olive branch to tighten U.S.-Polish relations.
What does this mean for Germany?
Germany is in a tough position as the U.S. looks elsewhere for new allies throughout Europe. Following the change, German Chancellor Angela Merkel announced that Germany will match the U.S.' 16.35%.
Merkel has also made it clear that the U.S. is desperately needed to ward of Russia to the East, as Russian President Vladimir Putin continues to consolidate Russian geopolitical influence. That said, Germany's relationship with Russia is far more complicated.
Natural gas represents 25% of Germany's total energy consumption and Russia provides 40% of the natural gas Germany uses. As Germany continues to draw down its reliance on coal and nuclear, it is expected that the country will begin to shift to natural gas as a midterm energy solution.
While renewable energy sources have increased in Germany, power supply fluctuations have become a major concern. As a consequence, natural gas fills in the for the renewable shortfalls.
Experts have argued that German reliance on Russian natural gas will only increase as the country shifts to green energy.
For one, Netherlands-based Groningen, which makes up a fair chunk of German gas imports, is expected to end natural gas production in 2021 due to earthquake concerns. This naturally shifts Germany to Russia for natural gas imports. To make matters worse, German natural-gas production is at abysmally low levels, 3% or less of total consumption.
Merkel has to not only contend with Trump's 'tough' foreign policy, but also increasing financial entanglement with Russia, Germany's so-called threat to the East. It seems we are entering a kind of German paradox.
————————————————–
Have a story you want USA Herald to cover? Submit a tip here and if we think it's newsworthy, we'll follow up on it.
Want guaranteed coverage? We also offer contract journalism here.  Just be sure you're comfortable giving up editorial control because our journalists are dogged and will follow the story through to the conclusion. The story will be published to our exacting standards, without regard for your preferred slant.
Want to contribute a story? We also accept article submissions — check out our writer's guidelines here.