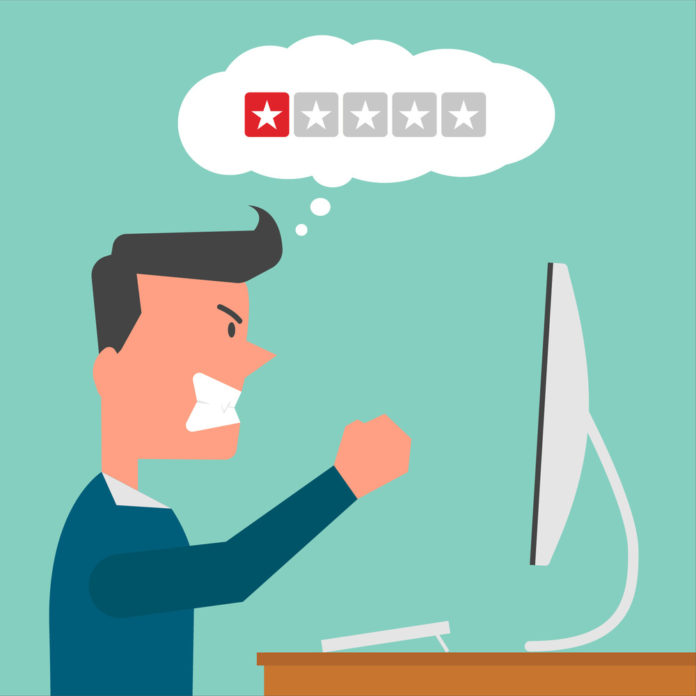 Advances in technology are famously disrupting multiple industries by removing elements of our past that are no longer fit for a digital age. Currently, potential employees are judged by references, LinkedIn recommendations, and endorsements that are often written by friends or even complete strangers.
The concept of employers contacting someone (who they don't know) to ask them what they thought of a candidate in a role that may or may not is closely related to the job they are applying for, makes little or no sense whatsoever. Nobody should be too surprised at the outcome of a process that favors those that talk the talk but not necessarily walk the walk.
There is a strong argument that the professional review landscape is broken and no longer fit for purpose. There is also an element of irony that social media dominate almost every aspect of our lives and yet the recruitment process remains overwhelmingly anti-social. But, what is the alternative to ensuring the next member to join your team is not socially inept or lacking in any sense of moral fiber?
Step forward a new platform called Completed that is aiming to cut through the BS to introduce authentic and constructive criticism of employee performance. Completed is on a mission to show the real person behind their heavily filtered online persona. The sites biggest weapon is displaying constructive feedback to identify the employee's strengths and weaknesses to help users improve themselves.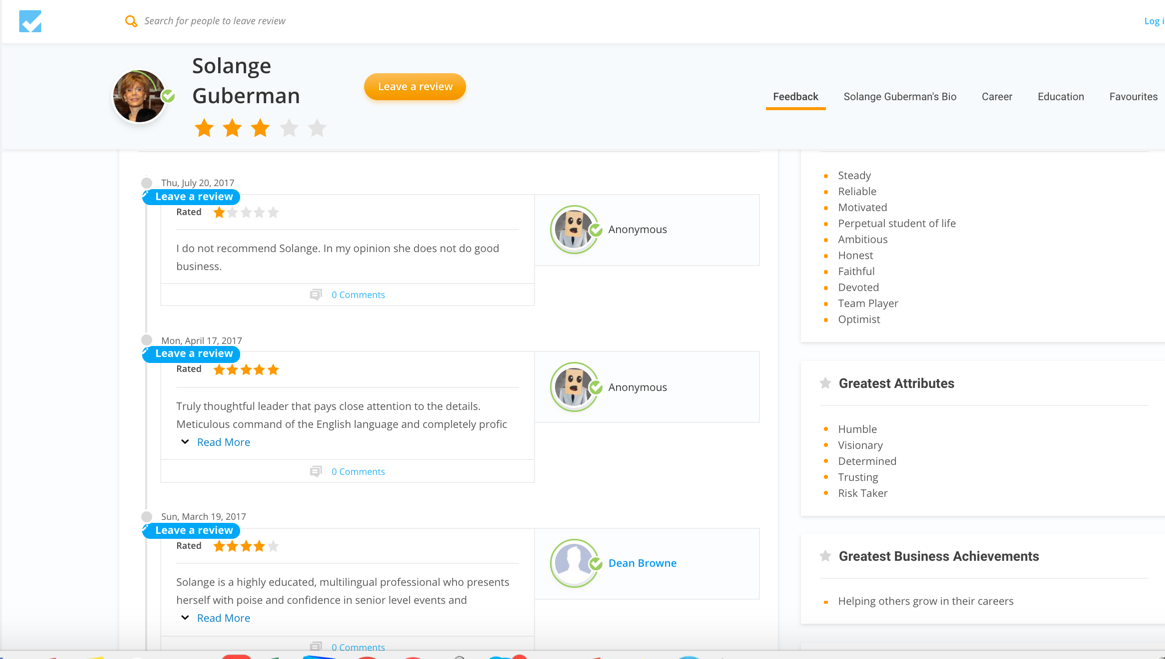 The controversial idea has the potential to turn the whole employment process on its head by presenting a new way of tackling an old problem. At a time where ensuring that a candidate is a perfect fit towards an organization's culture is paramount, why is judging a potential employees character and references the final stage of the employment process?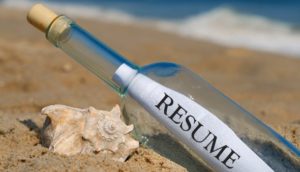 The team at Completed believe that the future is not what it used to be and are inviting employers to try a new approach. Having to sift through hundreds of resumes often reveals very little about the person. Alternatively, try to imagine a future where employers are presented with a list of references, recommendations, and 360 reviews upfront rather than at the end of the hiring process.
As our carefully managed personal brand and digital footprint continues to evolve, could a Yelp-style rating model be a natural step forward? Making it harder to game the system and easier to be rewarded for good work or receive constructive feedback to improve certainly feels like progress. But, how does it work?
Theoretically, anyone that you encounter during your daily routine will be able to review their interaction with you. Whether that be in the office, talking to a third-party supplier and even visiting a restaurant or store in your lunch hour when the payment method reveals your name to the server.
An algorithm will be used to determine that reviews are free from malice before they are published. A strict anti-cyberbullying policy is also in place to ensure the platform prohibits harassing, threatening, embarrassing and targeting reviews. However, reviews will not be removed by Completed unless it is libel.
The truth is we are already embracing this technology in other areas of our lives. Whether it is our business (Yelp), date (Tinder), a cab ride home (Uber & Lyft), holidays (Trip advisor), shopping (eBay and Amazon) our online profile is judged by the unique review score against your username.
Advances in geolocation and AI technology will also enable people to review anyone within their immediate vicinity in the same way that they find a date on the Tinder platform. These methods are already widely used in society, so leveraging the same technology to continuously improve the employment process will make perfect sense to many.
There is an increasing realization that the current system just doesn't work. A glowing reciprocal feedback loop provides no value to the employer or candidate. Maybe, we need to look at a different way of approaching constructive criticism and most importantly, accountability for actions both online and offline as the digital between these two worlds disappears.
A true meritocratic society should be more than just a pipe dream. Thankfully there is a thirst for change as the speed of the digital transformation of everything gathers pace. If Completed is successful in turning this vision into a reality, it could easily become the next billion-dollar tech play that will deliver the much-needed change the employment landscape.