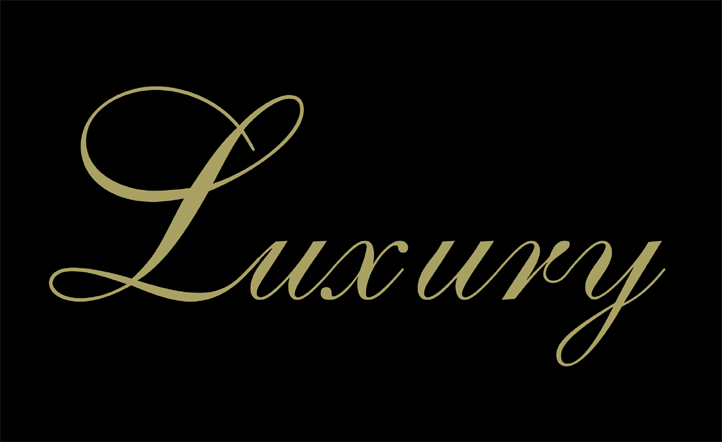 This story is brought to you by The Galinis via the USA Herald Platform
Live in the city? Want a better lifestyle and home that's more than average?
The Galinis certainly do and they've proved it by paying cash, that's right, cash for a luxury town home facing the Tempe Town Lake. Their house boasts dramatic facades, balconies with a breathtaking view and floor-to-ceiling windows which fill their home with light on the cloudiest days.
But their town house isn't the only one available. Our new homes in Philadelphia, Pennsylvania, are the picture of elegance. Revel in comfort defined by exquisite architectural detail, nine-foot ceilings and more of that all-important natural light to illuminate your life and home.
Introducing the "Ross" Luxury Townhouses:
These homes reinvent the meaning of a luxurious city-living lifestyle – they're made with the city goer in mind, the busy executive or the couple who can't wait to start their lives together in a setting which is, quite frankly, not made for the everyday man or woman.
We've created the "Ross" for you, the sophisticated buyer, who enjoys serenity indoors with the added bonus of that big city immersion – especially for those who love the culture and excitement inherent.
These townhouses are built on the foundation of American dreams. Our homes don't emulate history, they create it. Here's why:
The Ross is located just blocks from the oldest residential street in the country: Elfrethis Alley, and is adjacent from the famous attraction and its namesake, The Betsy Ross House. Old City is also known for its beauty, central location and the stability of the neighborhood.
Intrigued? Let's take a tour: 
After all, each floor in the "Ross" will whet your appetite for that lifestyle you know you've always craved.
Each home offers a fully finished basement and a solid foundation. There's plenty of garage space – in fact, there's no comparison here, it's the largest town house garage space in Old City.
The second floor will wow you with its two story dining room and views of the park adjacent to the Betsy Ross House, and the historic site itself – whose namesake made the first American flag with her bare hands.
On the third floor, you'll find two spacious bedrooms, each with their own en-suite bathrooms – white marble counters and floors, and glass showers too.
The fourth floor, with its master bedroom floor plan offers a suite which is your private oasis – think walk-in closet and a shower big enough to lie down in.
While the fifth floor offers you a soak in your private hot tub, a vista unmatched by any home in the area, and the opportunity to cook and eat alfresco in an outdoor kitchen with a view.
Spend evenings on the roof with your loved one, in the hot tub or out of it, and enjoy the subtle city sounds, the stars overhead and peace in your corner of heaven.
If you're interested in the "Ross" and all it has to offer check out the full details below.
Amenities:
Lighting:
Remote/iPhone(iPad) – automated dimmer
Exterior – Up/down lighting facade/yard/ roof/deck.
Closets:
Electric:
Interior – All full bathrooms – heated floors
HVAC:
Throughout – Automated 2 zone heating
Sound:
Video:
Ethernet/ fiber/ cable wired network and video security
Cameras viewable via Phone/ iPhone(iPad)
Carpentry:
Living Room – Floating ceilings
Master Bedroom – Floating Ceilings
Basemen – Wine Closet
Roof:
Hot Tub
Grass Yard – 12'x14′ grass yarded area.
Stone patio – 12'x10′ limestone patio with fireplace