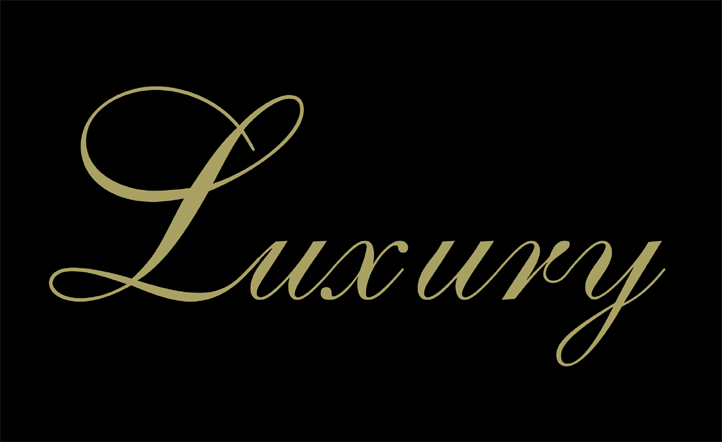 This story is brought to you by The Galinis via the USA Herald Platform
Live in the city? Want a better lifestyle and home that's more than average?
The Galinis certainly do and they've proved it by paying cash, that's right, cash for a luxury town home facing the Tempe Town Lake. Their house boasts dramatic facades, balconies with a breathtaking view and floor-to-ceiling windows which fill their home with light on the cloudiest days.
But their town house isn't the only one available. Our new homes in Philadelphia, Pennsylvania, are the picture of elegance. Revel in comfort defined by exquisite architectural detail, nine-foot ceilings and more of that all-important natural light to illuminate your life and home.
Introducing the "Ross" Luxury Townhouses:
These homes reinvent the meaning of a luxurious city-living lifestyle – they're made with the city goer in mind, the busy executive or the couple who can't wait to start their lives together in a setting which is, quite frankly, not made for the everyday man or woman.