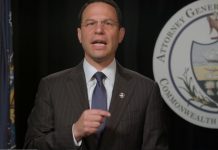 Pennsylvania Attorney General Josh Shapiro is investigating fast-food franchisors in connection with their no-poach agreements on workers. On Monday, Shapiro sent a letter to eight...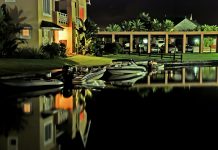 "Black Gold" and a Sophisticated Fraud Scheme Special agents from the Internal Revenue Service-Criminal Division (IRS-CI) and Federal Bureau of Investigation (FBI) arrested Christopher Faulkner...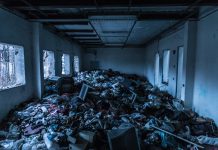 Trash Collector to Financial Adviser Timothy Herman of Lake Mary, Florida, finds himself the subject of a federal grand jury indictment. Herman is a self-purported...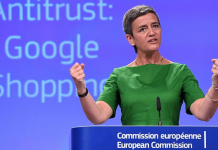 The European Union imposed a fine of $5 billion against Google on Wednesday for forcing smartphone makers to install their apps on Android-run devices....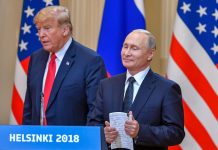 U.S. President Donald Trump tweeted Wednesday morning that he expects "big results" from the Helsinki summit. Russia's Alleged Election Interference Trump met with Putin in private...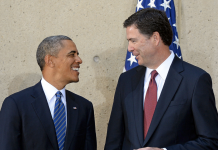 On Tuesday, former FBI Director James Comey advised the American people to vote for Democratic candidates in the upcoming midterm elections, reports The Hill. An...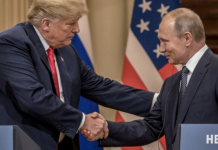 President Donald Trump shied away from referring to the Russian government as an "adversary" on Tuesday, reports The Hill. An Overview of President Trump's Statements Yesterday,...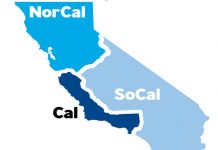 The California Supreme Court decided against a proposal to divide the state into three, which...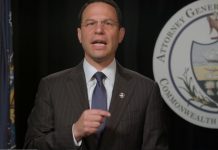 Pennsylvania Attorney General Josh Shapiro demanded the Trump administration to clarify its position regarding the...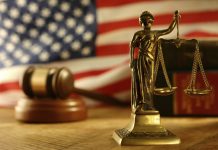 The State of New York led the filing of a lawsuit against the federal government...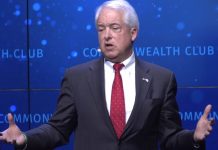 John Cox, the GOP gubernatorial candidate in California, will focus his campaign message on corruption...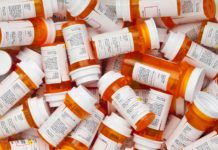 On Monday, Pennsylvania Gov. Tom Wolf announced that his administration had released opioid prescribing guidelines...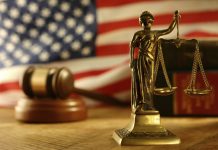 The presiding disciplinary judge of the Arizona Supreme Court suspended a lawyer who was called...