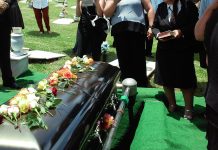 Funeral Homes Failures to Disclose Pricing Information Federal Trade Commission investigators, working undercover in 11 states, uncover failures to disclose pricing information within numerous funeral...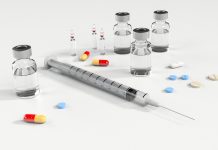 Biotech Securities Fraud Frank Reynolds, the chief executive officer of PixarBio Corp., a Boston-based biotech company, and two associates (Jay Herod and Kenneth Stromsland) were...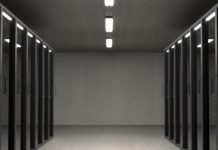 Massive Cybersecurity Breach The Securities and Exchange Commission announces Altaba's failure to disclose a massive cybersecurity breach, dating back to 2014. In doing so Altaba,...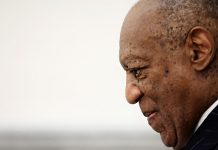 According to a source close to the case,  Bill Cosby will walk from the charges of sexual assault brought against him by accuser Andrea...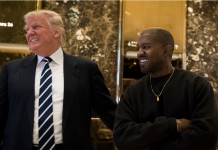 Earlier today, popular rapper Kanye West wrote a series of tweets related to "love," "free thinkers," and President Trump. An Overview of Kanye's Most Recent...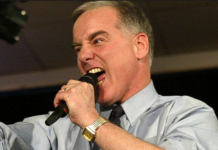 Earlier this week, Democratic former Vermont Governor Howard Dean expressed a controversial opinion regarding Trump supporters, reports The Hill. An Overview of Dean's Most Recent...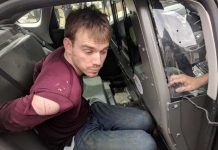 The Metro Nashville Police Department (MNPD) announced the arrest of Travis Reinking, the suspect in the killing four people at a Waffle House restaurant. The...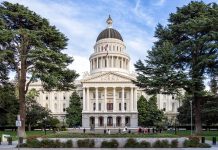 The proponents of a new initiative seeking to separate California as an independent country from...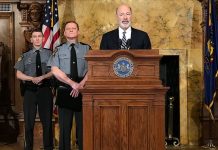 Pennsylvania Gov. Tom Wolf is pushing for the passage of commonsense gun safety legislation to...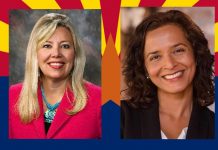 Voters in the 8th congressional district of Arizona will elect a new representative in Congress...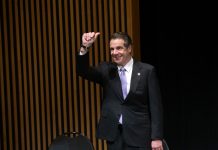 New York Governor Andrew Cuomo wants to prohibit single-use plastic bags in stores, restaurant, or...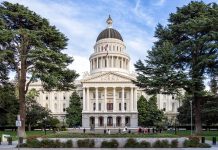 The California State Assembly passed a legislation that classifies the advertising or selling of gay...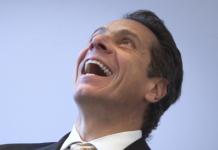 Andrew Cuomo, the sitting Governor of New York recently declared himself as an "undocumented person,"...