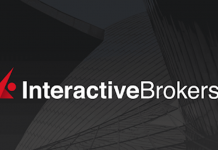 Interactive Brokers, a registered broker-dealer, agreed to pay a total of $38 million in penalties to settle the charges filed by the Securities and...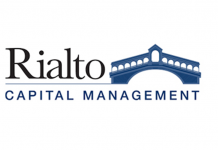 Rialto Capital Management, a registered investment management firm, agreed to a penalty of $350,000 to the Securities and Exchange Commission (SEC) to resolve the...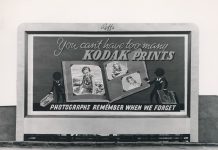 In late July, President Trump announced a $765 million loan to Kodak pharma to produce generic drug ingredients to aid vaccine efforts for the...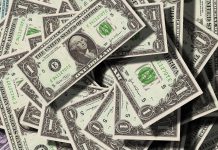 The Federal Trade Commission (FTC) announced that it will distribute a total of $9.1 million in refunds to consumers, who were victims of a...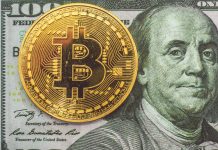 In recent years, cryptocurrencies have made waves, drawing interest from some of the biggest players on Wall Street. The country's biggest cryptocurrency company, Coinbase, announced...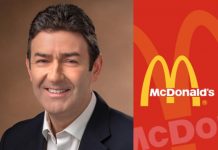 McDonald's has filed suit against its ex-CEO, Stephen Easterbrook to recover his two-year severance pay, stock options, and benefits package which is estimated to...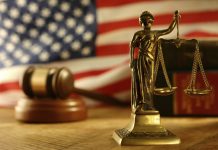 The U.S. Department of Justice (DOJ) in partnership with different law enforcement and other regulatory agencies remains active and aggressive in detecting, investigating individuals...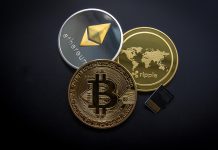 The New York State Department of Financial Services (DFS) released its Greenlist of cryptocurrencies or...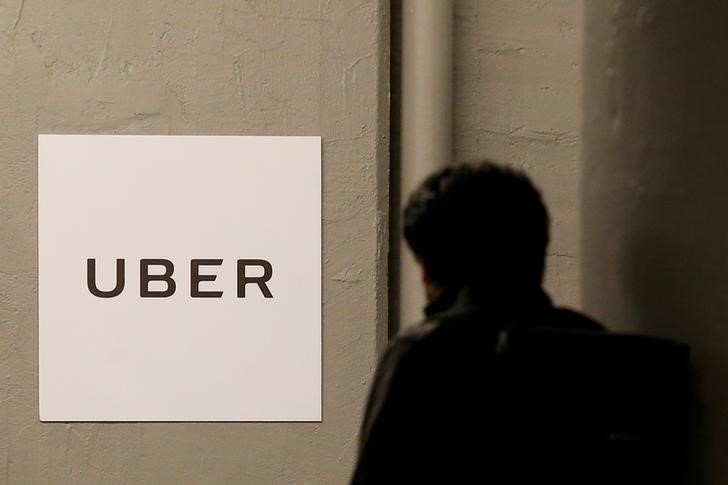 A San Francisco County Superior Court Judge ruled that Uber Technologies (NYSE: UBER) and Lyft...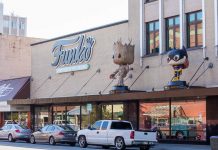 Funko, Inc., the Everett, Washington, based maker of pop culture figurines won dismissal of a...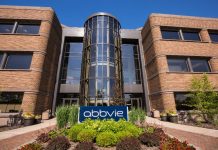 AbbVie (NYSE: ABBV) agreed to pay $24 million to settle a lawsuit alleging that the...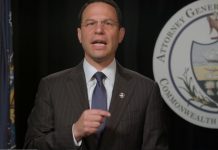 Pennsylvania Attorney General Josh Shapiro stopped two medical supply companies from price gouging during the...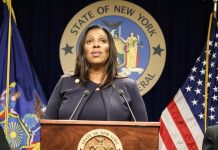 New York Attorney General Letitia James filed a lawsuit to dissolve the National Rifle Association...