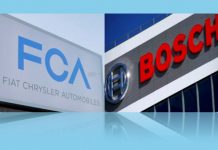 Auto industry giants Fiat Chrysler Automobiles (FCA) and Bosch agreed to pay $171 million to settle a nationwide investigation into its alleged violations of...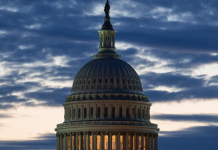 With the government shutdown officially reaching its 19th day, many people are wondering what federal employees are doing during the government shutdown. In light...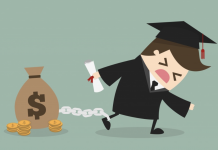 Career Education Corporation (CEC), a for-profit education company, settled a multistate investigation into its alleged deceptive recruitment and enrollment practices. As part of its settlement...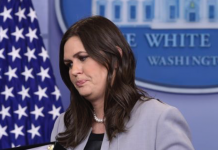 Earlier today, President Donald Trump informed the nation about changes regarding press briefings in the White House. The Update on White House Press Briefings The president...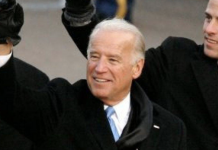 On Monday, former Vice President Joe Biden spoke out about "hate" in the United States. Biden also claimed that President Donald Trump's time in...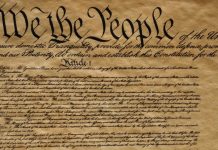 Public corruption has existed ever since the time of the Roman Empire, and likely long before. All that is required for the cancer of...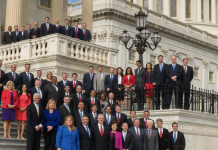 Earlier today, Congressional Democrats put forth legislation to increase the federal minimum wage to $15.00 per hour. A Closer Look at the Newly Proposed Legislation If...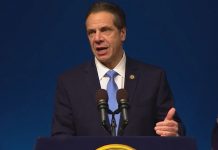 New York Governor Andrew Cuomo is proposing a legislation to protect consumers from unknown exposure...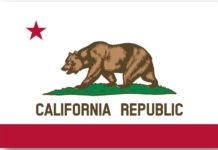 California is offering unemployment benefits to federal workers affected by the ongoing partial government shutdown....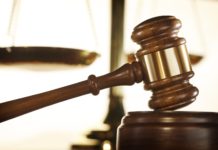 A group of abortion providers sued Pennsylvania over a statute that limits abortion coverage under...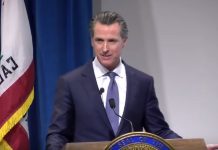 California Governor Gavin Newsom unveiled his plans to address the state's housing crisis, one of...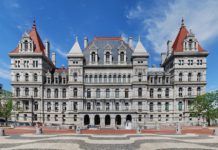 The New York State Legislature approved legislation protecting the rights of transgender and non-gender conforming...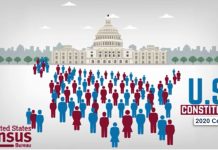 A federal judge in New York stopped the Trump Administration's plan to add a citizenship...