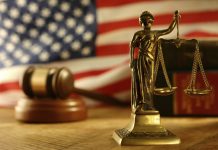 EquiAlt LLC, a private real estate firm based in Florida is facing a lawsuit filed by the Securities and Exchange Commission (SEC) alleging that...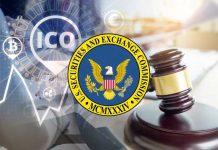 A Foundation composed of Telegram Open Network (TON) system participants including computer scientists, blockchain developers, programmers, and validators among others condemned the lawsuit filed...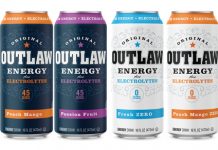 Outlaw Energy Beverage INC, founded in 2014 as the energy drink for "tough-as-nails people," is closing its doors. In a LinkedIn post, David Martin, VP...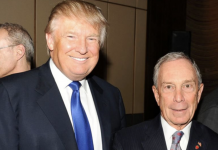 2020 Democrat Mike Bloomberg has soared in various Democrat polls and in the press over the past few weeks. Despite entering into the race much...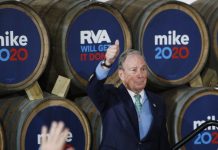 Billionaire Mike Bloomberg has qualified for the upcoming Democratic presidential debate, marking the first time he'll stand alongside the rivals he has so far...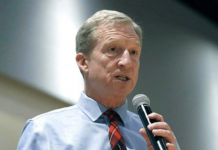 As the 2020 presidential election plays out, Democrat candidates are eager to develop strategies for taking on President Trump. Thus far, accusations of racism...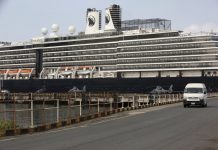 The feel-good story of how Cambodia allowed a cruise ship to dock after it was turned away elsewhere in Asia for fear of spreading...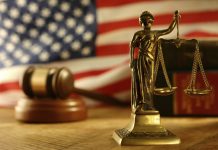 EquiAlt LLC, a private real estate firm based in Florida is facing a lawsuit filed...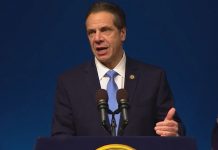 The State of New York will file a lawsuit against the Trump Administration over a...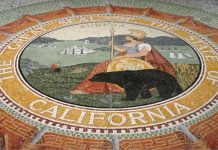 California Secretary of State Alex Padilla announced that a new rent control initiative is eligible...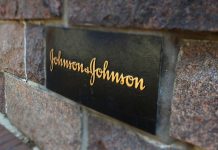 California defeated Johnson & Johnson in a legal battle involving the company's pelvic mesh products...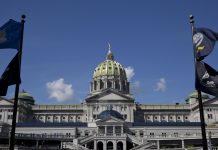 Pennsylvania Governor Tom Wolf praised the state's Independent Regulatory Commission (IRRC) for approving the Depart...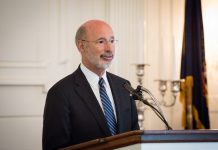 Pennsylvania Gov. Tom Wolf is proposing more than $1.1 billion budget to fix schools, daycare...