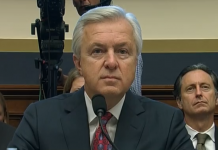 John Stumpf, the former CEO of Wells Fargo & Company (NYSE:WFC), agreed to settle the charges against him in connection with his involvement in...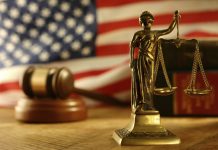 A coalition of 24 State Attorneys General (AGs) filed an amicus brief in support of the Consumer Financial Protection Bureau (CFPB) in its case...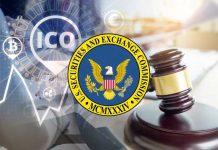 The Securities and Exchange Commission (SEC) filed a lawsuit against a convicted felon, Boaz Manor and his associate Edith Pardo as well as their...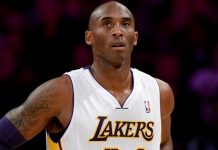 Kobe was traveling with at least 3 other people in his private helicopter when it went down. A fire broke out. Emergency personnel responded,...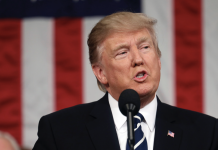 The ongoing Senate impeachment trial continues to dominate headlines across America. Democrat leaders in Congress are still trying to make their case that President Trump...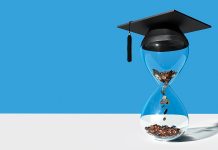 We recently covered the International Career Institute, Upwork, and Door Dash as part 1 of a series of articles on the gig economy.  As...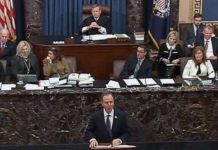 On this Thursday, the Senate impeachment trial remains ongoing. The trial comes after weeks of House Speaker Nancy Pelosi sitting on impeachment articles. Pelosi did...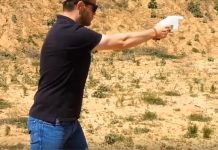 A coalition of Attorneys General from 21 States filed a lawsuit challenging the Trump Administration's...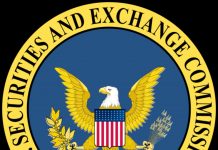 Pennsylvania Attorney General Josh Shapiro joined a bipartisan coalition Attorneys General fighting to help defrauded...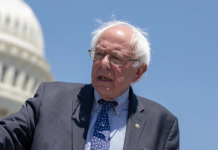 Senator Bernie Sanders (I-VT) obtained the endorsement of a major workers' union in California. It...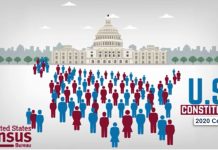 New York Gov. Andrew Cuomo announced that the State created a new Council to ensure...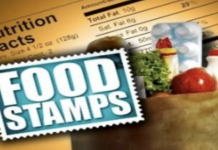 A coalition of 15 State Attorneys General and the City of New York filed a...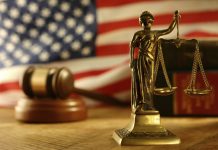 Federal prosecutors are seeking a five-year prison sentence for former House Representative Christopher Collins for...