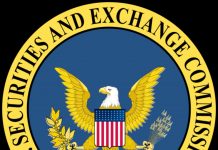 The U.S. Securities and Exchange Commission (SEC) filed a lawsuit against a broker-dealer and a transfer agent for allegedly creating and selling more than...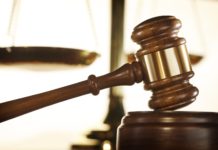 The United States Department of Justice (DOJ) filed a lawsuit against Arriva Medical and its parent Alere for submitting or causing false claimed to...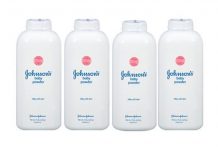 Johnson & Johnson (NYSE:JNJ) received preliminary inquiries and subpoenas requesting for documents related to the safety of its baby powder products containing talc. JNJ shares...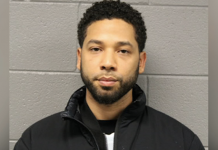 'Empire' actor Jussie Smollett is now in police custody after facing arrest for disorderly conduct. The disorderly conduct charge comes as Chicago police reveal that...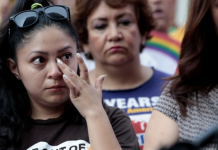 New reports affirm that certain recipients of the Deferred Action for Childhood Arrivals (DACA) program are not too happy with Democrats. DACA Beneficiaries on Democrats Hilario Yanez,...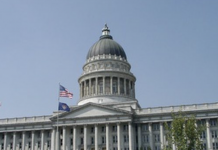 As events in American politics continue to play out, there is talk about the Russia investigation finally coming to its end. The End of the...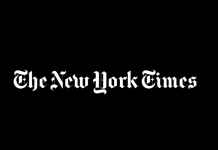 On Wednesday, President Donald Trump ripped into The New York Times via Twitter. President Trump on the New York Times Earlier this morning, the president of...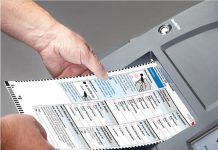 Pennsylvania needs to replace all of its voting systems by next year. If not, it...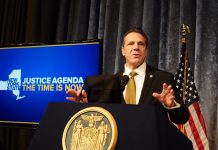 New York Governor Andrew Cuomo proposed the launching of a pilot program to help and...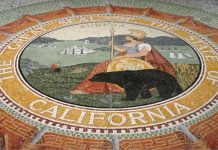 California Attorney General Xavier Becerra and Assembly member Jim Wood are proposing a bill to...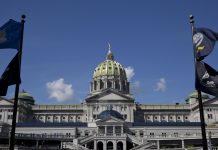 Pennsylvania created a workforce command center to expand the partnership between the private sector and...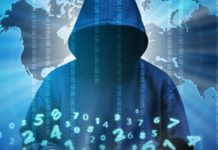 A recent data breach likely affected nearly 50 restaurants in Arizona and dozens more in...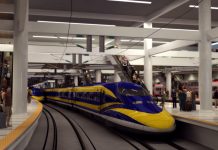 The Trump administration officially informed California about its plan to cancel nearly $1 billion in...