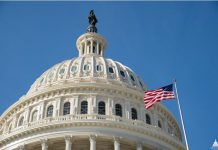 Rep. Doug Collins (R-GA), the ranking member of the Judiciary Committee is requesting for an expanded and balanced panel of academic witnesses to provide...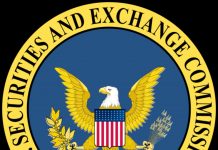 The Securities and Exchange Commission (SEC) decided to revoke the registration of an investment adviser allegedly engaged in $60 million securities fraud. In a lawsuit...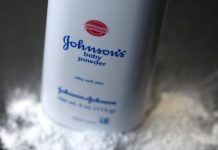 Health care giant Johnson & Johnson recalled 33,000 bottles of baby powder in the US last month after health regulators found trace amounts of...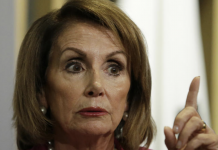 Earlier this morning, House Speaker Nancy Pelosi announced that she's ordering a move forward with articles of impeachment against President Trump. This announcement comes after...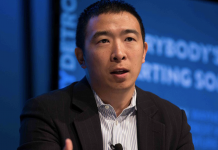 Criticism and backlash are par for the course in politics. There will always be certain individuals who dislike and disagree with various candidates; that's...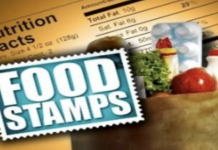 The Trump administration released a final rule that would cut food stamps, officially called the Supplemental Nutrition Assistance Program (SNAP), for able-bodied Americans. According to...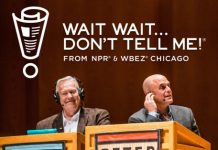 About six percent of NPR's funding comes from government-funded grants. Yet the government is a regular target for the "public radio." NPR ridicules the...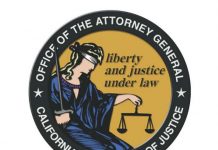 California secured more than $23 million in settlements from dozens of auto parts manufacturers that...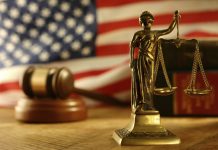 U.S. Representative Duncan Hunter (R-CA) pleaded guilty to misusing campaign funds during a federal court...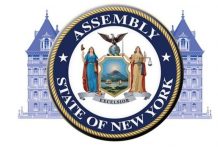 New York State lawmakers want to prohibit licensed medical practitioners from performing virginity examinations on...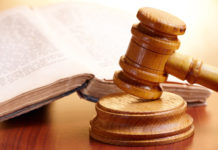 A multistate coalition filed an appeal to continue its lawsuit against the Trump administration over...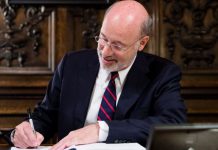 Pennsylvania Governor Tom Wolf signed into law legislation that prohibits the sale of tobacco/nicotine or...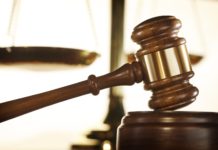 The California Supreme Court nullified a law that could force President Donald Trump release his...