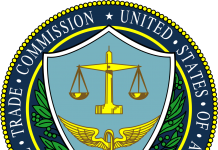 Williams-Sonoma Inc., a company selling kitchen wares and home furnishings agreed to settle a complaint by the Federal Trade Commission (FTC), alleging that it...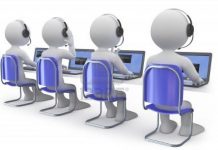 The Federal Trade Commission (FTC) sent letters to Voice over Internet Protocol (VoIP) service providers and other companies warning them against "assisting and facilitating"...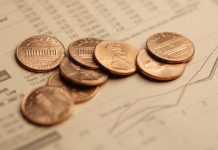 The Securities and Exchange Commission (SEC) filed a lawsuit against a penny stock dealer for violating the mandatory registration provisions of the federal securities...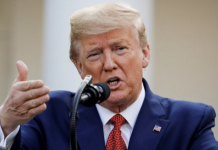 The United States economy has suffered extensive hits in recent weeks alone. Attempts to crack down on COVID-19 have prompted numerous compulsory orders for...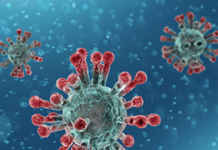 Many Americans across the nation are experiencing panic, hysteria, and other forms of distress over coronavirus. To make matters worse, cities and states across...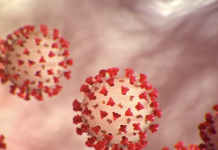 Coronavirus along with subsequent shelter-in-place and stay-at-home lockdowns spells trouble for millions of Americans. Within the past week, ten million people across the nation...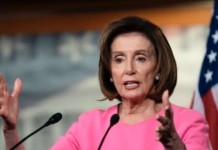 Reception towards President Trump's coronavirus response continues to come in a mixed bag. While many politicians on both sides of the aisle have praised...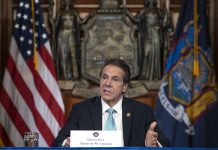 New York Governor Andrew Cuomo announced that 40,000 healthcare workers including retirees and students signed...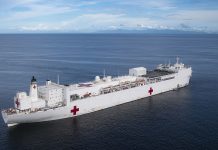 Two U.S. Navy hospital ships will be deployed to New York and the West Coast...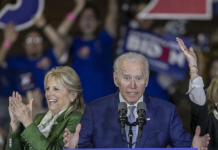 The DNC continues to take backlash in the wake of their propensity to change debate...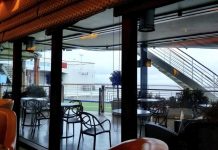 A cruise ship hit by the new coronavirus is headed to the port of Oakland,...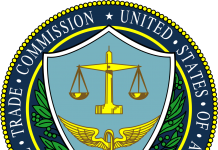 The Federal Trade Commission (FTC) is challenging the proposed merger of the two major hospital...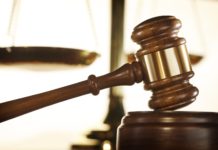 The Federal Trade Commission (FTC) and the New York Attorney General's Office ended an illegal...