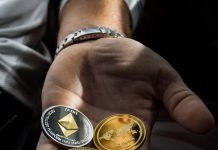 Controversy and Initial Coin Offering The Securities and Exchange Commission today obtained permanent officer-and-director and penny stock bars against David T. Laurance and Tomahawk Exploration...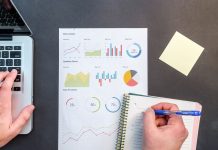 A cloud communications company and two executives have been charged by the Securities and Exchange Commission with providing misleading quarterly revenue estimates. The company...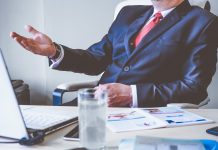 Congressman Christopher Collins, the U.S. Representative for New York's 27th Congressional District, his son, Cameron Collins and a third individual, Stephen Zarsky, have been...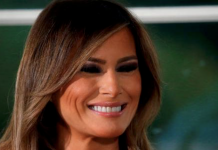 First Lady Melania Trump will discuss cyberbullying and social media at a Maryland summit next week, reports The Hill. An Overview of the Upcoming Summit The...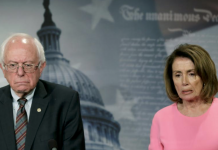 On Wednesday, Vermont Sen. Bernie Sanders slammed the Republican Party as sexist and "bankrupt intellectually," according to The Hill. An Overview of Sanders' Statements The Vermont...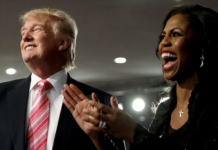 President Donald Trump pushed back against his former ally and now critic Omarosa Manigault Newman on Monday, according to The Hill. This weekend, Manigault...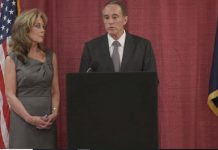 Republican U.S. Representative Chris Collins decided to suspend his campaign for re-election as he fights insider trading charges. In a statement Saturday, Collins said, "After...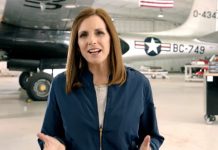 U.S. Representative Martha McSally is enjoying a huge lead against her contenders in the Arizona...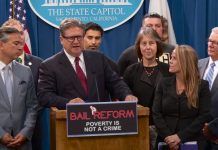 California is close to abolishing its current money bail system, which many consider unfair to...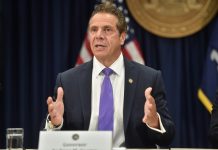 New York Gov. Andrew Cuomo released new guidelines to protect immigrants, particularly the victims of...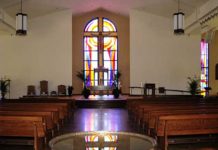 The Pennsylvania grand jury report on child sexual abuse by Catholic priests in six dioceses...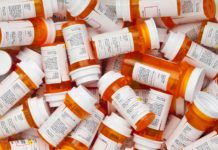 The State of New York has sued Purdue Pharma for allegedly committing widespread fraud and...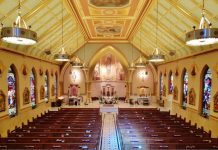 The grand jury report detailing alleged sexual abuse by more than 300 Catholic priests in...