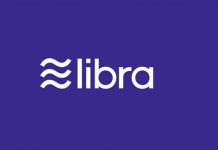 Facebook (NASDAQ: FB) raised concerns among lawmakers last week after announcing its plan to launch a cryptocurrency called Libra. In fact, the social media...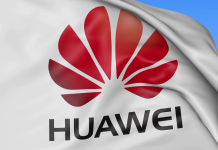 Huawei Technologies USA (HT USA) filed a civil lawsuit against the U.S. Department of Commerce in connection with the seizure of its equipment in...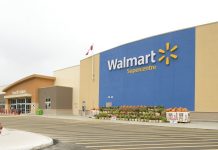 Walmart (NYSE: WMT) and its subsidiary WMT Brasilia agreed to pay a combined criminal penalty of $137 million to settle investigations into its violations...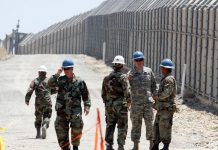 Mexico deployed almost 15,000 troops to its border with the United States, fulfilling its recent agreement with the Trump administration to help prevent illegal...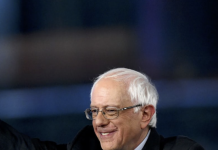 For quite some time now, the plight of massive student loan debt has made headlines and generated stress for many young Americans. However, 2020...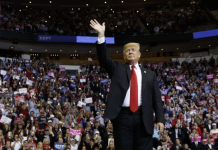 As numerous Democrats launch various criticisms and attacks against President Trump, certain Americans are questioning whether or not this is truly a winning strategy...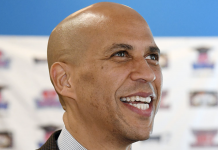 Yesterday, 2020 presidential candidate Corey Booker took some shots at President Trump during a speech at the South Carolina Democratic Convention. Booker declared that Democrats...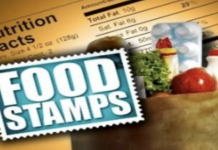 Multiple states are opposing a proposal to change the method of calculating the federal poverty...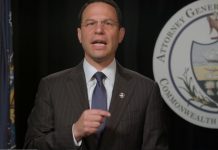 Pennsylvania Attorney General Josh Shapiro succeeded in its negotiations with the leadership of UPMC and...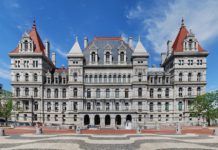 The New York legislature approved legislation that increases protections for employees against sexual harassment and...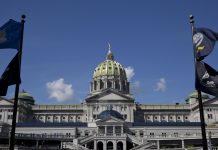 The Pennsylvania House of Representatives passed a package of legislation to provide continued support for...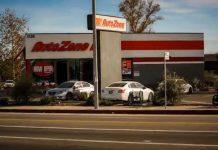 AutoZone reached a settlement agreement with the State of California in connection with its alleged...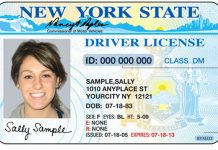 A number of county clerks in the State of New York are refusing to comply...