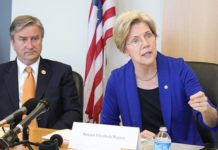 United States Senator and Presidential candidate Elizabeth Warren wants an investigation into the Federal Trade Commission (FTC) over its "misleading" benefits for consumers under...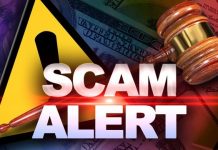 What would you think if a pastor, rabbi, bishop, priest, minister or imam emailed, called or messaged you at home representing a worthy cause?...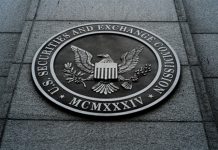 **ALERT: Shipchain $30M ICO Investors Take To The Internet To Complain Of Lost Money** Crypto "guru" Reginald Middleton faces charges of fraud after the United...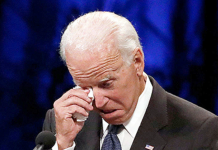 At this time, Biden's campaign is fraught with various blunders and gaffes. The former vice president continues to misspeak on very relevant issues. In...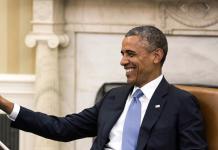 Joe Biden's campaign to become the 46th president of the United States has certainly trended throughout headlines. The current frontrunner got off to a...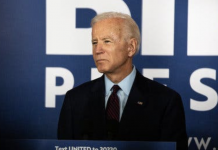 Since Joe Biden's entry into the 2020 presidential election, he's managed to rise to and maintain his status as the Democrat Party's frontrunner; this...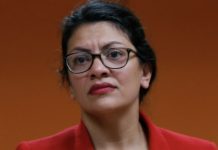 Over the course of this year, House Rep. Rashida Tlaib has faced criticism for her comments regarding the Holocaust. Awhile back, Tlaib stated that...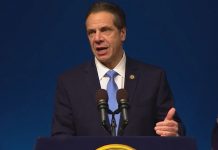 New York Governor Andrew Cuomo proposed a new legislation treating mass shootings motivated by hate...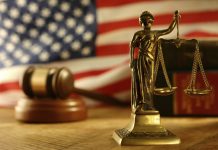 Two California counties are challenging the Trump Administration's new public charge rule that targets low-income...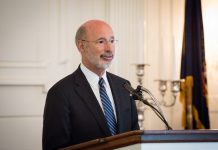 Governor Tom Wolf is taking actions to improve Pennsylvania's charter school law, which is considered...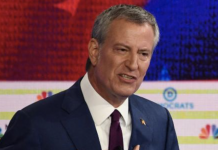 New York City Mayor Bill de Blasio is demanding that authorities conduct a full investigation...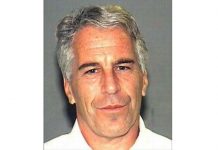 The Federal Bureau of Investigation (FBI) and the Inspector General of the Department of Justice...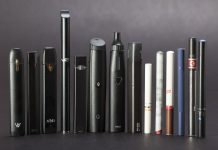 A coalition of Attorneys General from 43 states requested the streaming industry to protect young...