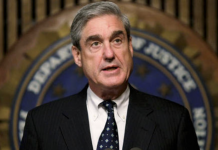 Special Counsel Robert Mueller completed his investigation into the alleged Russian interference in the 2016 presidential election and possible collusion with the rump campaign. Mueller...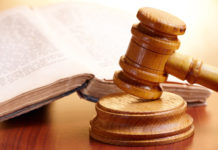 MedStar Health agreed to pay the United States government $35 million to settle allegations that it violated the False Claims Act and the Anti-Kickback...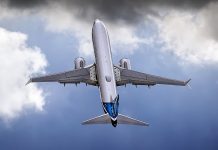 The U.S. Department of Transportation directed its Inspector General to perform an audit of Boeing 737 Max 8 certification from the Federal Aviation Administration's...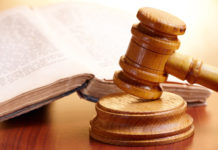 A coalition of 19 Attorneys General filed a multistate amicus brief in support of the lawsuit challenging the Trump Administration's new rule that would...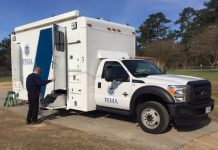 The Federal Emergency Management Agency (FEMA) failed to safeguard the sensitive personal identifiable information (SPII) of 2.3 million survivors of hurricanes Harvey, Irma, Maria...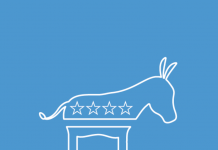 As the 2020 presidential election gets closer, more and more questions are being raised about the two major political parties in America. On Thursday, Democrat...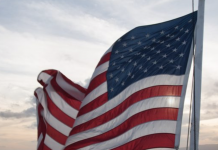 A new survey conducted by the Pew Research Center provides some very interesting insight into how Americans feel about the future of this great...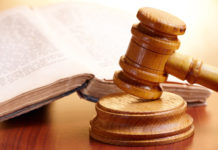 A coalition of 19 Attorneys General filed a multistate amicus brief in support of the...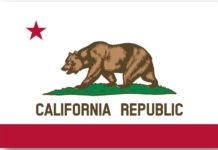 California accounted for 73 percent or almost three out of four nonfarm jobs that were...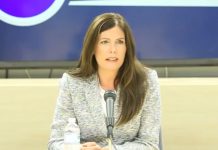 Former Pennsylvania Attorney General Kathleen Kane, who is serving a jail sentence for various criminal...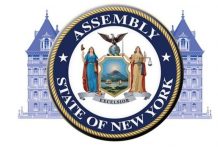 The New York State Assembly aims to find out the causes of maternal mortality and...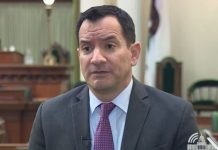 California Assembly Speaker Anthony Rendon wrote a scathing response to Vice President Mike Pence regarding...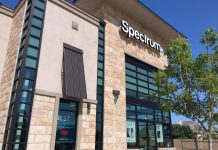 Charter Communications, the largest internet service provider (ISP) in the State of New York, is...