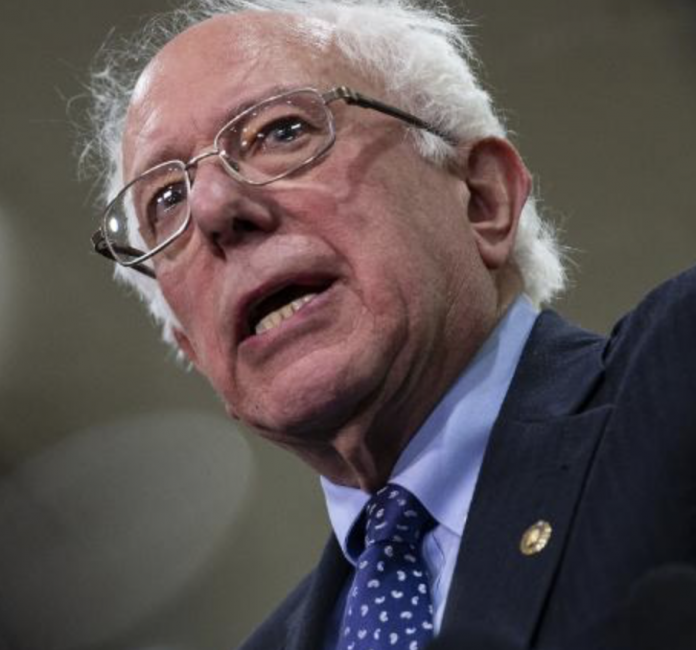 Yesterday, 2020 presidential candidate Bernie Sanders tore into the current healthcare system; the self-professed Democratic-socialist even went as far as to state that health insurance companies ought to be "eliminated" altogether.
Sanders on Healthcare in America
During an interview with MSNBC, Sanders explained why he believes private healthcare ought not to exist.
He delivered the following remarks on Tuesday:
"You are not going to be able, in the long run, to have cost-effective, universal health care unless you change the system; unless you get rid of the insurance companies, unless you stand up to the greed of the drug companies and lower prescription drug costs. That's the only way that you can provide quality care to all people."
The Democratic-socialist furthermore doubled down on this commentary via Twitter:
You're damn right. https://t.co/5lo87WKS60

— Bernie Sanders (@BernieSanders) March 27, 2019
The War on Private Healthcare
Bernie Sanders is not the first leftist to call for the end of private healthcare. He is also not the first presidential candidate to call for the end of private healthcare. Sen. Kamala Harris affirmed her support for the eradication of healthcare as we know it earlier this year.