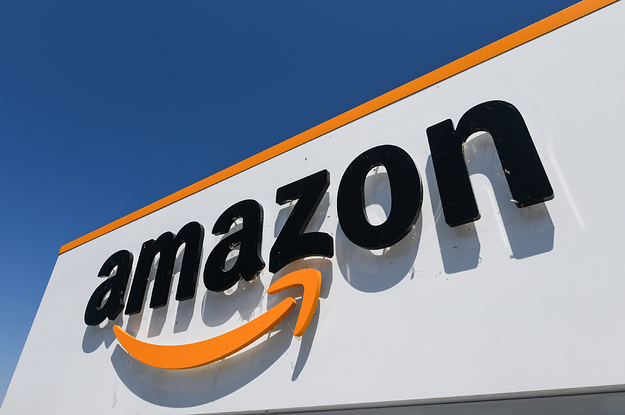 Amazon has suspended new shipments to FBA unless it is for medical supplies.
Here's the message from Amazon:
"We are closely monitoring the developments of COVID-19 and its impact on our customers, selling partners, and employees.
We are seeing increased online shopping, and as a result some products such as household staples and medical supplies are out of stock. With this in mind, we are temporarily prioritizing household staples, medical supplies, and other high-demand products coming into our fulfillment centers so that we can more quickly receive, restock, and deliver these products to customers.
For products other than these, we have temporarily disabled shipment creation. We are taking a similar approach with retail vendors.
This will be in effect today through April 5, 2020, and we will let you know once we resume regular operations. Shipments created before today will be received at fulfillment centers.
You can learn more about this on this Help page. Please note that Selling Partner Support does not have further guidance.