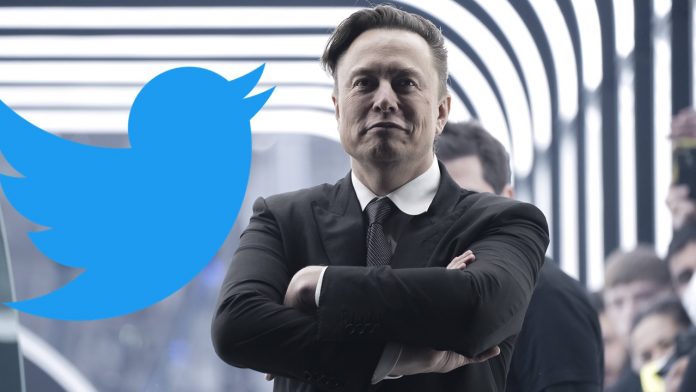 Elon Musk's Twitter Verified plans are expanding, and this time, the billionaire is planning to add a secondary tiny logo next to users' belonging to a verified organization. 
The mega-billionaire announced the plans on Friday in a tweet. The announcement cameshortly Musk announced that the social behemoth may unveil Twitter Blue, its new verified service, with different color checkmarks at the end of next week.
Musk said in a tweet on Friday to Twitter user Crypto King that every individual person who is verified on the social-media platform will have the same blue tick. He said the "boundary of what constitutes 'notable' is otherwise too subjective."
"Individuals can have secondary tiny logo showing they belong to an org if verified as such by that org," he said, adding that he'd provide a longer explanation about the plans next week.
In a separate tweet, he apologized for delaying the launch of Twitter Blue, which will charge users $8 a month.
"Sorry for the delay, we're tentatively launching Verified on Friday next week. Gold check for companies, grey check for government, blue for individuals (celebrity or not) and all verified accounts will be manually authenticated before check activates," Musk said in reply to Twitter user Crypto King.