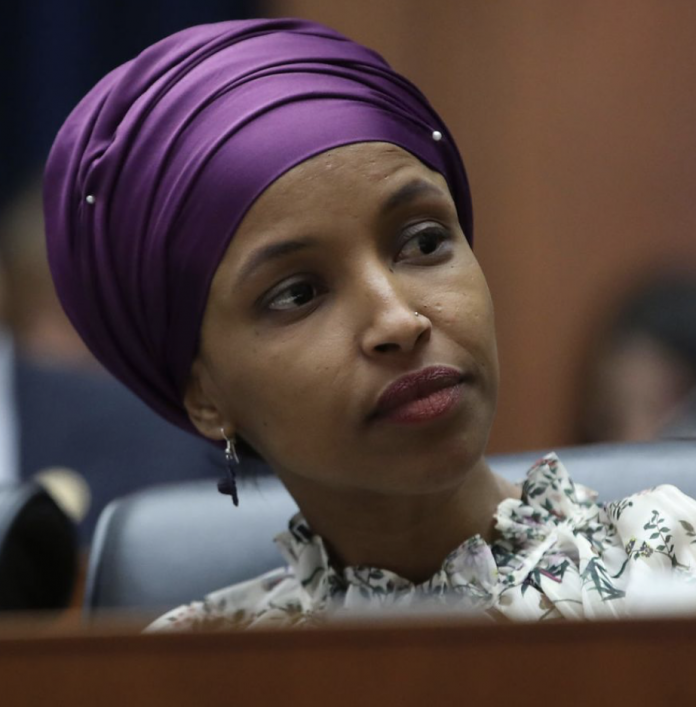 On Monday, President Trump censured Rep. Ilhan Omar; his remarks came during an interview with Minnesota's KSTP TV.
What Does President Trump Think of Ilhan Omar?
The president's thoughts about the freshman congresswoman read as follows:
"She's been very disrespectful to this country. She's been very disrespectful, frankly, to Israel. She is somebody that doesn't really understand life, real life; what it's all about."
Trump furthermore stated that Omar has "a way about her that's very, very bad for our country."
The Backstory on Ilhan Omar
Omar has made a series of eyebrow-raising, controversial statements. Her latest provocative remark involved calling 9/11 "some people did something." This nonchalant reference to one of the most horrific terrorist attacks didn't sit well with many people. Conservatives especially took issue with Omar's choice of words.
Following Omar's "some people did something remark," President Trump tweeted a video of that phrase and footage of what happened on September 11, 2001.