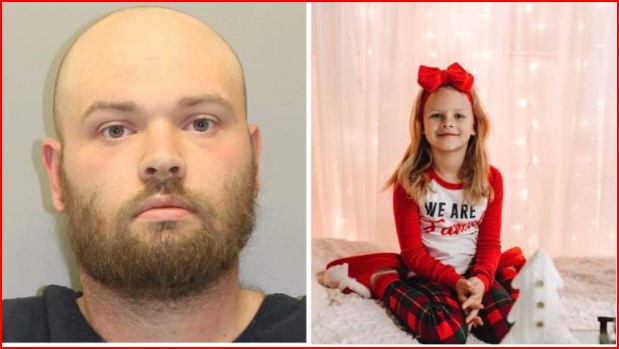 Athena Strand, 7, was found dead after being missing since November 30.   Wise County Sheriff Lane Akin announced in Friday's news conference that the suspect Tanner Lynn Horner, 31, told them where to find the girl's body.
The suspect confessed to grabbing Athena from her driveway when he delivered a Federal Express package to the family's home in Paradise, Texas.  And he killed her within an hour of the abduction.
Search for Athena Strand in Texas 
CBS News reported that 7-year-old Athena got into an argument with her stepmother before she disappeared. Her father was not home at the time. The stepmother looked for Athena for "about an hour" and then called the police.
A search has been ongoing since the Amber Alert was issued at 5:30 p.m. on November 30, 2022. 
The Texas Rangers, the FBI, the Sheriff's office, and hundreds of citizen searchers looked for the missing child, in a massive round-the-clock effort.
Her body was finally located in the Boyd area about 6 miles southeast of Paradise, Texas where she was kidnapped.