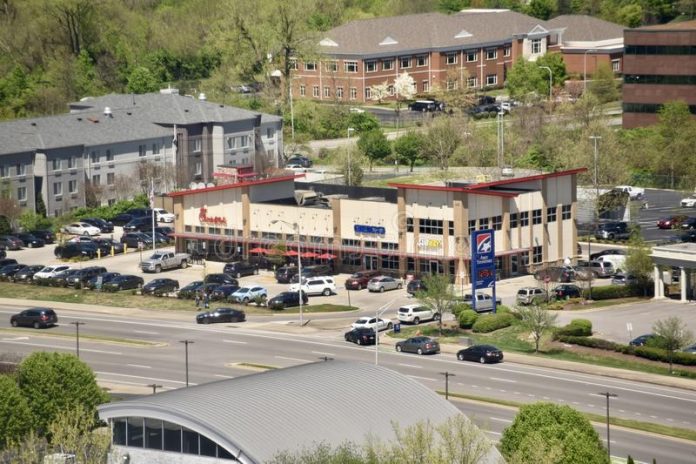 This is the case of Simmons Little Bluestone LP v. Nationwide Insurance Co. of Florida d/b/a Nationwide Insurance, in the U.S. District Court for the Western District of Tennessee.
Here, a Memphis, Tennessee, strip mall owner filed a $2 million dollar lawsuit against Nationwide Insurance Company for breach of contract, bad faith refusal to pay a claim, fraud/misrepresentation, and reckless or negligent actions or omissions.
In addition, Simmons is seeking compensatory and punitive damages, including attorney's fees and costs.
On Friday, Nationwide filed a notice of removal to federal court, a notice which must be filed within 30 days after the defendant was served with the initial pleading.
Case Background:
Simmons has accused the insurer of acting in bad faith by refusing to cover its repair costs relating to sewage backup issues at the mall, and that Nationwide and its representatives engaged in fraudulent activities.
In the state court complaint filed in Tennessee in September, Simmons accused the insurer of refusing to cover the tab on its repair costs, and according to Simmons, it did so in bad faith.