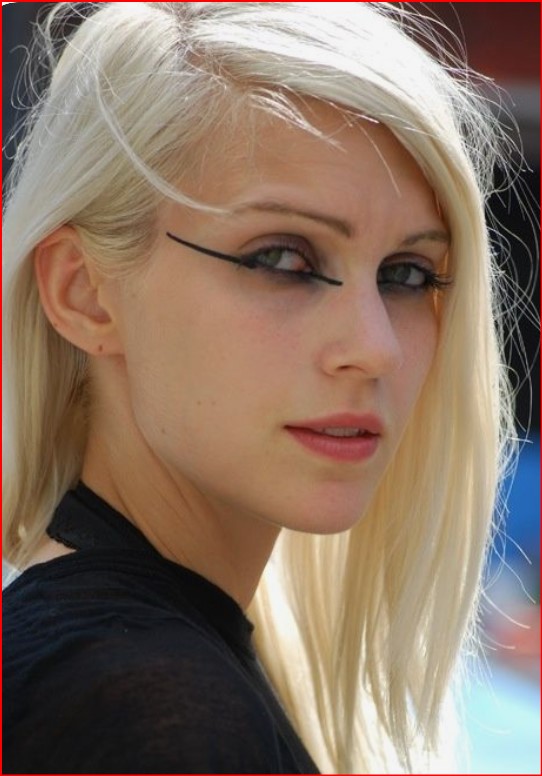 On July 24th, 2022, the world lost 35-year-old fashion designer Kathryn Marie Gallagher, famously known as Katie Gallagher, due to a drug-facilitated theft and homicide.
 The New York City Office of Chief Medical Examiner ruled that Gallagher's death was caused by acute intoxication, resulting from the combined effects of Fentanyl, P-Flurofentanyl, and Ethanol.
Gallagher was a well-respected designer who had dressed influencers like Lady Gaga and Laverne Cox. Her designs had been featured at New York and Paris Fashion Weeks and she had been profiled in Vogue and Elle magazines.
According to police sources, a neighbor had helped Gallagher into her Eldridge Street building two days before her death. 
The same neighbor discovered Gallagher's lifeless body on her bed after realizing her door was locked with her keys still in the keyhole. The police source reported that witnesses had last seen Gallagher on Friday, the day before the neighbor discovered her body.
Drug-facilitated theft and murders shock Manhattan 
Gallagher's death is the latest in a string of similar crimes that have taken place in Manhattan clubs in recent times.