🚨 Alert 1/4/21 🚨  The SEC has taken legal action to shut down the Shipchain ICO scam and return money to investors 
According to a lawsuit pending in South Carolina, John Monarch, CEO of Shipchain (which has sold $30M in cryptocurrency this month and is now raising an additional $15M via ICO offerings), is expected to stand trial for his alleged role in a 2013 cryptocurrency blackmail scheme this year.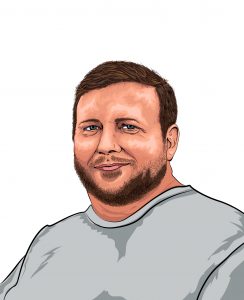 It is alleged that Monarch, whom is a self-proclaimed cryptocurrency expert, blackmailed Pa. businessman Richard Gorman for $500,000 in cryptocurrency in December, 2013. When Gorman refused to pay the cryptocurrency ransom, the lawsuit alleges that Monarch and co-conspirators waged an online smear campaign against Gorman's employees, clients, vendors, and children.
Monarch's co-defendant and one-time best friend, Karl Steinborn, was held liable for $3.1M in damages and subsequently committed suicide in 2016 on Gorman's birthday.   The case against Monarch, which was originally filed in Federal Court in Pennsylvania, will be tried in Greenville, South Carolina.  Gorman has retained the state's top litigators, Robert Goings and Kirby Shealy, to try the case.
Injunction Order 5.20.15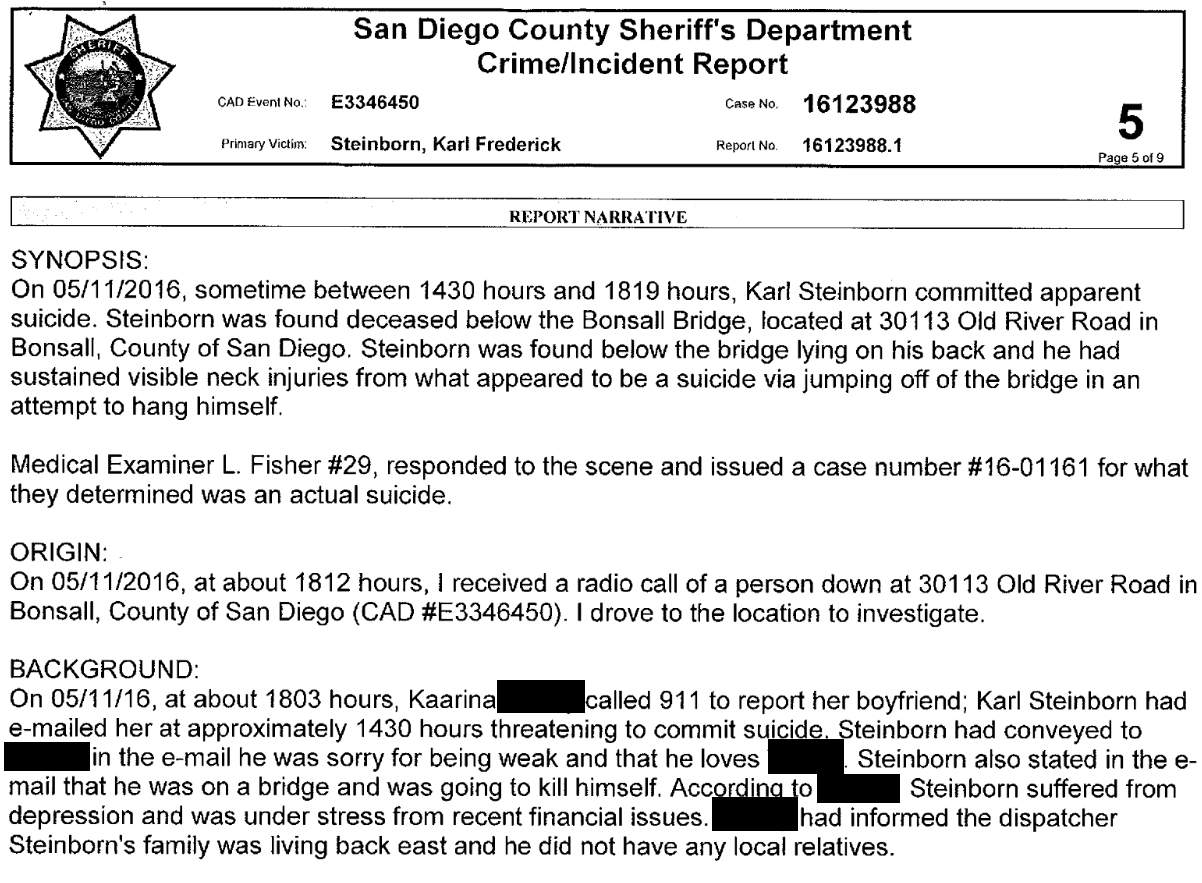 BlankRome LLP and Kroll Investigative Services were retained by Gorman in Pennsylvania, where the case was originally filed, and were successful in tracing the blackmail back to Monarch & Steinborn, according to the lawsuit.    The lawsuit alleges that Monarch and Steinborn used the pseudonym "Ilya" and operated a blackmail site called PerformOutsider.com.   PerformOutsider.com prominently listed Monarch's fulfillment business, Direct Outbound, in its advertising section. Additionally Monarch was PerformOutsider's first follower on social media.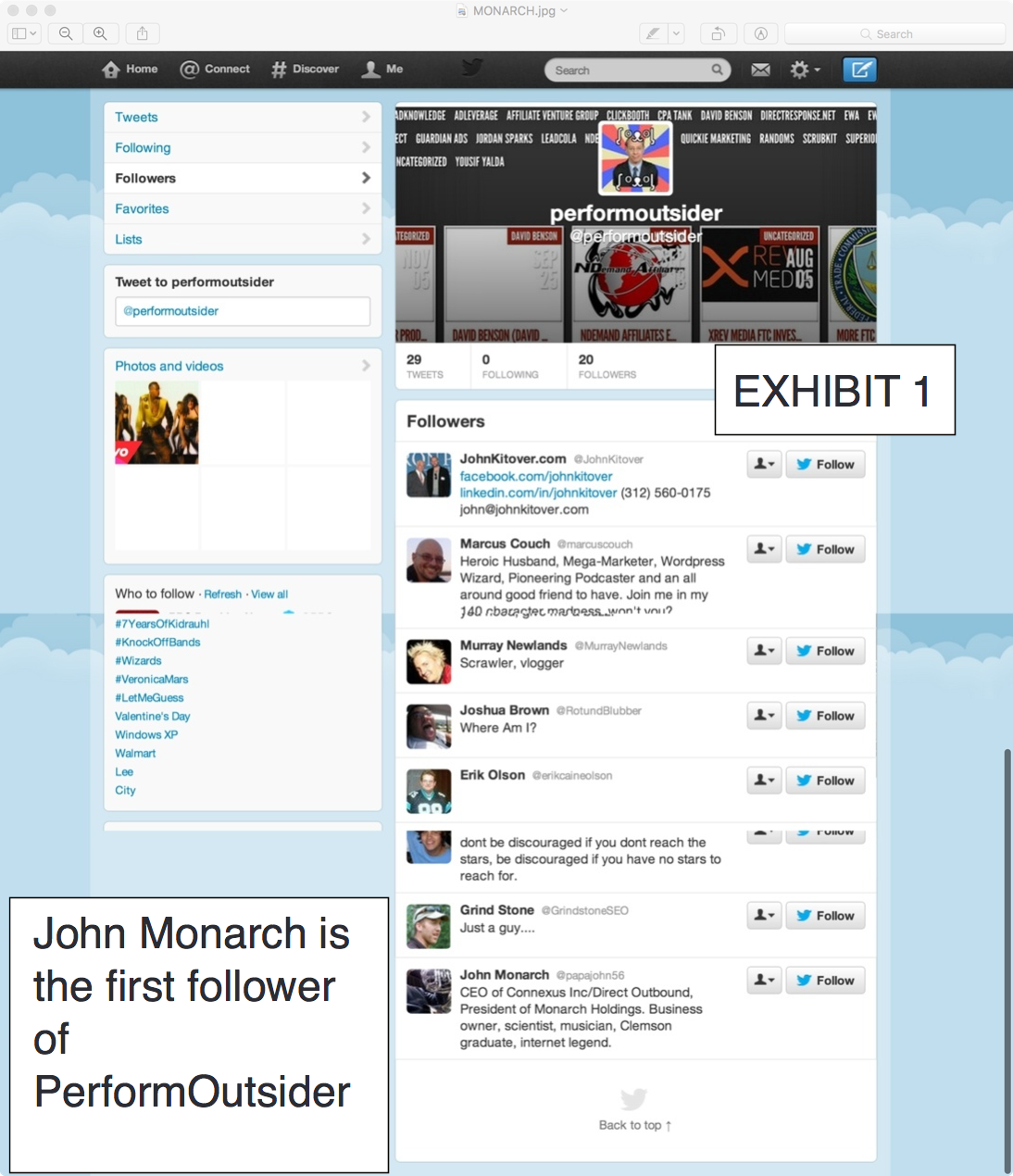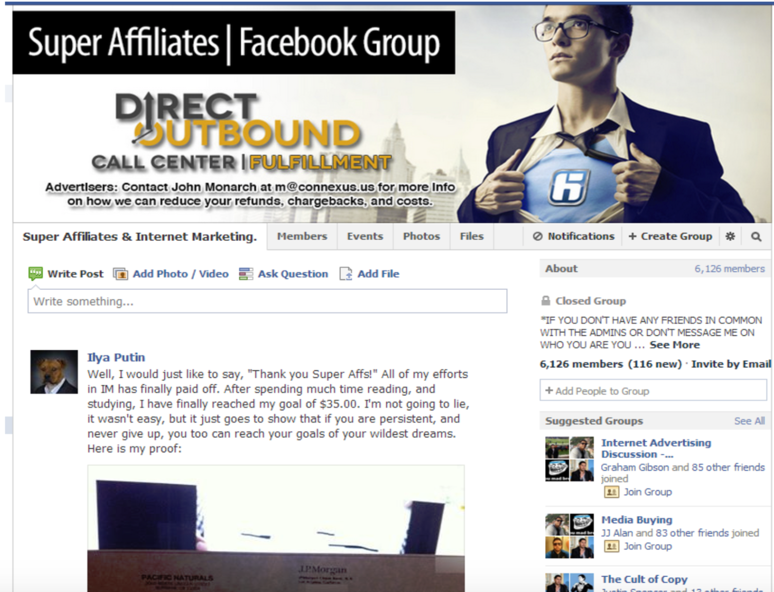 Timeline of Events
Pace 1

Pace 2

In November of 2013 Gorman would send out what he claims was an innocuous tweet about competition, which at the time Gorman did not know who John Monarch was and had never heard of Monarch's company Direct Outbound.

It appears that Monarch, whom admits to have read Gorman's blog and twitter account in the past, mistakingly believed the tweet was directed at him:

One week later, John Monarch, whom is a former band player at Clemson and a self-proclaimed diehard Clemson fan, had some harsh words for Gorman on Twitter after Gorman tweet's about the Seminoles.

Gorman claims that Monarch threatened him in a barrage of tweets, claiming that Gorman needs to "watch his back."    Monarch admits to deleting his tweets at Gorman thereafter, and admits to having some harsh words with Gorman, whom he had never spoken to or met prior.   Monarch denies that his words constituted threats.
Then, less than 2 weeks later on 12-10-13, Gorman coincidentally received a blackmail notice demanding $500,000 in cryptocurrency or else the cryptocurrency blackmailer claimed he would attack Gorman's wife, children, company, and colleagues: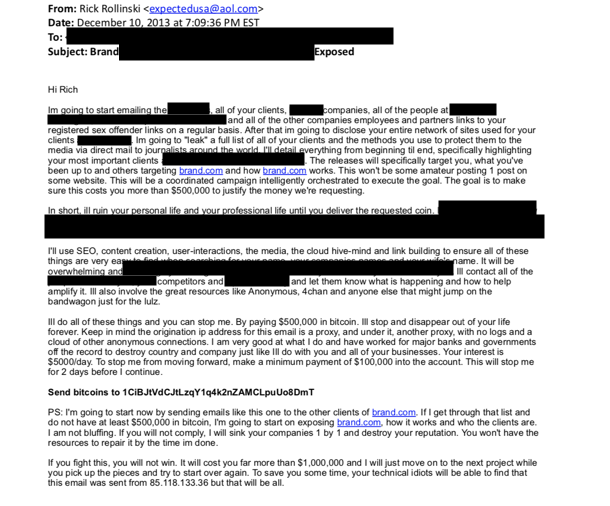 Gorman did not pay the $500,000 in cryptocurrency.   Instead, Gorman hired the services of BlankRome and Kroll, which the lawsuit alleges helped him track down Steinborn and Monarch.
True to the blackmailers words, an all out cyberattack on Gorman's family, co-workers, clients, and vendors ensued.  The lawsuit alleges that the damages were catastrophic, causing Brand.com to go out of business and caused significant damage to Gorman both personally and professionally.
According to Gorman, the attack went on non-stop for over a week until Gorman's attorneys were able to send out Cease & Desist letters to both Monarch and Steinborn.  Thereafter the attacks immediately stopped.
12-20-13 Letter to John Monarch

12-20-13 Letter to Steinborn

12-21-13 Karl Steinborn response

Litigation would follow, including a countersuit filed by Monarch's attorney/business partner Aaron Kelly that named Gorman's wife, a homemaker that was never involved in Gorman's business affairs.  When Attorney Aaron Kelly was disqualified from the case, Kelly's partner, Daniel Warner, entered his appearance.
Richart Ruddie, unbeknownst to Gorman at the time, was good friends with Monarch, Kelly, and Warner.  Richart Ruddie, whom Monarch chose to use as a professional witness against Gorman in Monarch's countersuit, is alleged by the Arizona Bar to have engaged in multiple scams with Warner/Kelly in a complaint filed this past Friday.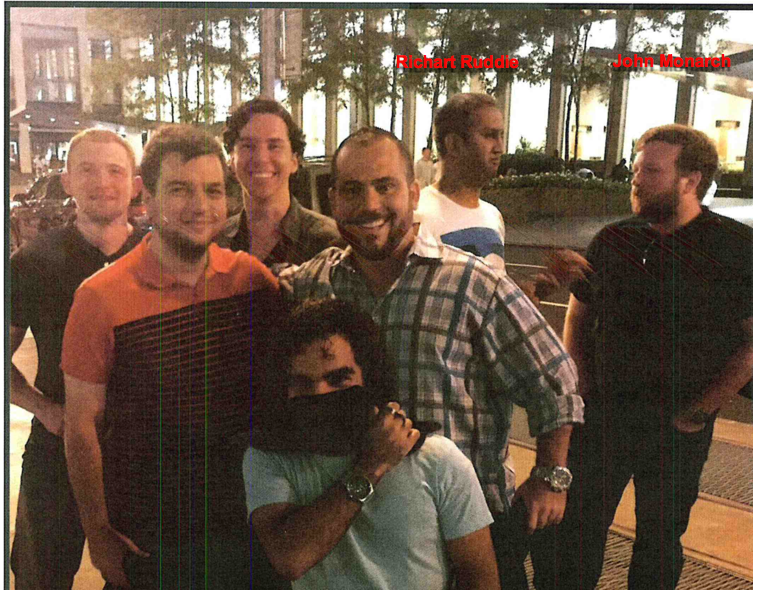 Complaint

According to several legal experts, Monarch's business partner and attorney, Aaron Kelly, and his law partner Daniel Warner, are facing the most egregious bar complaint seen in years.    It is believed that both attorneys will get disbarred this year.
It may be more than a coincidence that the SEC is now targeting lawyers that are assisting companies like Shipchain that are offering ICO cryptocurrency sales, which the SEC has claimed is a securities violation.   Shipchain's general counsel, Julian Zegelman, could face legal consequences in his role in the ICO offerings at Shipchain.
"The world's social media platforms and financial markets are abuzz about cryptocurrencies and initial coin offerings," Clayton said. "There are tales of fortunes made and dreamed to be made."
"Investors should understand that to date no initial coin offerings have been registered with the SEC.  The SEC also has not to date approved for listing and trading any exchange-traded products (such as ETFs) holding cryptocurrencies or other assets related to cryptocurrencies. If any person today tells you otherwise, be especially wary."
Many companies have shied away from the ICO designation, opting instead for "utility ICO" or "token generation event" as to distance themselves from the regulated world of securities. Clayton said games with semantics won't fly with the SEC.
"Many of these assertions appear to elevate form over substance," he said. "Merely calling a token a "utility" token or structuring it to provide some utility does not prevent the token from being a security."
The international nature of cryptocurrencies can also pose a threat to investors, Clayton said:
"Please also recognize that these markets span national borders and that significant trading may occur on systems and platforms outside the United States. Your invested funds may quickly travel overseas without your knowledge. As a result, risks can be amplified, including the risk that market regulators, such as the SEC, may not be able to effectively pursue bad actors or recover funds."