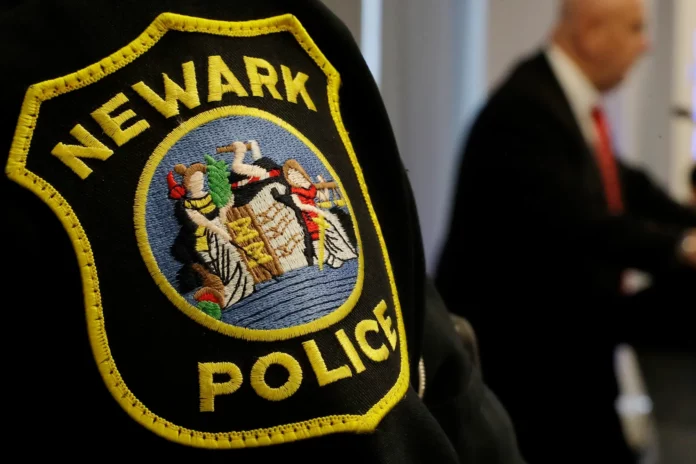 In a gripping legal saga, Newark police officers emerged victorious in a federal courtroom, securing a $4 million settlement in a landmark lawsuit against the city. This resolution puts an end to their contentious battle over unpaid overtime during grueling training periods.
Plaintiffs Pave the Way for Collective Justice
The drama unfolded with Malikul Aziz, Ronnie Cruz, and Rudan Ramsahai leading the charge. They implored the court to endorse the deal, hailing it as a fair and judicious alternative to the unpredictable tides of continued litigation. Their stance signaled a beacon of hope for the collective of 185 members, all former attendees of the Sea Girt Police Academy in 2017 and 2018, who stood to benefit from this settlement.
Newark Police Officers $4M OT Deal : A Breakdown of Numbers and Nuances
Under the terms of this historic agreement, Newark will funnel $2.7 million into a settlement fund, destined for equitable distribution among the plaintiffs. Additionally, the named plaintiffs are set to receive $10,000 each, with a substantial $1.3 million earmarked for attorney fees and around $6,000 covering various costs.
Judicial Decisions Shape the Lawsuit's Trajectory
The plot thickened in May when a federal judge granted Newark's motion to exclude around 30% of the original group of 268 officers, slicing through their hopes of extending the statute of limitations. This ruling followed allegations that Newark had skirted the law by not compensating two groups of police cadets for their 80-hour training weeks.
The Twists and Turns of Legal Maneuvering
The officers, in their initial lawsuit, accused the city of a deceptive ploy involving false waivers of overtime pay. However, the court, in a pivotal May decision, dismissed this argument, stating that neither alleged deceit nor the COVID-19 pandemic should have hindered the officers' timely filing for the lawsuit.
A Denied Class, Yet a Victory for Many
In a surprising twist, a month prior, a federal judge had refused to certify a class of officers seeking an injunction, citing insufficient proof of potential future harm. This decision only added to the complexity and intrigue of the case.
Newark Police Officers $4M OT Deal : The Parties' Current Stance
As the dust settles, the officers' counsel remains tight-lipped, while the city's representatives have yet to make a public statement.
Newark Police Officers $4M OT Deal : Legal Eagles Behind the Scenes
The victorious officers are represented by the astute minds of Adam Slater and John C. Luke Jr. from Slater Slater Schulman LLP. In the opposing corner, Newark's defense is helmed by Cheyne Robre Scott and Sean P. Carey from Chasan Lamparello Mallon & Cappuzzo PC.