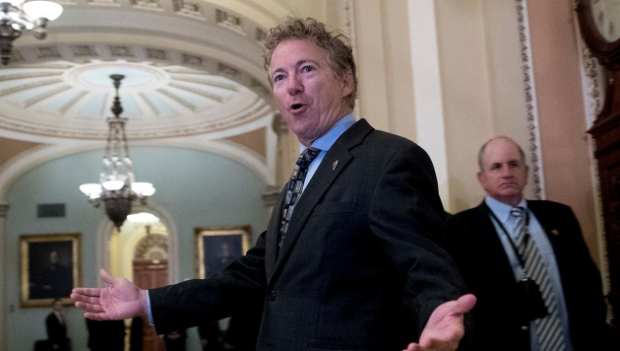 Kentucky Senator Rand Paul experienced a physical assault yesterday, as reported by CNN.
Everything You Need to Know About the Assault
Kentucky State Police Officers state the assault occurred on Friday in Bowling Green, Kentucky at the Senator's Home. Police officers also arrested 59-year-old Rene Albert Boucher, the man who allegedly assaulted Paul.
Boucher is currently in the Warren County Regional Jail. Furthermore, he is facing a single count of fourth-degree assault and held on a $5,000 bond.
Investigations into the reasoning behind Paul's assault are still underway. Moreover, Paul's communications director Kelsey Cooper released the following public statement:
"Senator Paul was blindsided and the victim of an assault. The assailant was arrested and it is now a matter for the police. Senator Paul is fine."
Thoughts from the American People
Many Americans expressed feelings of surprise regarding the aforementioned assault. People also took to social media to share their thoughts. Some people noted Boucher's foolishness in believing he could get away with assaulting a United States Senator. Others cited the attack as yet another unfortunate example of violence against conservatives.