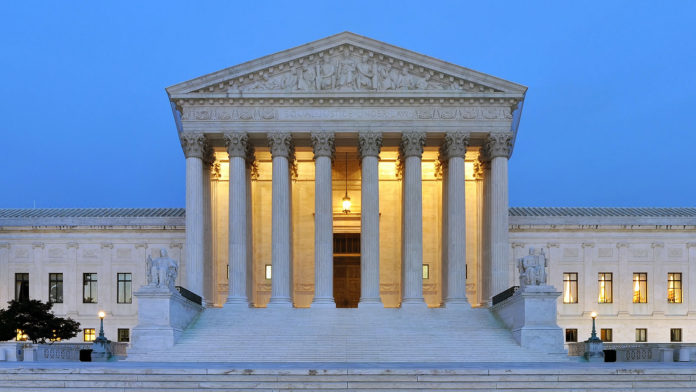 WASHINGTON (AP) — The Supreme Court struck down a North Carolina law Monday that bars convicted sex offenders from Facebook, Twitter and other popular sites.
The justices ruled unanimously in favor of North Carolina resident Lester Packingham Jr. His Facebook boast about beating a traffic ticket led to his conviction for violating a 2008 law aimed at keeping sex offenders off internet sites children might use.
The court rejected the state's argument that the law deals with the virtual world in the same way that states keep sex offenders out of playgrounds and other places children visit.
"In sum, to foreclose access to social media altogether is to prevent the user from engaging in the legitimate exercise of First Amendment rights," Justice Anthony Kennedy wrote in his majority opinion.
Chief Justice John Roberts and Justices Samuel Alito and Clarence Thomas cautioned that Kennedy's "loose rhetoric" could prevent states from taking any measures to restrict convicted sex offenders on the internet. "This language is bound to be interpreted by some to mean that the states are largely powerless to restrict even the most dangerous sexual predators from visiting any internet sires, including for example internet dating sites," Alito wrote for the three justices.