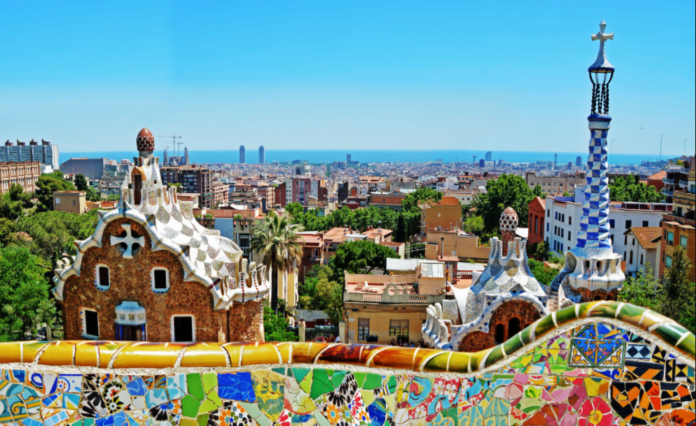 The world was horrified upon learning of the terror attack that ended thirteen precious lives.
What Happened?
Earlier today, thirteen people died as a result of a white Fiat intentionally driving into Las Ramblas, as reported by BBC News. Las Ramblas is a highly popular tourist attraction in Barcelona, Spain, and attracts countless people. In addition to ending several lives, the attack caused many injuries. Bystanders who witnessed the attack report seeing the Fiat intentionally strike terrified individuals.
The Barcelona attack is an act of terrorism. One of the two people taken into custody is a young man by the name of Driss Oubakir. The authorities believe him to be the person who rented the van used to carry out the attack. Furthermore, Oubakir's apparent goal was to engender maximum damage seeing as this season is most popular for tourists and travelers to visit Europe.
The Islamic State
According to Reuters, the Islamic State proudly claimed responsibility for the heinous deeds carried out today in Spain.
"The perpetrators of the Barcelona attack are soldiers of the Islamic State and carried out the operation in response to calls for targeting coalition states," reads a public statement from an Amaq news agency.
In addition to assuming credit for today's bloodshed, the Islamic State recently vowed to engender carnage in Iran, as reported by the Washington Post. Recently, several individuals found themselves under arrest after plotting to blow up places of worship. Following the arrest, members of the Islamic State expressed their willingness to murder Iranian Shiites.
The Islamic State's aversion to Iran is due to the latter's work against them. The existence of the Islamic State is a malevolence that many nations across the world are working to eliminate. Today's attack in Barcelona, Spain will undoubtedly put everyone on high alert for any future carnage the Islamic State is planning to enact.
Witness Statements
Further, detailed accounts from witnesses are horrifying.
"All of a sudden, I just sort of heard a crashing noise and the whole street just started to run, screaming. I saw a woman right next to me screaming for her kids. Police were very, very quickly there, police officers with guns, batons, everywhere. Then the whole street started getting pushed back. Police officers who got there just started screaming at people to move back, move back," reports Aamer Anwar.
Further Reactions
Upon learning of the aforementioned massacre, America reached out to Barcelona, as did France and the United Kingdom. President Trump also tweeted out his condolences earlier today. Ada Colau, Mayor of Barcelona, announced that a commemorative moment of silence will occur on tomorrow.