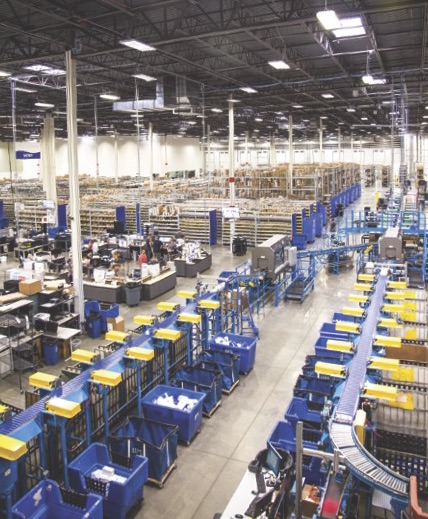 The nation's largest online retailer of contact lenses, known as 1-800 Contacts, has unlawfully entered into a series of anticompetitive agreements with rival online contact lens sellers according to the Federal Trade Commission.
Federal Trade Commission chairman, Joseph J. Simons, ruled that the agreements between the online retailer and fourteen other online sellers of contact lenses establishes a base for unfair methods of competition which violates Section 5 of the FTC Act. The basic consumer protection statute enforced by the Commission in Section 5 provides that "unfair or deceptive acts or practices in or affecting commerce…are…declared unlawful."
The agreements between 1-800 Contacts and company prevent online contact lens sellers from bidding for search engine result ads that would inform consumers that identical products are available at lower market prices. This harms competition in bidding for search engine key words, artificially reducing prices of 1-800 Contacts merchandise, as well as diluting the overall quality of search engine results provided to consumers in the contact lenses market. Furthermore, while this issue pertains to contact lenses, the general tainting of online advertising carries broader implications.
The Federal Trade Commission has since issued an order that requires 1-800 Contacts, as well as the other fourteen online retailers, to cease and desist from enforcing the unlawful provisions. This includes ceasing all existing agreements as well as entering into any similar agreements in the future. The order also prohibits 1-800 Contacts from partnering and agreeing with other lens sellers to hamper with online advertising.
The Commission's opinion stems from an August 2016 administrative complaint where the FTC sued 1-800 Contacts for orchestrating and maintaining a web of anticompetitive agreements, resulting in some consumers paying higher retail prices for contact lenses, as well as suppressing competition. 1-800 Contacts has filed petitions in the past and may still file a petition for review of the Commission Opinion and Final Order with a U.S. Circuit Court of Appeals within 60 days after service of the Final Order.