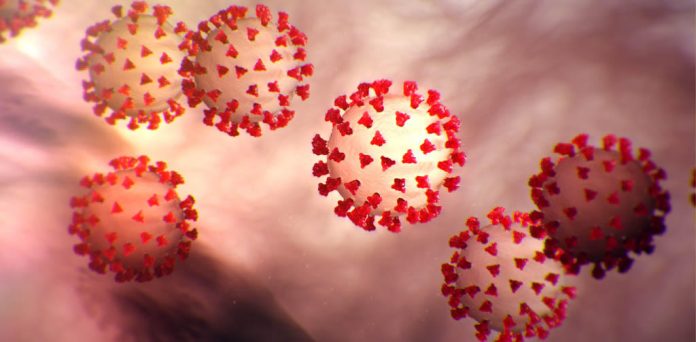 Closing down businesses and paying people for lost wages during a 4-to-6 week lockdown could get the COVID-19 pandemic under control in time for a vaccine, said Dr. Michael Osterholm, a coronavirus advisor to President-elect Joe Biden.
As of this writing, the United States has more than 10.4 million cases of COVID-19, and over 241 thousand people already died from the pandemic. The number of people getting infected and hospitalized continues to increase nationwide. Therefore, a lockdown is necessary to control the spread of the virus. Several countries in Europe including France implemented another lockdown because they are also experiencing a surge in COVID-19 cases.
Dr. Osterholm, who serves as director of the Center of Infectious Disease Research and Policy at the University of Minnesota, said that the time frame of the lockdown could get the United States into the start of what is expected to be the first COVID-19 vaccine availability.
Cold weather has driven people indoors where the coronavirus can spread faster, according to Dr. Osterholdm. He added that people are also getting tired of following health protocols like social distancing, which is a sign of "pandemic fatigue."
"We could pay for a package right now to cover all of the wages, lost wages for individual workers; for losses to small companies, to medium-sized companies; for cities, states, county governments, we could do all that. If we did that, then we could lockdown for 4 to 6 weeks," Osterholm told Yahoo Finance Wednesday. "And if we did that, we could drive the numbers down like they've done in Asia [as] they did in New Zealand and Australia."