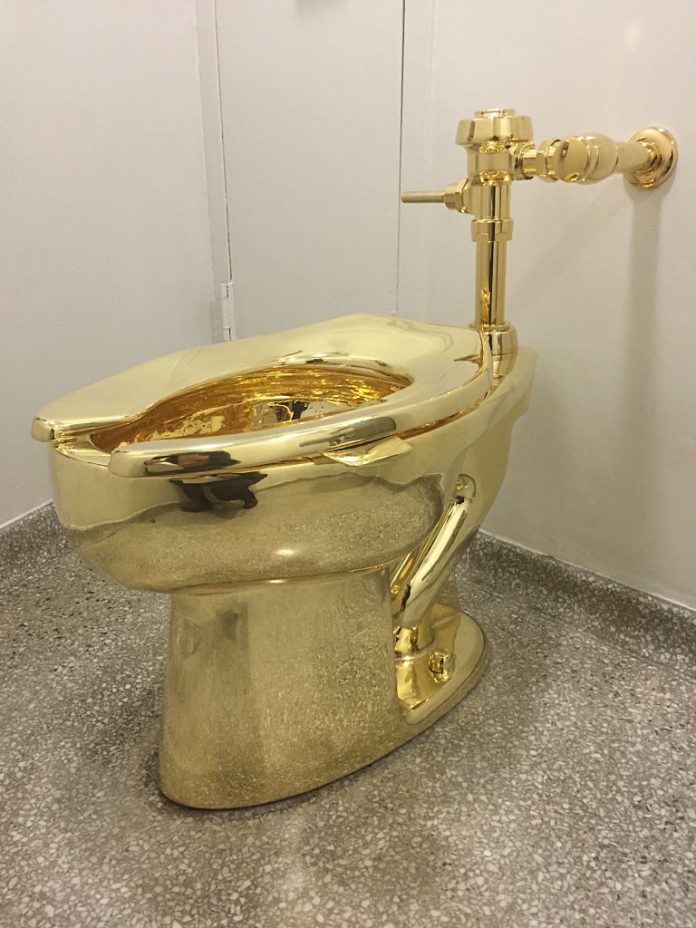 Thousands of people are living on the streets in Los Angeles. Tents are spread out on sidewalks and people sleep in their cars or out in the open. They have no access to basic necessities such as toilets, making them and those around them more susceptible to disease. According to an annual report, 36,300people in LA are currently homeless and a court ruling allows them to live outside if no space is available in shelters.
What is Los Angeles doing to address homelessness?
Los Angeles passed a $1.2 billion bond measure in 2016 in the hopes of addressing the problem. The bond issue would provide up to approximately $150,000 per unit for permanent housing with the balance to come from other sources. It was hoped that 10,000 permanent housing units could be constructed with the money.
However, the crash program to construct new apartments has meant that instead of using lower-cost alternatives, permanent housing is being built at a median cost of $520,000 per unit. This means that it will fall far short of the goal of building 10,000 units and still leave thousands homeless.
The Los Angeles Housing and Community Investment Department is heading up the homeless housing construction and Rushmore Cervantes, general manager, says that the city would like to see projects produced at a lower price point but that many of the costs are outside of the city's control.
City officials say that the high costs of construction in Los Angeles are due to factors such as costly land, shortages of construction workers and materials as well as a building boom in condos and high-end apartments.
Ballooning costs
The costs to build apartments for the homeless have ballooned to almost $700 a unit. Apartments in Koreatown are being built at a projected cost of $690,692 for each unit. Two other projects in pre-approval are expected to go over $700,000 per unit in total costs. Next year a few low-income senior citizens and some homeless citizens will receive keys to 72 units at Vermont Apartmentsin the heart of Koreatown with an onsite gym and a large open courtyard exclusively for residents.
Cervantes says this price tag includes common areas to help the homeless make the transition to permanent housing. Wrap-around services will help to address their needs, such as addiction or mental illness, and give them an opportunity to adjust to the change.
Despite attempts to justify the high prices, costs are higher than the median sales price of a home in Los Angeles County, which was reported as $618,000 by the tracker CoreLogic, in June 2019.
Alex Comisar, Mayor Garcetti's spokesman, said he is doing everything he can to solve the crisis, leveraging every dollar to confront it and working with diverse partner to try and find innovative solutions for quick scaling. The city is currently building shorter-term dormitory-style shelters with shared bathrooms and kitchens.
The program is not sustainable!
It doesn't take much to realize that it would be possible to house more people if less money was being spent on pricey apartments. The cost is unacceptable and a fundamental course correction is necessary. Pricey apartments are not the answer when it comes to providing housing for the homeless. The fact that this is happening at all shows the incompetence of the city and that government programs are the wrong way to go about dealing with homelessness.
Lowering the cost and increasing the availability of housing in LA is the solution. Lowering taxes, reducing time, cost and effort of getting approvals and changing regulatory controls are some of the measures that would help to accomplish this. Protecting landowners from lawsuits using environmental and zoning issues as covers to object to development would be another useful measure.
A final word
Los Angeles City Council member, Mike Bonin, regards the affordable housing shortage in Los Angeles as an "existential crisis." It is threatening the whole concept of what life is like in Los Angeles for many residents. Attempts to address the situation are failing and the approach to it needs serious adjustment to really make a difference. Stopping the construction of expensive apartments for a supported living is the logical first step.