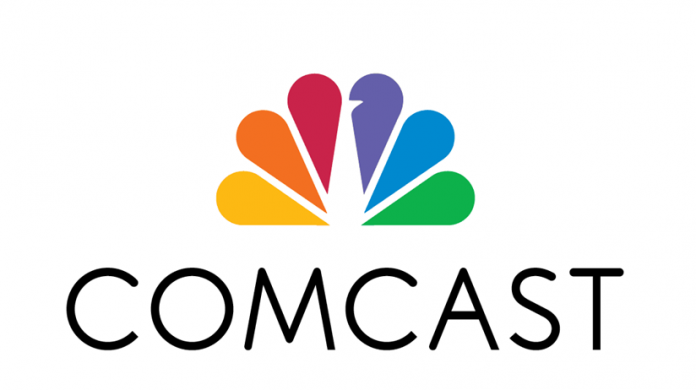 Activist Trian Fund Management LP has purchased a $900 million or 0.4% stake in media giant Comcast Corporation (NASDAQ: CMCSA), betting that the company's stock is undervalued and various operational changes can be made to make Comcast even more profitable.
Trian Fund acquired nearly 20 million shares of Comcast, which currently has a net worth of $200 billion. Nelson Peltz, Ed Garden, and Peter May founded Trian. The activist hedge fund has a long history of tangling with market giants such as DuPont de Nemours Inc. and Procter & Gamble Co (NYSE: PG), not to mention General Electric Company (NYSE: GE). It manages approximately $8.8 billion in assets.
Compared to other activist hedge funds on the block, Trian Fund is reportedly more tame with its approach to improving the bottom line for some of America's biggest corporations. The activist hedge fund usually aims to improve efficiency and the use of capital as well as cutting underperforming divisions or selling them off.
Trian Fund started constructive negotiations with Comcast
It remains unclear as to what internal changes Trian Fund seeks to accomplish within Comcast, which some have pointed out to be impossible with Comcast chairman and chief executive Brian Roberts holding a large voting stake in Comcast.
Details about the deal remain murky. However, Trian Fund stated, "We have recently begun what we believe are constructive discussions with Comcast's management team and look forward to continuing those discussions." Comcast remains silent regarding current negotiations with the activist hedge fund.
By and large, Comcast has done relatively well throughout the COVID-19 pandemic with the exception of NBCUniversal, a division within the company portfolio that witnessed a 25% drop in revenue as the film industry tanked due to closures and lockdowns.
Roberts has said that Comcast's biggest profit generator throughout the pandemic has been its broadband service. The company expects to add nearly 500,000 new users for Q4 2020.
On September 14, Roberts said, "If you look at the big tech companies, they're all about now getting into media. If you look at the media companies, they're trying to use new technologies. Broadband is really the enabler. And the best thing for Comcast is we're there. We saw this coming."
In 2017, the company purchased Sky for $38.8 billion, which many critics claim Comcast paid too much for.
Recently, Comcast lost out in a bidding war against Walt Disney Co. (NYSE: DIS) to acquire 21st Century Fox Inc.'s entertainment assets valued at $71 billion by the deal's end. Disney did not purchase Fox Corp., a division of the journal parent company News Corp.
—————————————-
Have a story you want USA Herald to cover? Submit a tip here and if we think it's newsworthy, we'll follow up on it.
Want a guaranteed coverage? We also offer contract journalism here. We practice journalism ethics and standards. We strive to present news stories with accuracy, fairness, impartiality, integrity, truthfulness, and public accountability.
Want to contribute a story? We also accept article submissions — check out our writer's guidelines here.