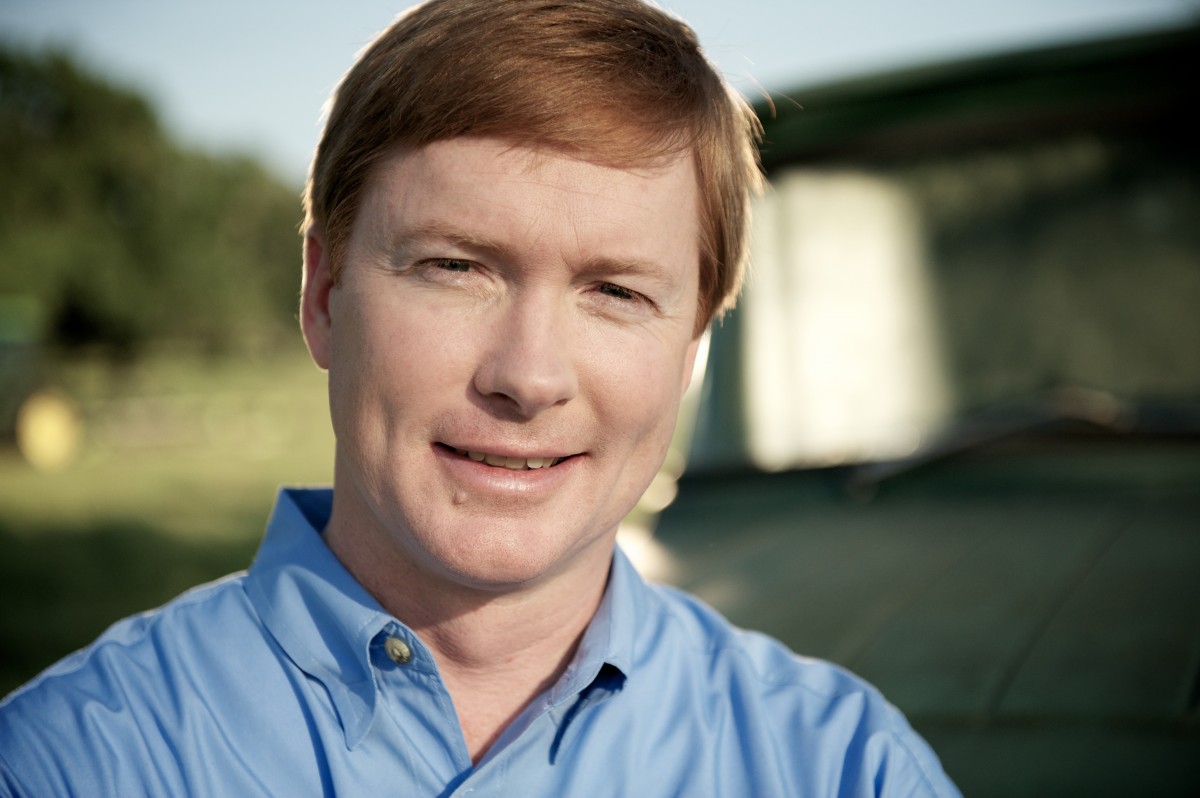 Syndicated from the Tampa Bay Times
Florida Agriculture Commissioner Adam Putnam seems quite selective when it comes to his concerns — suspiciously so.
Surprising? No.
Disappointing? Absolutely.
At last week's Associated Press legislative planning session in Tallahassee, Putnam talked to the media about citrus greening, pythons in the Everglades, screwworms, the mosquito-borne Zika virus and the Giant African Land Snail.
The toxic blue-green algae that has ravaged both of Florida's coasts in two of the last three years? The putrid, disgusting goo that has sickened children, closed businesses, killed fish and wildlife and forced people along the waterways to abandon their homes?
Not so much.
On Zika, Putnam stands firm: "A state that had 105 million visitors last year can't tolerate a widespread epidemic of a disease that would keep families away."
Yet when it comes to an algae outbreak that forced Gov. Rick Scott to declare a state of emergency that lasted 225 days in 2016, closing beaches and restricting fishing, the agriculture commissioner was mute.