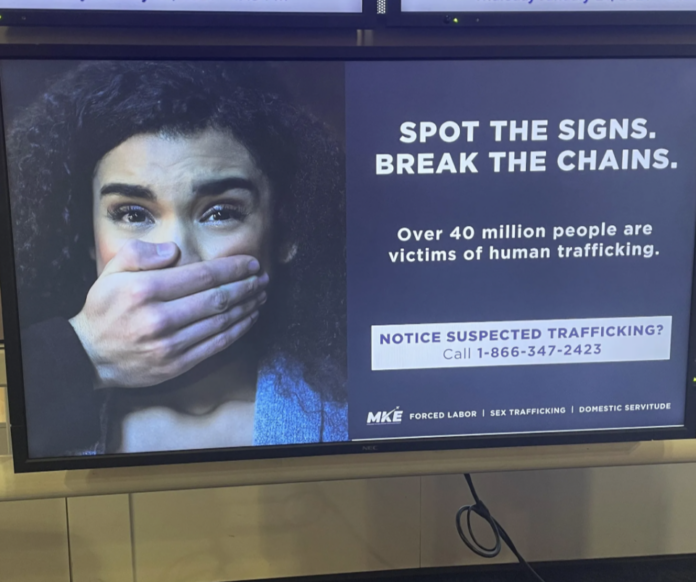 It is an unfortunate reality that trains, planes, cars, and other transportation modes are used by human traffickers in action.
Across the United States, more organizations have started spreading the word regarding the extent to which transportation workers can play a role in spotting, preventing, and reporting human trafficking.
Some states have even passed laws that require workers in transportation, hospitality, and other key industries to get the necessary training to help them know to detect human trafficking and then alert the proper authorities.
Given the extent to which human traffickers use transportation to actively commit crimes, this training will definitely come in handy.
Now, Alaska's Fairbanks International Airport is training its employees to help the fight against human trafficking.
A close look at Fairbanks International Airport's anti-human trafficking training
Amanda Stonecipher works as a safety officer at this particular Alaska airport. According to her, the training received by Fairbanks employees shall cover the following:
How to tell someone is being trafficked
Clues and indicators of human trafficking
So far, the Fairbanks safety officer says airport workers know why spotting human traffickers and their victims is so important. She moreover said that as a state, Alaska struggles with leading America in its rate of sexual assault.