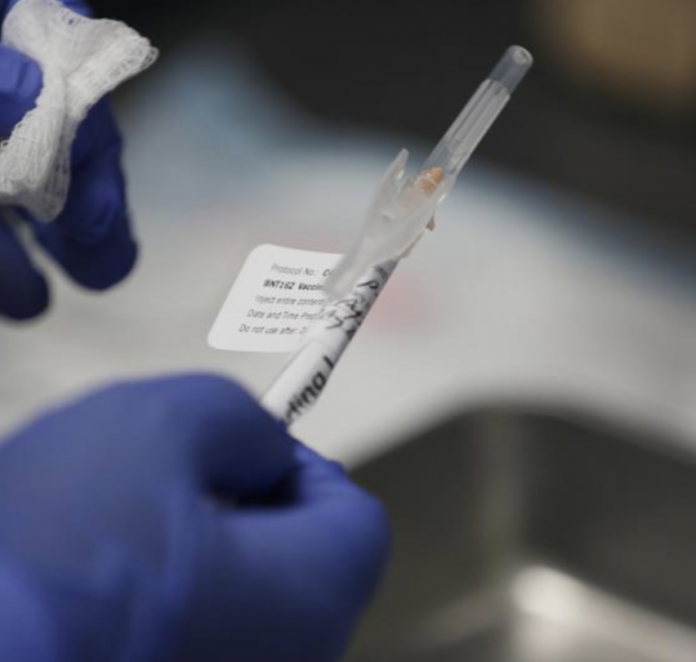 A vaccine for coronavirus is currently in production and health officials have claimed that a vaccine will play a pivotal role in getting Americans' lives back to normal. However, some have admitted that social distancing and face masks won't disappear upon the arrival of a vaccine.
To make matters even more interesting, there is talk of the coronavirus vaccine arriving as early as 2021 or even later this year. Bear in mind that most vaccines take years order to develop, test, and analyze; even after all this time and work has passed, vaccines still carry risk of harm, just like any other form of medicine.
Certain officials have stated that the COVID-19 vaccine will be readily available to Americans at "warp speed." Unfortunately for the healthcare community, this is concerning and has lead to a growing minority saying "no, thank you."
Why are Americans skeptical about the coronavirus vaccine?
Different polls have shown that anywhere from 25% to 33% of Americans are unwilling to take a rapidly produced COVID-19 vaccine. Granted, some people are more than willing to take it; others, however, prefer to first wait and see how folks who get the vaccine respond to it.