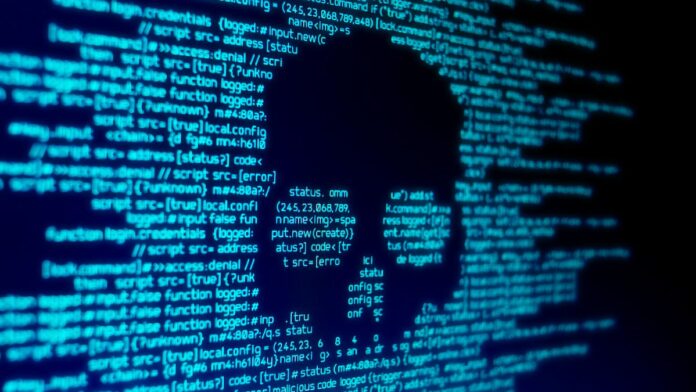 In a shocking twist, Allen & Overy LLP finds itself thrust into the chaotic realm of cybercrime, just weeks after sealing a historic merger with Shearman & Sterling LLP in New York.
A&O Hit By Cyberattack : A&O Joins the Ranks of Cyber Victims
The notorious hacking group, LockBit, has targeted Allen & Overy, cementing the law firm's position on its ominous "victim list." Threatening to expose pilfered data on November 28, as revealed by cybersecurity platform Falconfeeds.IO on the transformed platform X, formerly known as Twitter, the news was initially reported by the Financial Times.
Firm Confirms Data Breach Amidst Merger Aftermath
A spokesperson for A&O confirmed the cyber onslaught, stating that the Magic Circle firm had encountered a "data incident" impacting select storage servers. The enigmatic spokesperson refrained from identifying the culprits behind the attack but assured that core systems, including email and document management, remained unscathed.