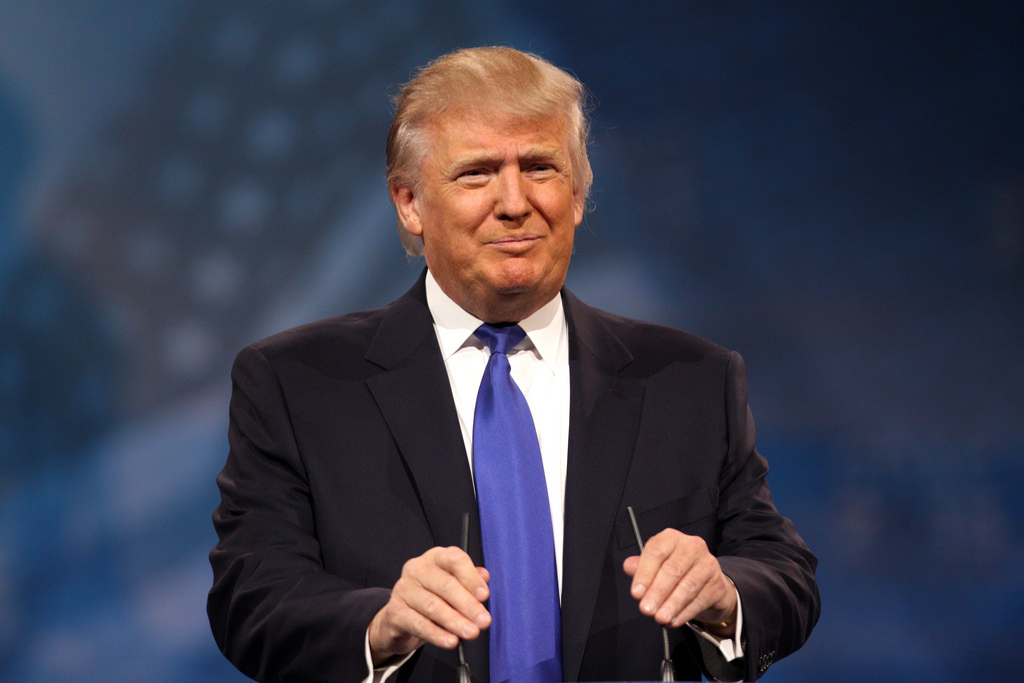 WASHINGTON (AP) — President Donald Trump moved aggressively to tighten the nation's immigration controls Wednesday, signing executive actions to jumpstart construction of his promised U.S.-Mexico border wall and cut federal grants for immigrant-protecting "sanctuary cities." As early as Thursday, he is expected to pause the flow of all refugees to the U.S. and indefinitely bar those fleeing war-torn Syria.
"Beginning today the United States of America gets back control of its borders," Trump declared during a visit to the Department of Homeland Security. "We are going to save lives on both sides of the border."
The actions, less than a week into Trump's presidency, fulfilled pledges that animated his candidacy and represented a dramatic redirection of U.S. immigration policy. They were cheered by Republicans allies in Congress, condemned by immigration advocates and triggered immediate new tension with the Mexican government.
"I regret and reject the decision of the U.S. to build the wall," Mexican President Enrique Pena Nieto said Wednesday in a nationally televised address.