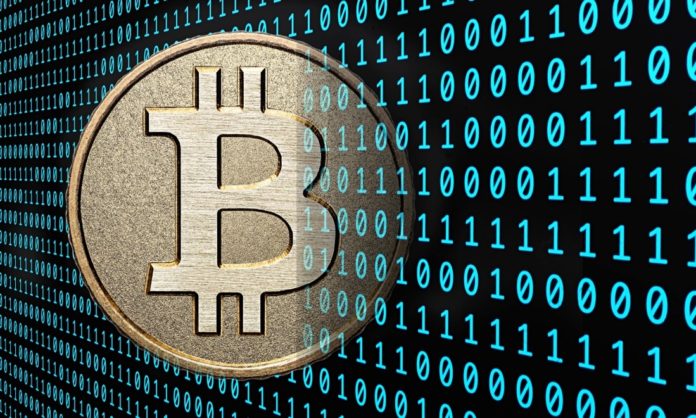 Arizona is stepping closer to becoming the first state to recognize cryptocurrencies such as bitcoin as a currency or payment system.
On Wednesday, the Arizona House Ways and Means Committee approved Senate Bill 1091, which amends title 43-505 of the Arizona Revised Statutes.
Under the measure, taxpayers will be able to pay their income tax liabilities using bitcoin and cryptocurrencies using peer-to-peer systems. The state's Department of Revenue will convert cryptocurrency payments to U.S. dollars at the current rate after receipt. It will then credit taxpayer's account with the converted dollar amount actually received minus any fees incurred for conversion.
GOP State Sen. Warren Peterson is the primary sponsor of the bill. His fellow Republicans, State Sen. David Farnsworth, Representatives Travis Grantham and Jeff Weninger are co-sponsoring it.  The bill still needs to go through two committee readings.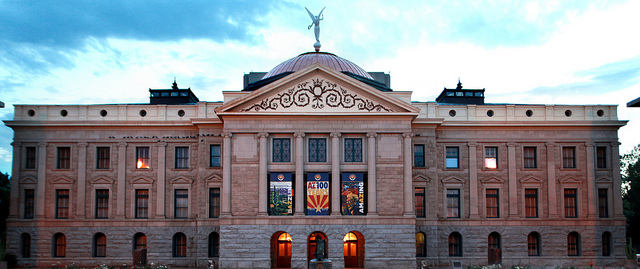 On February 8, the Arizona State Senate passed the bill. At the time, Rep. Weninger told Fox News that Arizona is going to be the place to be for block chain and digital currency technology in the future."
In addition, Rep Weiner said. "The ease of use, being able to do it in the middle of the night, being able to do it at home while you're watching TV, I think in a few years this isn't even going to be a question."
In a tweet on Wednesday, Rep. Weninger wrote, "We just passed S1091 from House Ways and Means with my amendment. What could it mean for you? Pay your #AZ income taxes with #cryptocurrency. Forward looking, innovative, and protects against volatility."
Other states considering cryptocurrencies as tax payments
Lawmakers in other states including Illinois and Georgia are considering similar proposals to accept bitcoin and other cryptocurrencies for tax payments.
In January 2016, the New Hampshire House of Representatives rejected a similar bill. There is a possibility that the legislation in Arizona, Illinois, and Georgia will suffer the same fate.
Take note that the cryptocurrency market is "fragmented, largely unregulated, and wildly volatile," according Richard Turnbill, the global chief investment strategist at BlackRock. The U.S. Securities and Exchange Commission (SEC) recently launched an investigation into the cryptocurrency market.