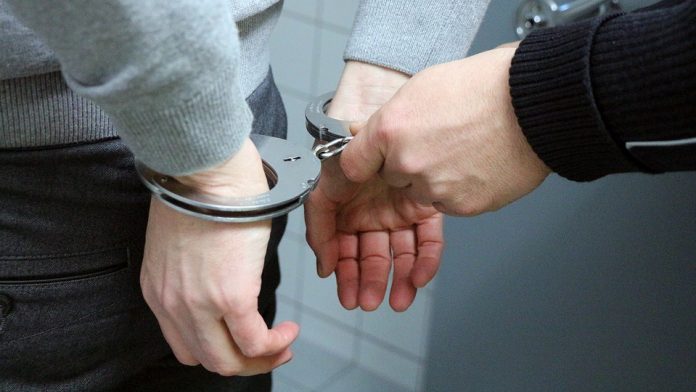 Authorities arrested 44 people responsible for the California Employment Development Department (EDD) fraud and identity theft.
The Beverly Hills Police Department (BHPD) together with federal, state, and local law enforcement agencies work together to combat criminals who are fraudulently obtaining unemployment benefits from the California EDD.
According to the BHPD, they recovered a total of 129 California EDD debit cards with a total value of more than $2.5 million from the suspects. They also recovered over $289,000 in U.S. currency.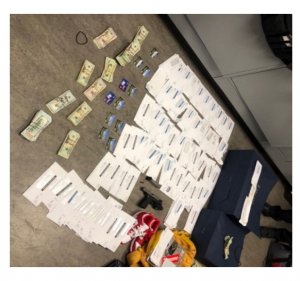 Earlier this month, the BHPD learned that people were using stolen identities to fraudulently obtain unemployment benefits loaded onto EDD debit cards, which could have a balance of as much as $20,000. Cardholders can withdraw $1,000 per day per EDD debit card.
The suspects have traveled primarily out of state to obtain these fraudulent EDD cards in California," according to the BHPD.
Additionally, the police department said the suspects have large amounts of cash and multiple EDD cards in their possession with other people's identities. The suspects also use EDD cards to lease short-term rentals, rent luxury vehicles, dine at restaurants, and buy high-end products.
"There are millions of tax dollars being spent fraudulently as a result of this trend. The Beverly Hills Police Department is also working closely with our business community to keep them well informed of this trend in an effort to mitigate these crimes within our City," according to Police Chief Dominick Rivetti.
Scammers are using a complex fraudulent scheme targeting California EDD
On Thursday, the California EDD said its investigators launched multiple formal investigations into a complex unemployment fraudulent scheme. Its investigators are working with two federal agencies and officials in other states to crack down the fraud rings.
According to the California EDD, "Scammers are using a complex profile of stolen personal identifying information most likely obtained from national and global data breaches."
"More arrests related to fraudulent benefit in the state are expected," the department added.
Last month, California law enforcement authorities busted a large-scale fraud ring that stole $250,000 by submitting fraudulent claims to the state's EDD. The unemployment fraud ring operated out of the San Mateo County Maguire Correctional Jail.
—————————————-
Have a story you want USA Herald to cover? Submit a tip here and if we think it's newsworthy, we'll follow up on it.
Want to contribute a story? We also accept article submissions — check out our writer's guidelines here.