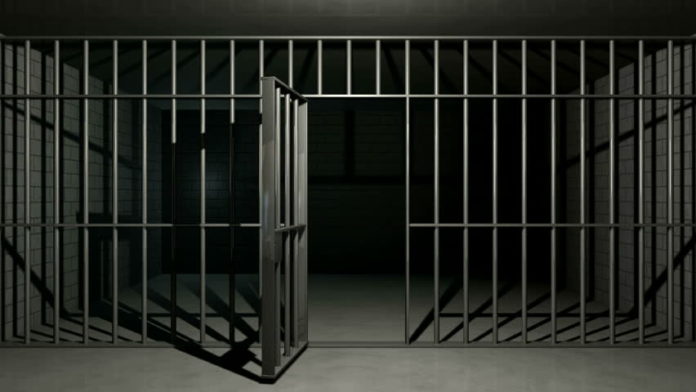 According to court reports, AVVO, the lawyer rating website, filed a motion last week to vacate an illegal injunction that was filed by the Kelly Warner Law Firm that was intended to censor the media.
As a background to the story, let's go back to 2013 when Arizona Cardinals Cheerleader Megan Welter got into a fight with her boyfriend over a text message.  The fight ended with Welter calling the police and reporting her boyfriend for domestic violence.  She claimed that her boyfriend "smashed [her] head into the tile" and put her in a "choke hold with his legs," she told the 911 dispatcher.
When the police arrived on the scene, they discovered that Welter had lied about the incident.   Apparently Welter's then boyfriend, Ryan McMahon, showed a video on his cell phone verifying that it was Welter who had attacked him. She was subsequently arrested and charged with assault.
The arrest came just days after Welter and her team, the Cardinals, kicked off a massive PR campaign to promote the positive story about her. Welter wasn't just a beautiful woman—she was an Iraq war veteran who led troops in a signal unit of the US Army.
From Sports Illustrated to local Arizona TV stations, several feel-good stories were hailing Welter as an all-American character. The Cardinals produced a promotional video all about Welter that ran on NFL.com.
Days later, learning of her arrest, many of the same news outlets ran decidedly less positive coverage. "So much for Wednesday's Hot Clicks feel-good story of the day," wrote a Sports Illustrated blogger. ABC's Good Morning America ran a report featuring cell-phone video of Welter attacking her boyfriend, as well as footage from body cameras worn by officers of the Scottsdale Police Department.
Seemingly overnight Megan Welter's reputation was ruined online, with the first 3 pages for Google searches of "Megan Welter" returning results of her arrest.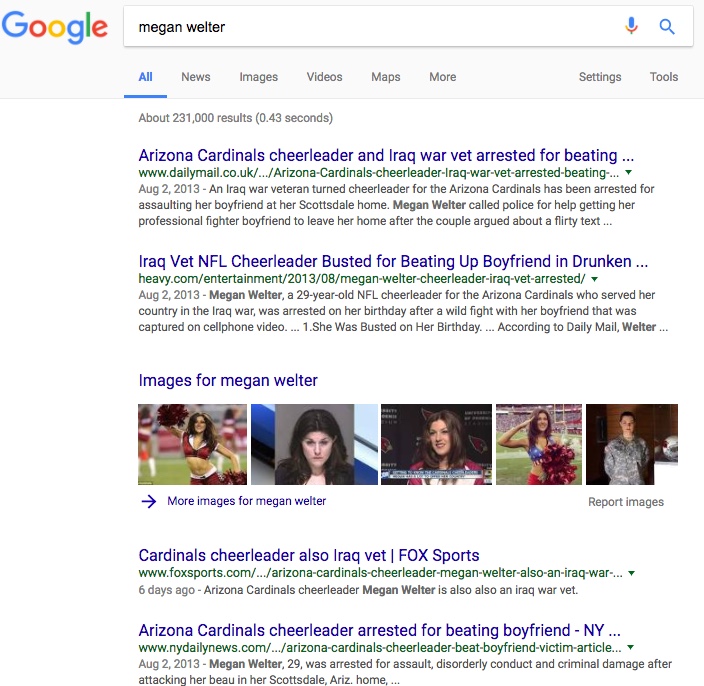 Enter "The Reputation Fixers" – AKA The Kelly Warner Law Firm
Humiliated by her conduct that was caught on video, Megan Welter turned to the self-promoted "Reputation Fixers" at The Kelly Warner Law Firm for help.
The Kelly Warner Law Firm had gained a reputation for "removing" webpages from Google for clients accused of running scams, assaulting people, and involved in criminal activities:
"WE KNOW HOW TO GET DISPARAGING, NEGATIVE COMMENTS REMOVED FROM THE WEB – QUICKLY." – DANIEL WARNER & AARON KELLY
Jumping into action, the Kelly Warner Law Firm devised a plan that would permanently remove all of the negative articles about Megan Welter from Google searches.   The only problem with the plan was that it was illegal and would violate multiple Federal and State Laws.
Nevertheless, per the AVVO filing, Kelly Warner was able to successfully deploy the plan to defraud the Arizona Courts and received an illegal injunction against several members of the media by making extreme misrepresentations to an Arizona Court.
Aaron Kelly - Arizona Lawyer Filing

Luckily when Kelly Warner presented the order to Google to remove the negative media article on Welter, Google patently rejected the injunction and left the news in Google search results.
The Streisand Effect – Kelly Warner Causes Welter More Harm Than Good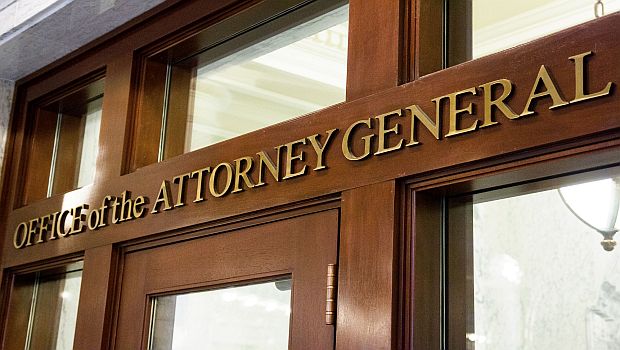 It is a lawyers professional responsibility to "do no harm" to their client.   In this case, due to the clear negligence of her attorneys, Megan Welter is getting barraged with negative publicity over her efforts at removing negative articles from Google.  This is commonly referred to as The Streisand effect.
According to Wikipedia: The Streisand effect is the phenomenon whereby an attempt to hide, remove, or censor a piece of information has the unintended consequence of publicizing the information more widely, usually facilitated by the Internet. It is an example of psychological reactance, wherein once people are aware something is being kept from them, their motivation to access and spread the information is increased.
Not only did Kelly Warner fail at achieving its mission to censor the internet, they have caused a new wave of negative publicity that is harming its client's reputation even further by the day.
Enter AVVO
One of the articles that Kelly Warner attempted to remove from Google as part of their injunction was listed on AVVO, The Lawyer Rating Website.   UCLA Law Professor Eugene Volokh originally broke the story on The Washington Post here, which caught the attention of AVVO attorney Paul Alan Levy.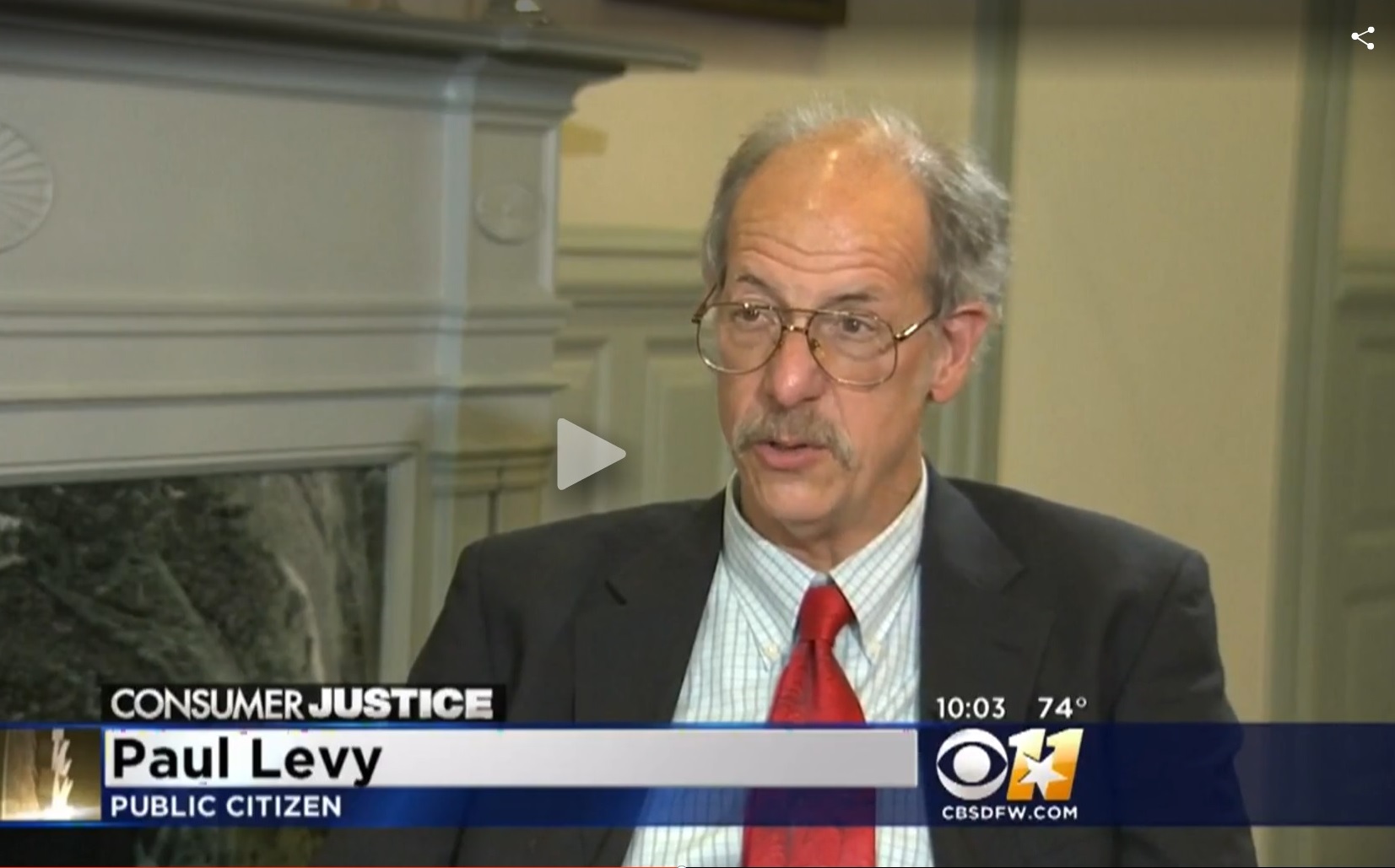 Last week AVVO took action to have the illegal injuction filed against them vacated from the courts.     Below is the filing.
Kelly Warner Law Firm - Illegal Filing

Take a close look at AVVO's claims below, which if proven to be true, could result in not only the injunction getting vacated but also open Kelly Warner up to some seriously legal liabilities:
 There was no basis for filing this lawsuit as an action against Doe defendants.On the date she filed this lawsuit, Megan Welter knew that the original source of the negative reports about her were the words of her then-boyfriend Ryan McMahon, as reported in the media and in the police report that was linked from some of the stories, and her own statements and actions as portrayed on the police bodycam video, the video taken from McMahon's cell phone.McMahon's signature on the stipulated order was dated May 19, the day before the lawsuit was filed. Thus, McMahon, at least, was not a Doe defendant. Moreover, to the extent that her real objective was to use a purported agreement with McMahon as a basis for seeking an injunction against the continued posting of the underlying source materials, and the news reports and analyses that reported those details — that is to say, the reports published at the URLs listed in Exhibit A to the Stipulated Injunction — Welter knew the identities of the media entities and internet platforms that she wanted to subject to injunctive relief.Avvo's contact address for legal process is available on both the Terms of Service and the Privacy Policy linked from the bottom of its web site; the name of the individual Arizona lawyer who wrote the article about how Welter's case illustrates the application of Arizona disorderly conduct law was displayed on the article, and the lawyer's address could be found on his firm's web site.
Second, even assuming that there was evidence that some facts stated by McMahon about plaintiff Welter (and then reported by the press) were false, and even if there were any reason to believe that the statements from McMahon falsely accused Welter with actual malice on McMahon's part, the defamation and false light invasion of privacy claims were time-barred.The stories were published in August, 2013, and 10 1 2 3 4 5 6 7 8 9 10 11 12 13 14 15 16 17 18 19 20 21 22 23 24 25 26 this action was not filed until May 2016, nearly three years later. The statute of limitations for defamation claims is one year, A.R.S. § 12-541; for privacy claims, the limitations period is two years. Hansen v. Stoll, 130 Ariz. 454, 460, 636 P.2d 1236, 1242 (App. 1981). And although the publications remained online at time of suit, the statute of limitations begins to run at the time of first publication, Clark v. Airesearch Mfg. Co. of Ariz., 138 Ariz. 240, 242, 673 P.2d 984 (App. 1983), and Arizona applies the single publication rule, A.R.S. § 12-651, in the internet context. Thus, "the statute of limitations begins to run when the allegedly defamatory material is first made available to the public by posting it on a website." Larue v. Brown, 235 Ariz. 440, 445, 333 P.3d 767, 772 (App. 2014).
Third, Ryan McMahon's purported confession that he had made false factual statements does not constitute evidence of falsity that is admissible against the enjoined parties. The stipulation was not signed under oath; the stipulation does not specify which words were false; and the authors and publishers of the news stories have had no opportunity to cross-examine McMahon.Thus, no evidence supports the issuance of injunctive relief against the defendants whose web sites carried stories reporting on the police visit to the residence, including reports of what McMahon told the police and what he told the various reporters who covered the story. Even as a matter of state law, without admissible evidence Welter did not carry her burden of establishing an entitlement to injunctive relief that extended to the third parties that carried these reports. Modular Mining Sys. v. Jigsaw Techs., 221 Ariz. 515, 519, 212 P.3d 853, 857 (App. 2009).
Extending the injunction to third parties such as Avvo violates the fundamental precept that "a court order does not bind a non-party to the litigation in which the order is entered." State ex rel. Thomas v. Grant, 222 Ariz. 197, 198, 213 P.3d 11 1 2 3 4 5 6 7 8 9 10 11 12 13 14 15 16 17 18 19 20 21 22 23 24 25 26 346, 347 (App. 2009).To be sure, an enjoined party who connives to evade an injunction by recruiting third parties to carry enjoined statements may sometimes be subjected to injunctive relief as well, to prevent evasion of the injunction; such third parties may be enjoined as aiders and abettors of contempt. But "[a]ctions that aid and abet in violating the injunction must occur after the injunction is imposed." Blockowicz v. Williams, 630 F.3d 563, 567 (7th Cir. 2010).Neither the news media nor professional web sites such as Avvo become "co-conspirators" with parties that have agreed not to speak ill of each other when they report on the otherwise-enjoined criticisms, or when they leave previous reports on their web sites despite the adoption of injunctions such as the one that the Court entered in this case.Similarly, although an injunction may be enforced against third parties that are in privity with a properly enjoined defendant, such as the defendant's agents or his successors and assigns, Vasquez v. Rackauckas, 734 F.3d 1025, 1053 n. 25 (9th Cir. 2013), so long as the third party receives notice of the injunction and an opportunity to respond, Bussart v. Superior Court in and for Yavapai County, 11 Ariz. App. 348, 351, 464 P.2d 668, 671 (App. 1970) merely reporting on a controversy does not make third parties the "agents" of one of the parties to the controversy; and in any event, the procedure in this case was deliberately designed to avoid any notice to Avvo as well as the many media entities subjected to this unlawful injunction. Avvo is not Ryan McMahon's agent, Sirotnik.Although Avvo believes that it is one of the defendant corporations that was named an anonymous defendant, in that the URL for a story carried on its web site was one of the stories that the complaint alleged was defamatory, it was never served with process and thus never brought before the Court as a party that could be ordered to do anything. 2 Although Blockowicz was decided under Rule 65(d) of the Federal Rules of Civil Procedure, that Rule is similar to Arizona Rule 65(d); consequently, the federal decision is properly considered in construing the Arizona rule. La Paz County v. Yuma County, 153 Ariz. 162, 164, 735 P.2d 772, 774 (1987) (citing Jenney v. Arizona Express, 89 Ariz. 343, 349, 362 P.2d 664 (1961)); Cornet Stores v. Superior Court, 108 Ariz. 84, 86, 492 P.2d 1191, 1193 (1972) 12 1 2 3 4 5 6 7 8 9 10 11 12 13 14 15 16 17 18 19 20 21 22 23 24 25 26 Dec. ¶ 11, and Avvo received no notice of this case or, indeed, notice of the entry of the injunction against it. Id. ¶ 12.

5.  Extending the injunction to Avvo violates a provision of federal law, section 230 of the Communications Decency Act, 47 U.S.C. § 230. 3 If there were something actionable in the story posted on Avvo by Arizona attorney Jeremy Geigle, suit would have to be brought against Geigle himself. Avvo, however, is an Internet platform on which both lawyers and consumers may post content, and Geigle's article is precisely that: content provided by Geigle and uploaded by Geigle to Avvo's Internet servers. Sirotnik Dec., ¶ 9.

Section 230 protects the provider of an interactive computer service from being held liable for content provided by one of its users. Fair Hous. Council of San Fernando Valley v. Roommates.Com, LLC, 521 F.3d 1157 (9th Cir. 2008) (en banc); Austin v. CrystalTech Web Hosting, 211 Ariz. 569, 573, 125 P.3d 389, 393 (App. 2005). Finally, the injunction against publication and public access to Avvo's story violates the First Amendment as well as federal and state law. It violates the First Amendment in part because it is a prior restraint — an injunction issued against speech without any evidence and without any judicial findings issued after a full and fair hearing that any statement in the article was false or published with actual malice.

As the Supreme Court said in Organization for a Better Austin v. Keefe, 402 U.S. 415, 419 (1971), in declaring a defamation-based injunction to be an impermissible prior restraint, "No prior decisions support the claim that the interest of an individual in being free from public criticism of his business practices in pamphlets or leaflets warrants use 3 Section 230(c)(1) provides "No provider or user of an interactive computer service shall be treated as the publisher or speaker of any information provided by another information content provider." Section 230(e)(3) provides, in part, "No cause of action may be brought and no liability may be imposed under any State or local law that is inconsistent with this section." 13 1 2 3 4 5 6 7 8 9 10 11 12 13 14 15 16 17 18 19 20 21 22 23 24 25 26 of the injunctive power of a court."

Even alleged falsity of speech is not a sufficient basis for removing it from First Amendment protection unless the plaintiff satisfies the standards (such as the actual malice requirement) that the Supreme Court has enunciated for defamation claims. United States v. Alvarez, 567 U.S. 709, 717 (2012) And the Arizona Court of Appeals has held, "Absent a clear finding supported by the evidence that a given expression is unentitled to First Amendment protection, a prior restraint should not issue and cannot stand." State ex rel. Corbin v. Tolleson, 160 Ariz, 385, 396, 773 P.2d 490, 501 (App. 1989).

Finally, the Supreme Court has also held that the First Amendment entitles a party to notice and an opportunity to be heard before injunctive relief is issued interfering with its free speech. Carroll v. President & Comm'rs of Princess Anne, 393 U.S. 175, 181-184 (1968). The failure to give such notice thus violated the First Amendment.
Perhaps the worse part about this case is that sources have confirmed that Megan Welter took a loan out on her family home to pay the Kelly Warner Law Firm.   It seems that the only thing that she got in return for her payment was an injunction that didn't work and more negative publicity.
To follow more stories on the The Kelly Warner Law firm click here.