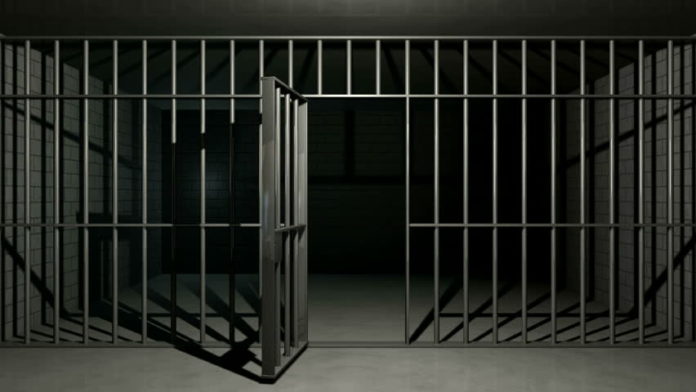 According to court reports, AVVO, the lawyer rating website, filed a motion last week to vacate an illegal injunction that was filed by the Kelly Warner Law Firm that was intended to censor the media.
As a background to the story, let's go back to 2013 when Arizona Cardinals Cheerleader Megan Welter got into a fight with her boyfriend over a text message.  The fight ended with Welter calling the police and reporting her boyfriend for domestic violence.  She claimed that her boyfriend "smashed [her] head into the tile" and put her in a "choke hold with his legs," she told the 911 dispatcher.
When the police arrived on the scene, they discovered that Welter had lied about the incident.   Apparently Welter's then boyfriend, Ryan McMahon, showed a video on his cell phone verifying that it was Welter who had attacked him. She was subsequently arrested and charged with assault.
The arrest came just days after Welter and her team, the Cardinals, kicked off a massive PR campaign to promote the positive story about her. Welter wasn't just a beautiful woman—she was an Iraq war veteran who led troops in a signal unit of the US Army.