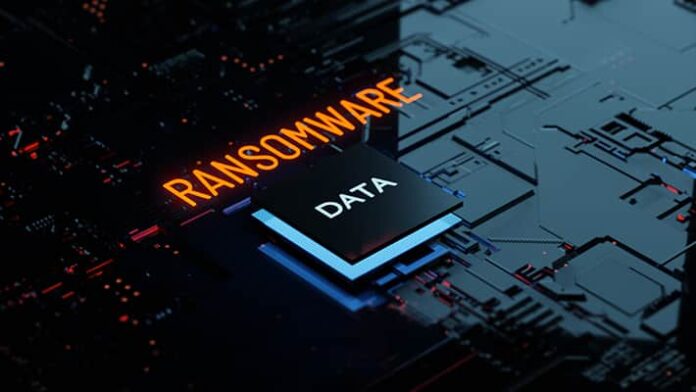 (USA Herald) – Information technology service provider, New England Systems Inc. (NSI), and its insurer, Citizens Insurance Co. of America, have put an end to their ongoing legal dispute over business interruption losses from a 2019 ransomware attack. A Connecticut federal judge confirmed on Monday that the parties had reached a settlement, bringing the insurance fight to a close.
NSI initially filed the insurance dispute in October 2020, accusing its insurer of breach of contract, bad faith, and violating the Connecticut Unfair Insurance Practices Act and the Connecticut Unfair Trade Practices Act. The case was transferred to Connecticut federal court the following month. NSI claimed it had a business owner's insurance policy issued by citizens that ran from May 2019 to May 2020.
The IT company stated that it discovered the ransomware attack in June 2019, resulting in the loss or theft of its and its clients' data. When NSI requested business interruption coverage in December of that year, the insurer denied the claim. The IT company argued that it was unable to perform its contracted services and projects for its clients for 60 days after the attack, causing a significant loss of income and the entitlement to recover over $900,000 in losses from lost business relationships.
However, the insurer scored a partial win in May 2021 when a U.S. District Judge dismissed the CUIPA/CUTPA claim. The IT company's bad faith claim against the insurer was also trimmed by Judge Nagala in December 2021, as NSI failed to provide sufficient evidence of dishonesty. Despite this setback, NSI's claim for breach of contract was kept alive, as the judge concluded that a jury could find that the IT company suffered business interruption losses as a result of the data breach.
The settlement of the case serves as a reminder of the crucial role insurance policies play in providing coverage for unforeseen circumstances such as ransomware attacks. It also highlights the importance of policyholders' rights, especially in cases where insurers engage in bad faith conduct. The case of New England Systems Inc. vs. Citizens Insurance Co. of America is a prime example of how insurers can violate policyholders' rights and deny legitimate claims.
This outcome should serve as a wake-up call for insurers to honor their obligations and act in good faith towards their policyholders. Policyholders, on the other hand, must be vigilant and ensure they have comprehensive insurance coverage to protect their businesses from such unfortunate events.
It is imperative that policyholders and insurers work together to achieve mutually beneficial outcomes, rather than engage in legal battles that result in time-consuming and costly court proceedings. With the rise of cybersecurity threats, it is crucial for both parties to understand the significance of fair and honest dealings in insurance coverage.
The case was heard in the U.S. District Court for the District of Connecticut.