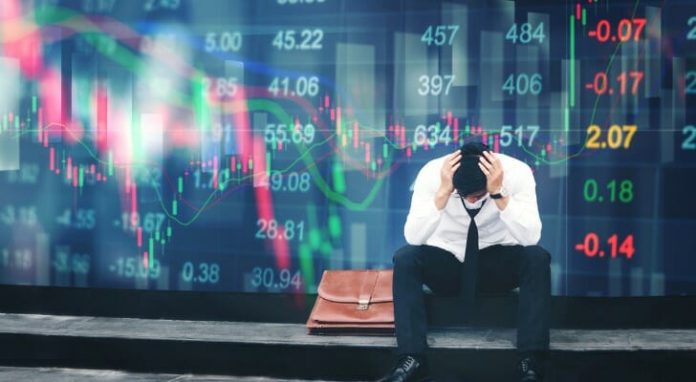 High inflation is painting the gloomiest economic outlook in 20 years at a time when the U.S. was bouncing back from the pandemic recession —the shortest in history. The Bank of America warned that high prices are bound to get worse and will leave a lasting effect.
Inflation Worries
Michael Hartnett, Bank of America's chief investment strategist, wrote in a note on Friday: "'Inflation shock' worsening, 'rate shock' just beginning, 'recession shock' coming." The dire warning arrived just before the government's last report on inflation, which depicted an 8.5% increase in March.
Some of the categories with the highest jumps year-on-year include food, clothing, and new vehicles —the latter due to semiconductor shortages and logistics constraints. Harnett wrote that inflation was "out of control" and underlined that high prices are a key element of recessions.
The markets fear that the Federal Reserve's tightening monetary policies to clamp on skyrocketing prices via higher interest rates could derail the economy.
Early Signs
Although a recession is yet to be declared, the Bank of America already sees signs of it on Wall Street. Price action has depicted a "recessionary" trend as, according to Harnett, key economy sectors such as home builders, retail, and automotive, have been affected by sharp drops.