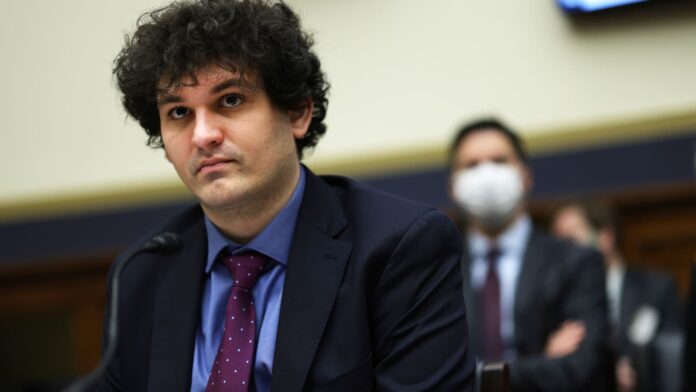 In an explosive court revelation, the defense for Sam Bankman-Fried, the once-celebrated founder of FTX, alleged that his client is weathering unthinkable conditions at Brooklyn's Metropolitan Detention Center.
Since his detention began on August 11th over suspected witness-tampering, the embattled crypto magnate has seemingly been stripped of more than just his freedom.
Bankman-Fried, the brain behind a now-defunct cryptocurrency exchange and charged with swindling billions, cut a somber figure in the courtroom. Cloaked in unassuming beige prison attire and secured by leg shackles, he proclaimed his innocence, gearing up for a looming trial in October.
The counsel for Bankman-Fried, seasoned attorney Mark Cohen of Cohen & Gresser LLP, voiced concerns to U.S. Magistrate Judge Sarah Netburn, painting a grim picture. Bankman-Fried hasn't been provided with his essential Adderall prescription for ADHD. Worse still, he was handed a mere "drop in the bucket" – a scant supply of the depression medication Emsam upon his jail entry.
Sam Bankman-Fried Missing Meds: A Battle for Vegan Rights
The ordeal doesn't end there. Reminiscent of a starving artist's plight, Bankman-Fried, an unwavering vegan, has been forced to subsist on a meager diet of bread, water, and occasional peanut butter. The jail's refusal to adhere to his dietary restrictions echoes like a timeless tale of man versus system.