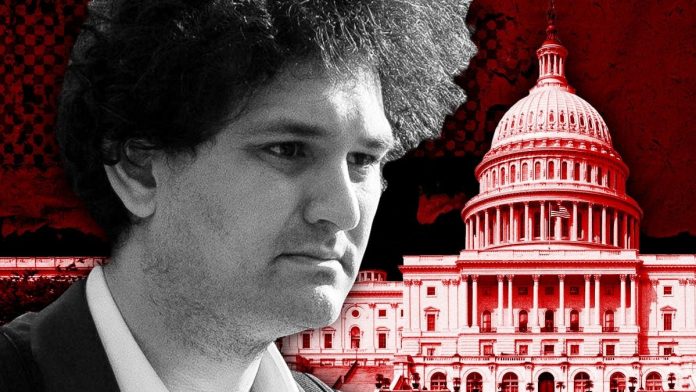 Former Democratic Texas gubernatorial candidate Beto O'Rourke's campaign claims they returned a $1 million campaign donation from Sam Bankman-Fried of FTX.
The donation to the O'Rourke campaign was the tip of the iceberg. Bankman-Fried personally poured over $40 million in mid-term donations mainly to boost Democrat campaigns. 
The CEO and FTX co-founders, Ryan Salame and Nishad Singh have collectively spent about $71 million on the election cycle. The massive contributions coincided with a big effort to lobby Congress for cryptocurrency.  And FTX and other crypto companies were hoping to avoid a regulatory crackdown.
In early November, Bankman-Fried resigned as CEO. The Bahamas-based FTX was at the time the largest cryptocurrency exchange by volume. And it had over 1 million users when it filed for bankruptcy. The disgraced ex-CEO of FTX is currently deep in controversy over the company's collapse.
Press Release pic.twitter.com/rgxq3QSBqm

— FTX (@FTX_Official) November 11, 2022