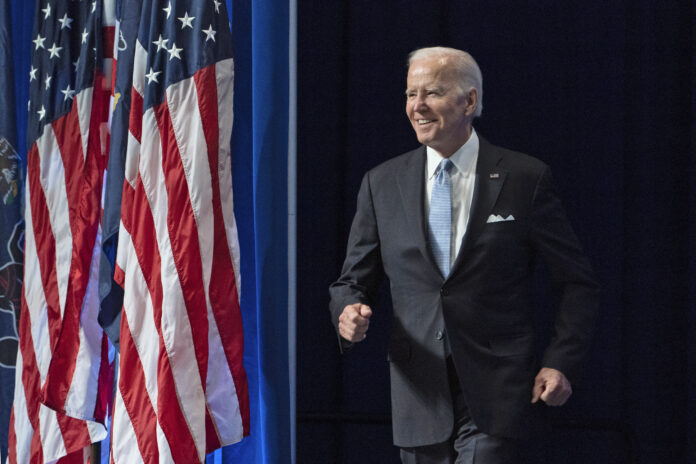 In an effort to "fight to finish the job for the American people", President Biden has publicly announced his decision to shift the headquarters of his 2024 election campaign to Wilmington, Delaware. This marks a significant shift from the President's 2020 campaign, which had its base in Philadelphia.
Biden 2024 Election Campaign : "No Better Place"
Biden, a firm believer in the strength of the American middle class, cites his family values and a deep-seated optimism that stem from his longtime residence, Delaware.
Reflecting on his decision, Biden said, "My family's values, my eternal optimism and my unwavering belief in the American middle class as our nation's backbone comes from my home — from Delaware. That's why there is no better place for our reelection campaign to have its headquarters."
The Biden 2024 Election Campaign: A Hometown Affair
With echoes of his past – Biden moved to Delaware from Scranton, Pennsylvania when he was just ten and later represented the state in the U.S. Senate for nearly forty years – the decision to make Wilmington the epicenter of his reelection bid seems like a homecoming.