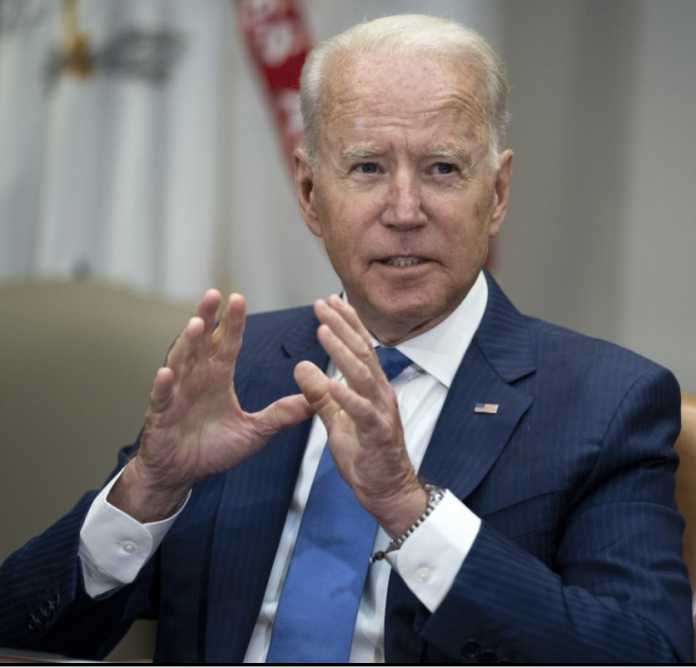 On Tuesday, Joe Biden traveled to Georgia and gave a speech in favor of eliminating the filibuster. The 46th president essentially claimed that it's time for the nation to choose between the filibuster and so-called "voting rights."
The reference to "voting rights" comes as Democrats remain deadset on passing controversial legislation that will have nationwide impacts on US elections. The legislation that Biden and his party call "voting rights" would strip states of their rights to operate their own elections.
The so-called "voting rights" bills that Democrats seek to pass would additionally outlaw voter ID requirements for participating in elections. There are myriad other issues with what Democrats are calling "voting rights" legislation; this explains their agenda of ending the Senate filibuster.
Leftist hypocrisy on the Senate filibuster
The current rhetoric from Democrats regarding the Senate filibuster just doesn't square with reality. The same Democrats today who are advocating for the filibuster to be shredded also used the filibuster on countless occasions when the GOP was the majority party in Congress.
Democrats like Chuck Schumer and Barack Obama previously spoke in favor of the filibuster; they even warned about the disaster that would ensue, should the filibuster ever fall.
During the years of the Trump administration, Democrats made no bones about the use of the filibuster to impede GOP agendas. In light of these details, the 180-degree turn from the left that asserts the filibuster must fall has no credible foundation.
Backlash from Georgia Republicans
Republicans in the state of Georgia were not happy about Biden traveling to their state. They reacted negatively to him spreading various falsehoods about the Senate procedure which gives the minority party a say.
Chris Carr, the GOP attorney general of Georgia, described Biden's rhetoric as "political theater" that's reprehensible.
Carr also noted the president is trying to distract Americans from the proliferation in crime and issues with Afghanistan; likewise, the border crisis and empty store shelves across the country are matters Biden would love to distract from.
Georgia Republican Governor Brian Kemp also had a similar viewpoint. During a Fox and Friends interview, Kemp accused Biden and Vice President Harris of spreading lies.
The Republican governor then stated that Biden and Harris haven't read the content of Georgia's latest election security bill. Kemp furthermore vowed to continue pushing back against the lies from the White House.